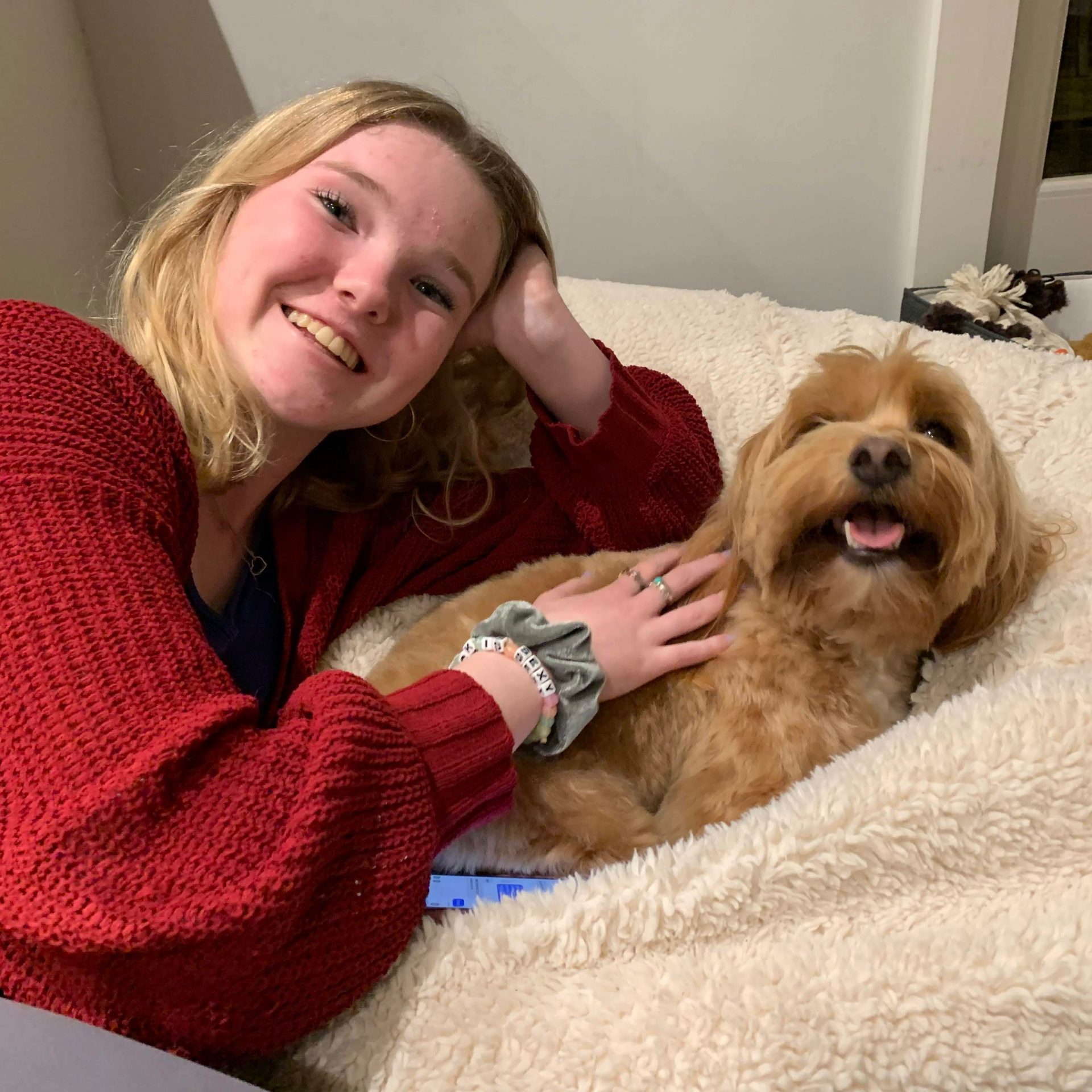 Hi! I'm Caitlin, and I'm so excited to be a teacher for Cascade Melody! I started teaching the summer of 2019, but I've been taking lessons at Cascade since 2011 when I was seven years old. Now I'm almost 16 and starting my sophomore year at Redwood! I love kids, playing the piano, and singing. The method that Cascade Melody uses is absolutely amazing and makes learning the piano so easy and so so fun!! I've had so much fun bringing my love of music to kids through teaching.
Caitlin teaches in person and online lessons near Tiburon, CA for ages 5-15.
follow Caitlin on Social!
Hello all, I am Jeremi Nuer, and hope to become the next piano teacher taught in the cascade way, joining the ranks. I have been playing piano for some 9 years, ever since I was 5, and have loved every second of it. This year is my first year of High School, and I thought I should get my act together and get a job. So, I've decided to start teaching piano. Something you might not know about me is that I self taught myself gymnastics, and absolutely love to do rock climbing. Hope to meet you all soon!
Jeremi teaches piano lessons in person near San Rafael CA and online for ages 5-18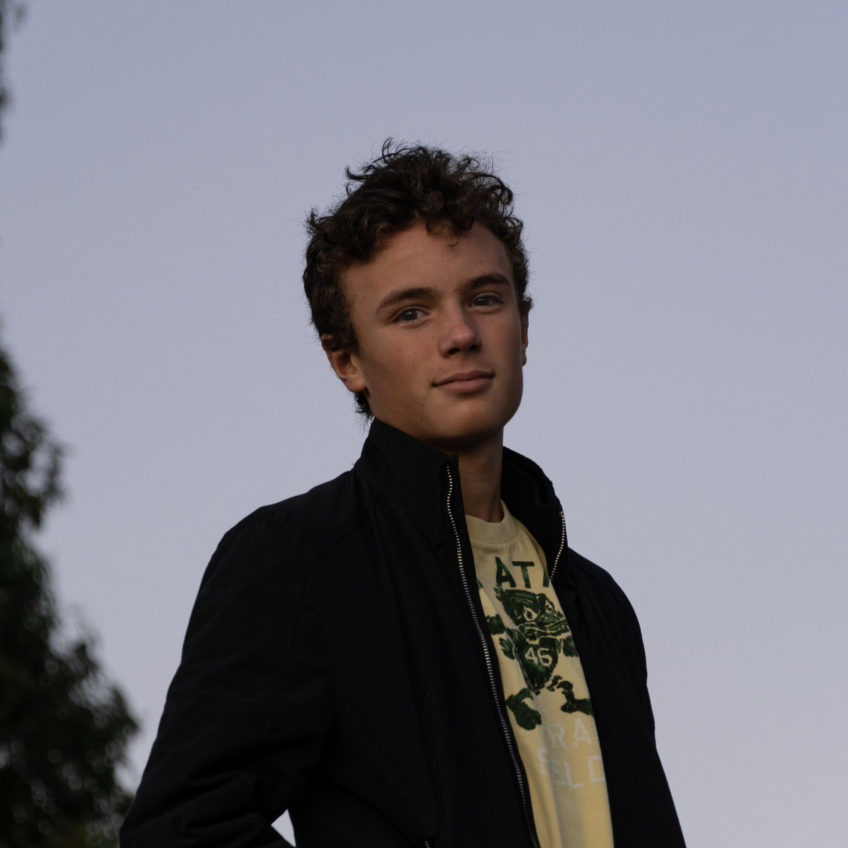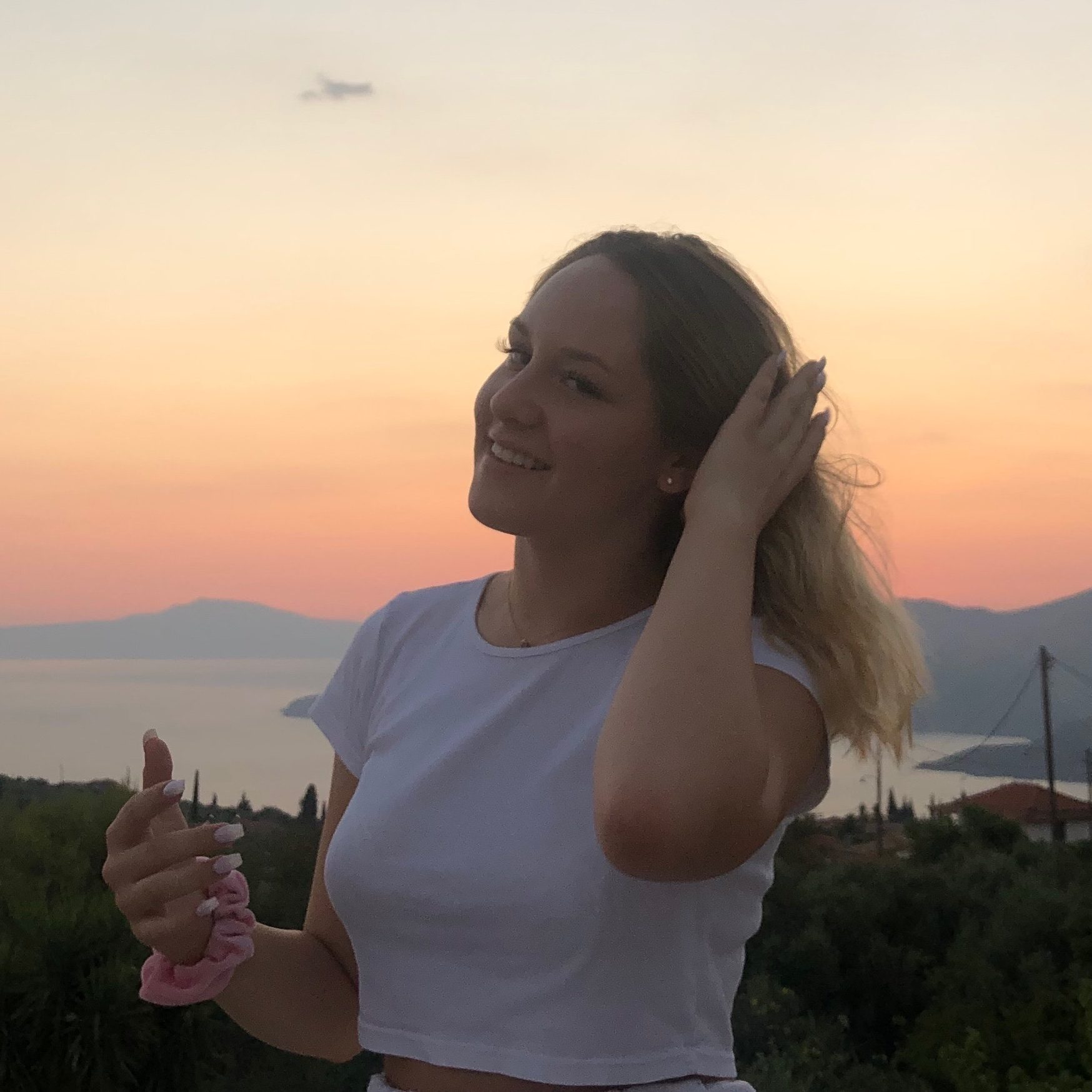 Hi everyone! My name is Giselle, I am seventeen years old and I am currently a senior in high school. Piano as been a huge passion of mine ever since I was introduced to the Cascade Method. I have gone through many different teachers and piano programs and Cascade Method has been the only FUN and EFFECTIVE way of learning piano. I have been taking piano lessons with Cascade Melody for ten years now and my love for piano has only gotten stronger! I was first intrigued by the fact that I was able to play any popular song I choose on the piano, but my desire to learn increased even more when I realized that reading notes doesn't have to be super complicated! I am so happy that I have been able to begin teaching other little kiddos and show them just how exciting it is to learn piano!
Giselle teaches in person in Marin County and online piano lessons for ages 5-18
Follow Giselle on Social!
Hello! I'm Ysaure! I was a Cascade Method student for ten years, and I have been teaching piano since late 2019. Tara helped me discover my love of piano very early on, and it is thanks to her and to Cascade Method that my passion has continued to grow all these years. It has been incredibly rewarding to share this passion and my experience with my students, and being able to teach has helped me flourish as well.
Ysaure teaches in person lessons near San Rafael CA for ages 5 to 12
Contact Ysaure at cascademethod@gmail.com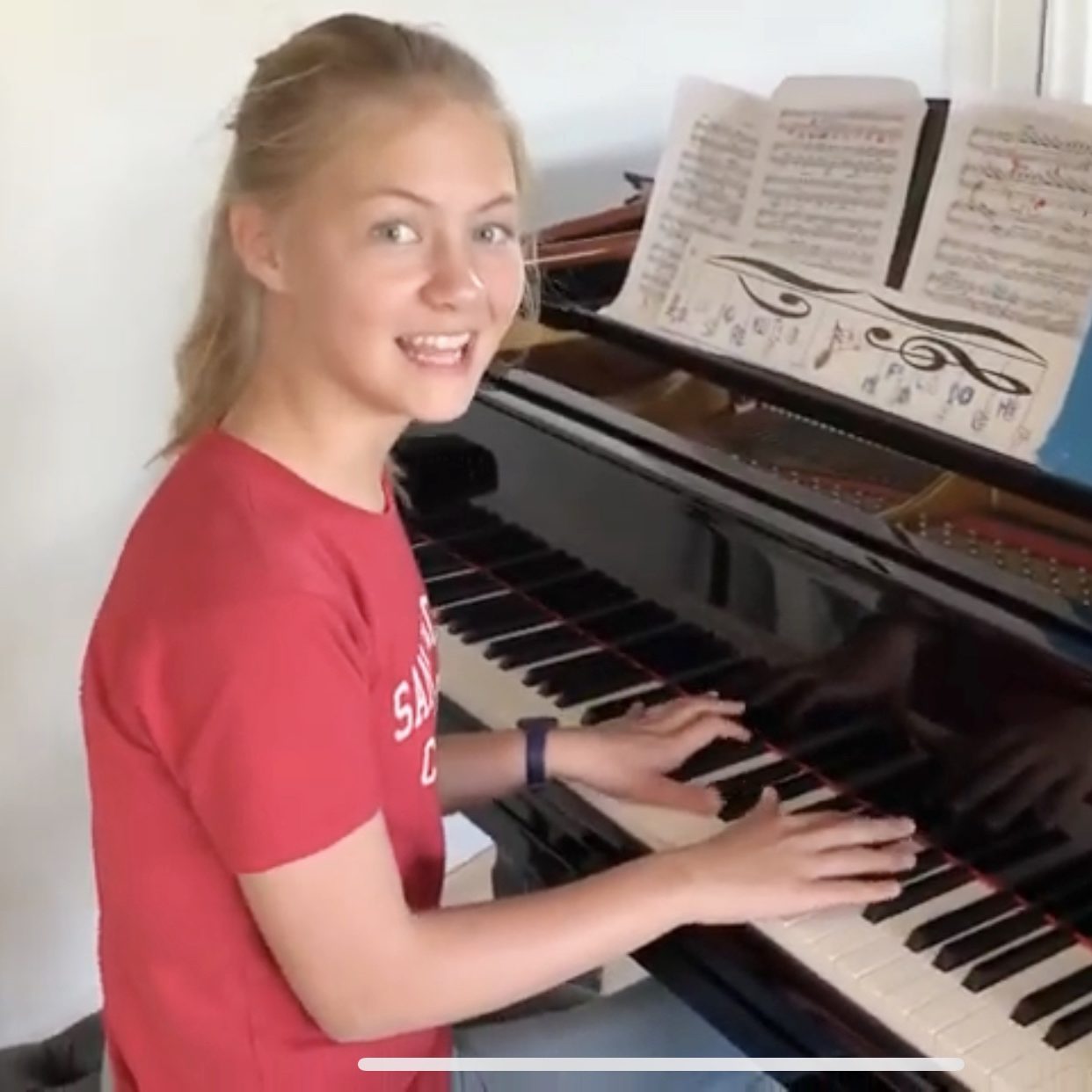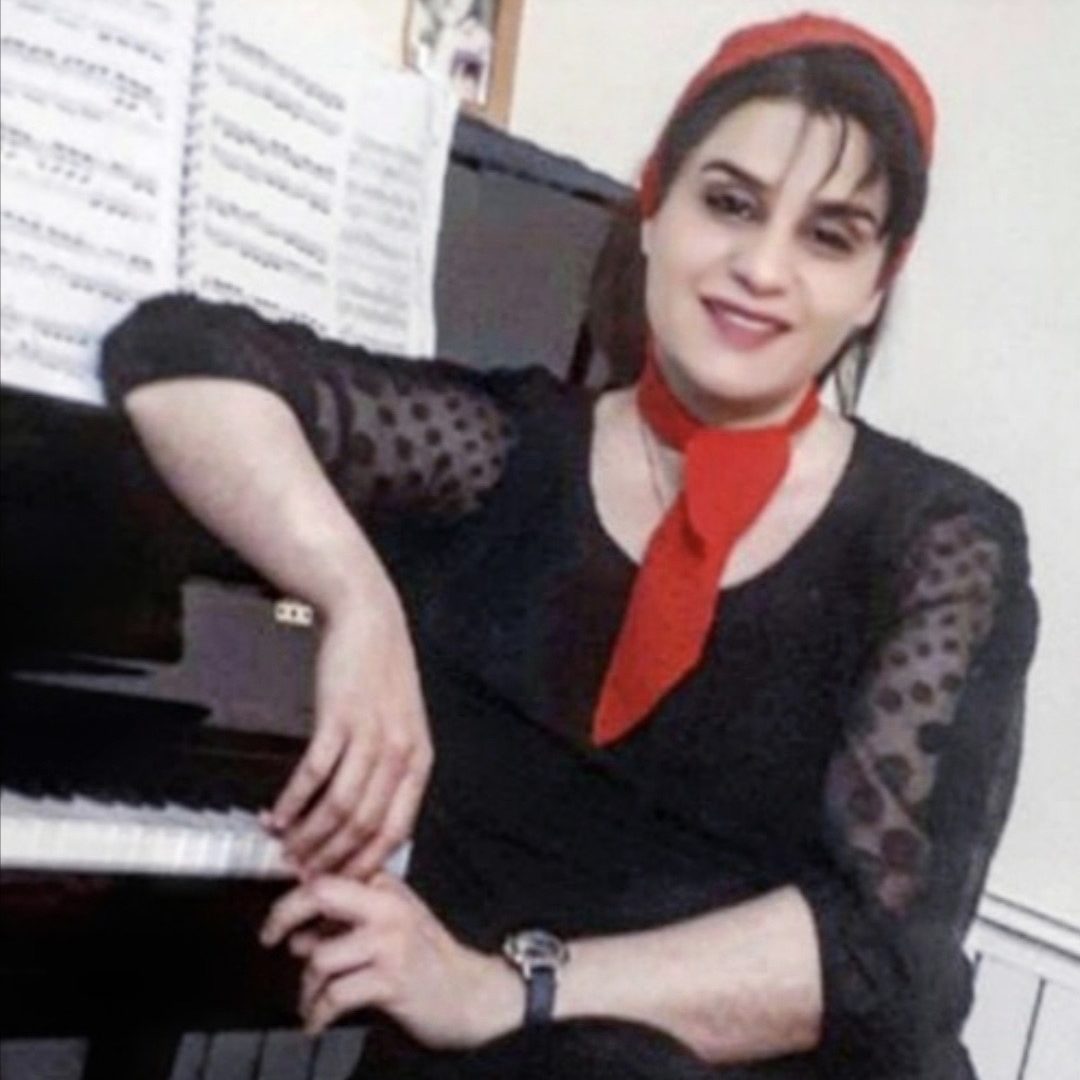 Hello my name is Arezo Rastkhadiv and I have been teaching piano for 13 years. I worked alongside lots of great teachers in Iran but piano training systems in Iran are weak so I decided to work with European teachers but online and I've been working for 3 years. I have been using the Cascade Method which has been so useful for teaching while also working with the following teachers: Franz Titscher from Germany, Shirley Kirsten from Canada, and Sarshar Ghozat from Hungary.
I read many theory books on harmony, and on how practice piano from Canadas library and have been increasing my knowledge about music. I like to offer the Cascade Method education to children in my own country.
Arezo teaches online and in person in Iran.
Follow Arezo on Social Media!