Take a look inside the book that will have your students ASKING to learn theory: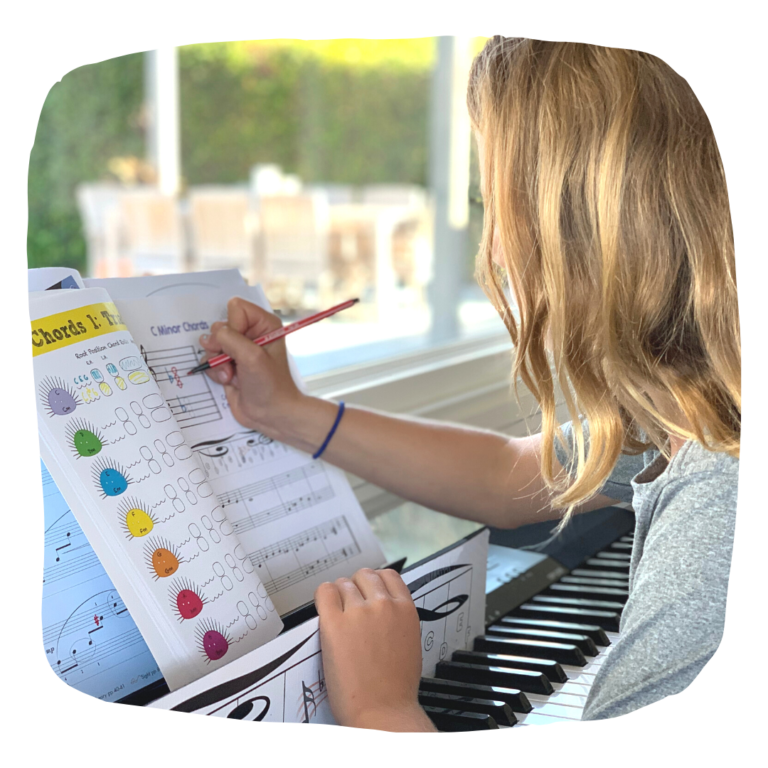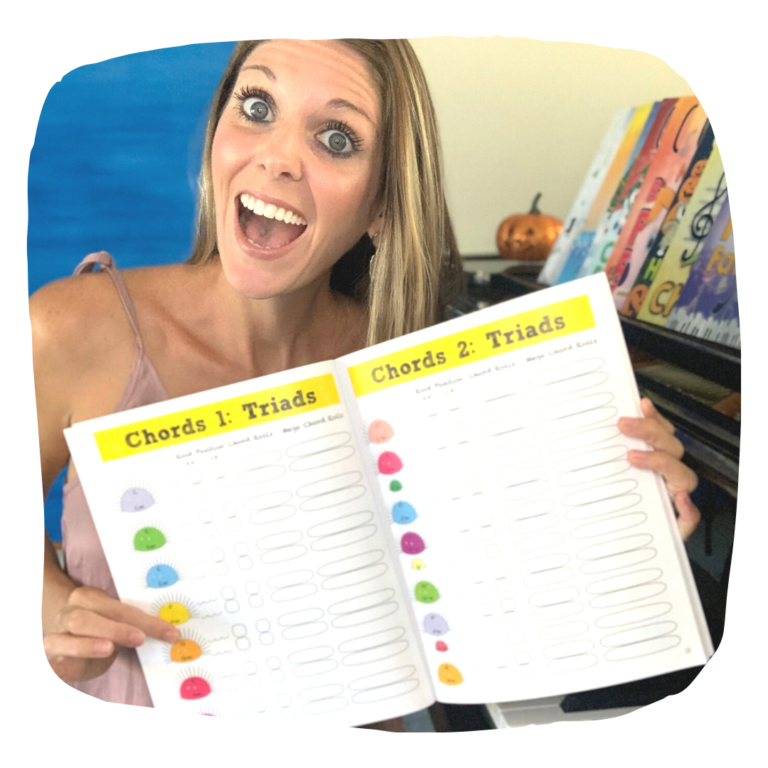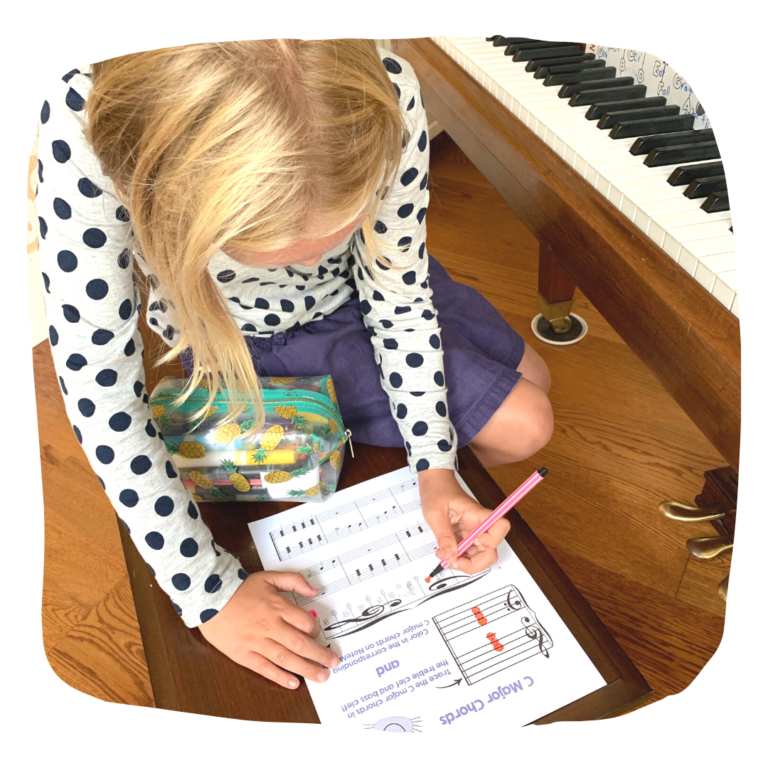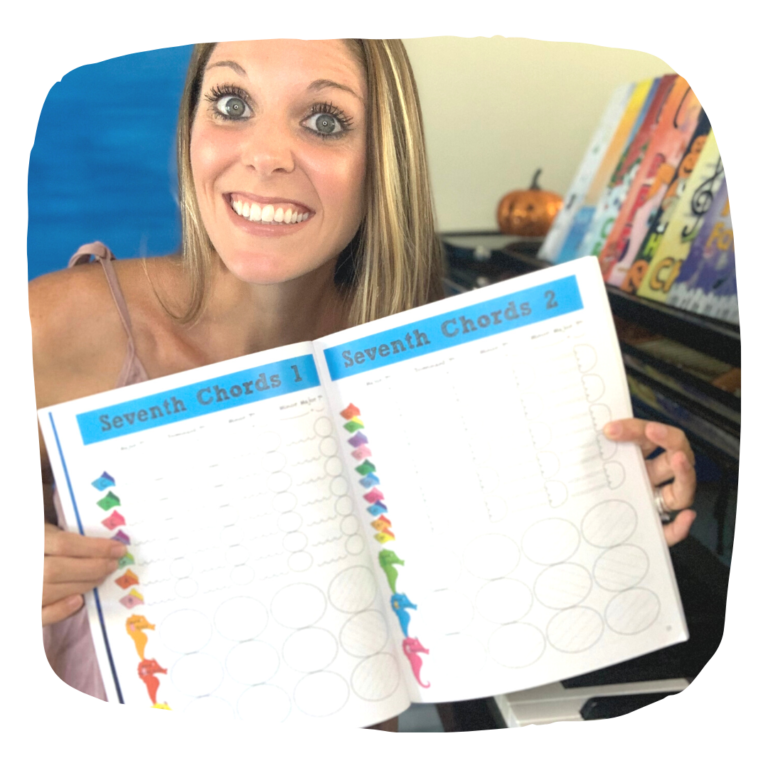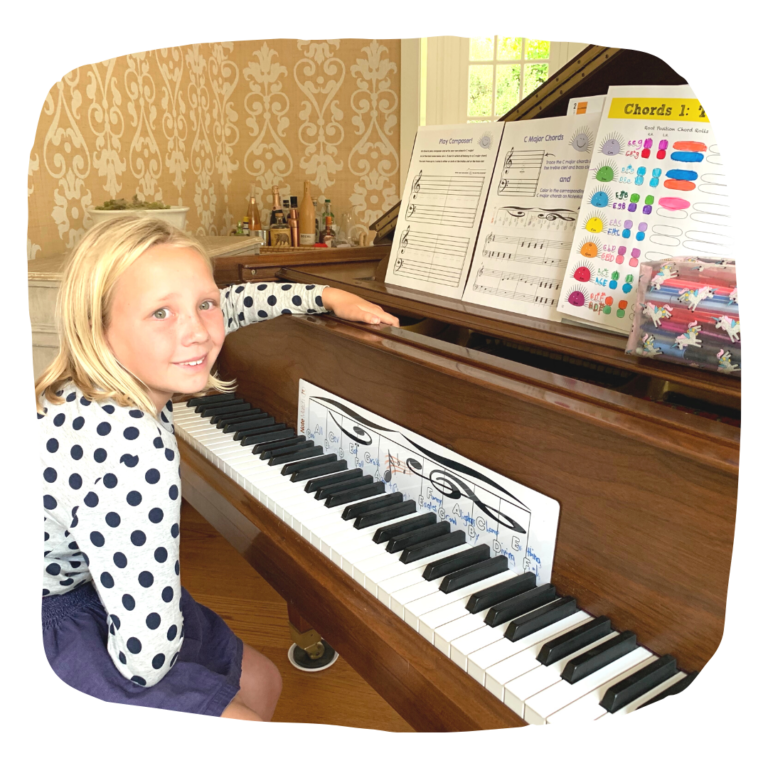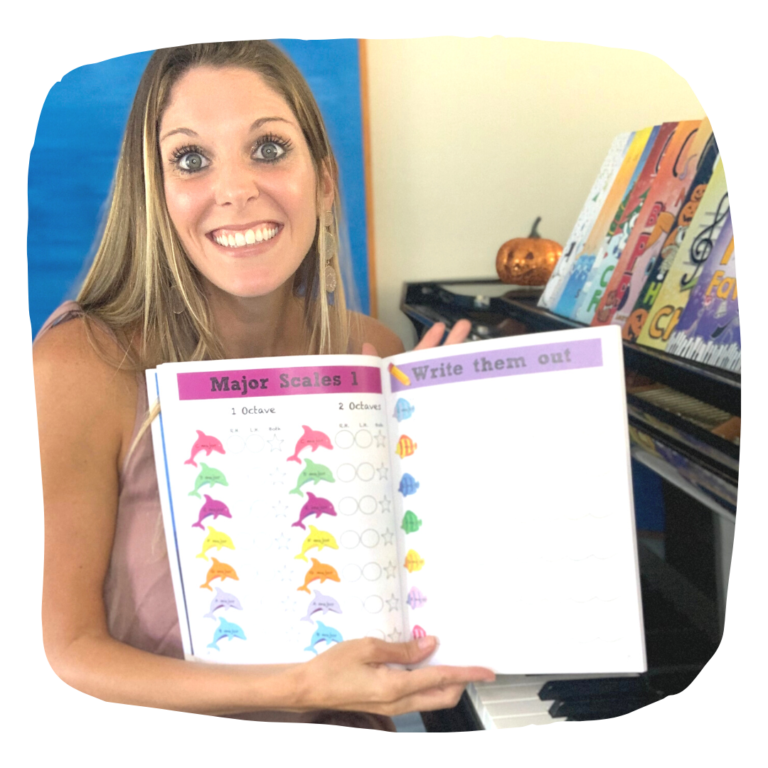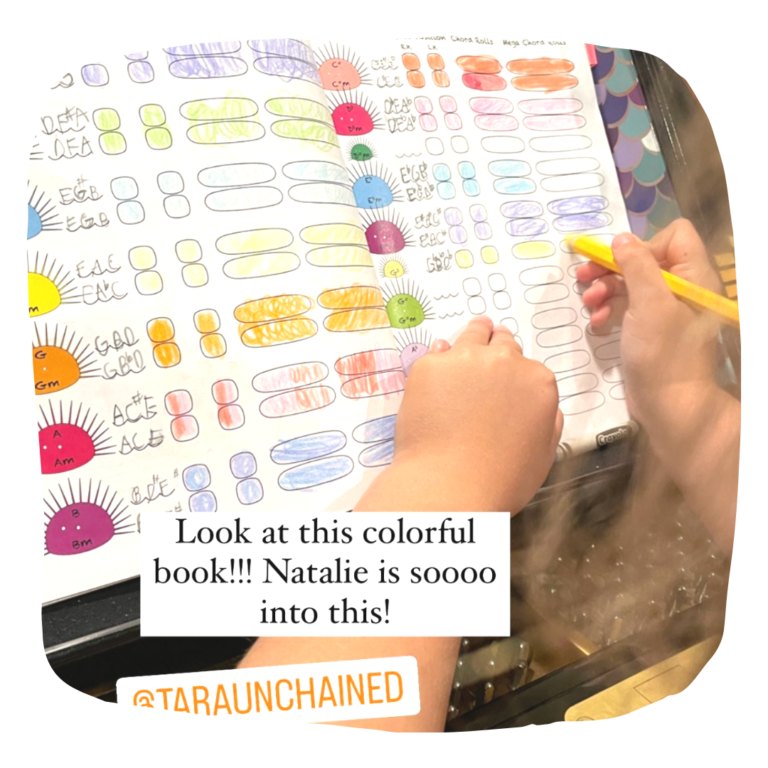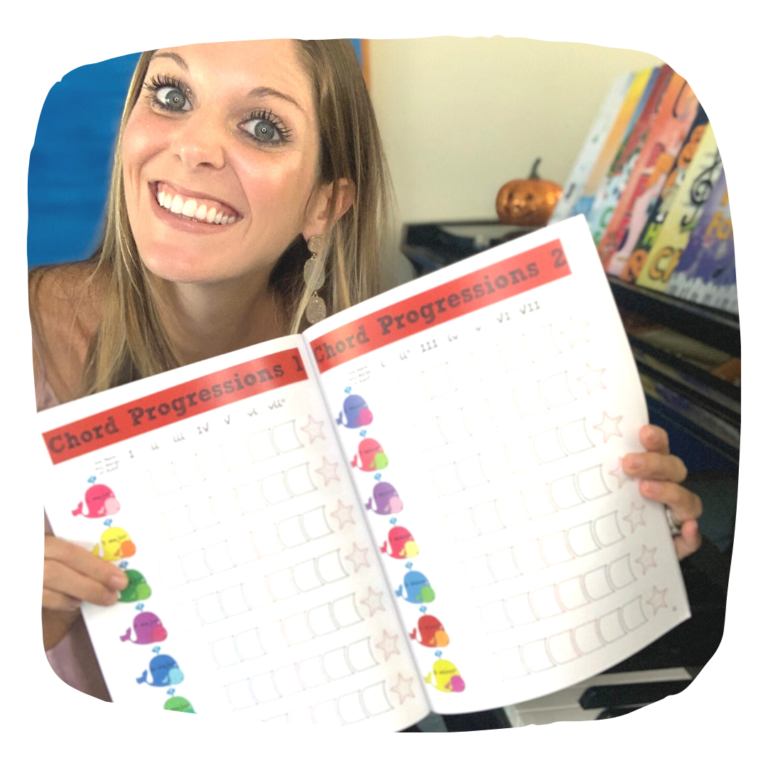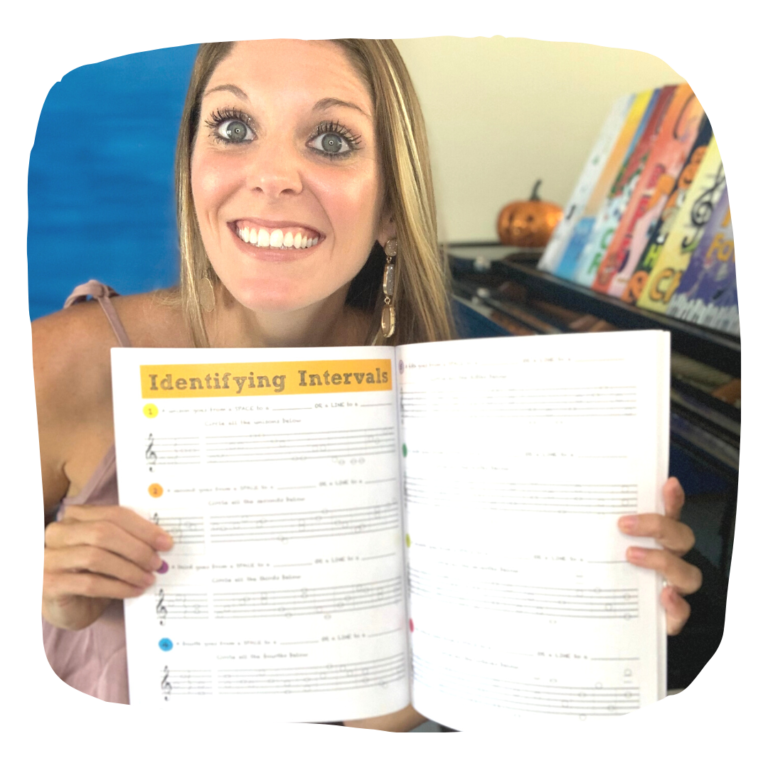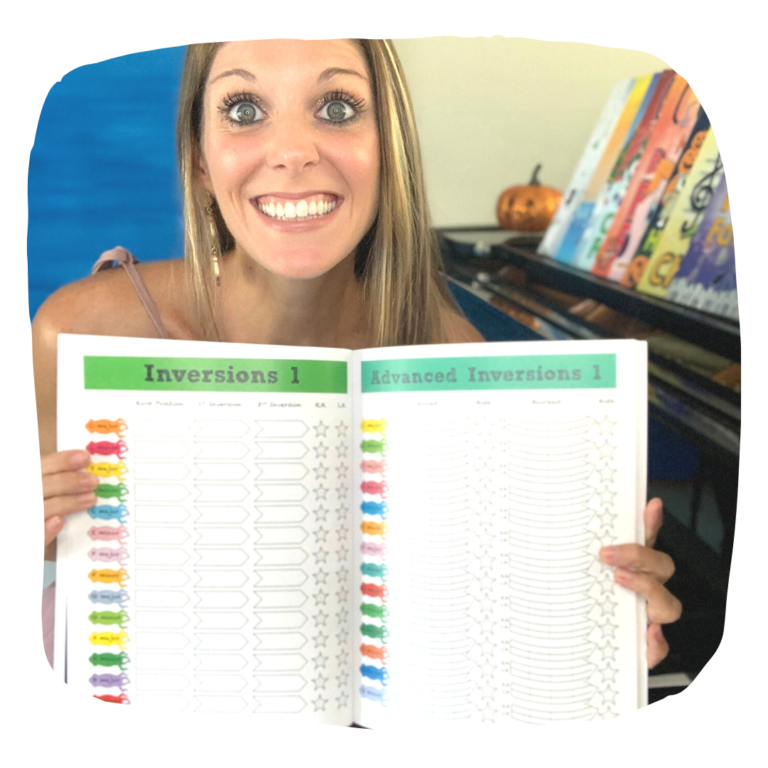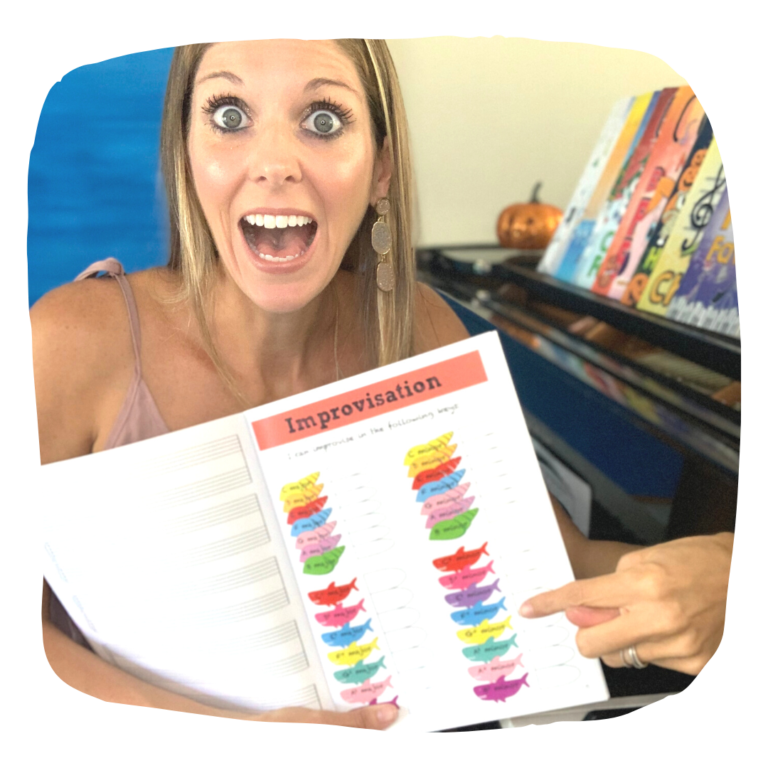 This colorful theory book is not like any other theory book you've tried because it doesn't LOOK or FEEL like theory!
Jump into the book at any time and meet students exactly where they're at.
Chords, scales, chord progressions, intervals, ear training, improvisation, composition, and more…
This book covers it all, and keeps it all in ONE place, so your students never have to buy another theory book again!
Best part, this book is complimentary to any method book your students are already using.