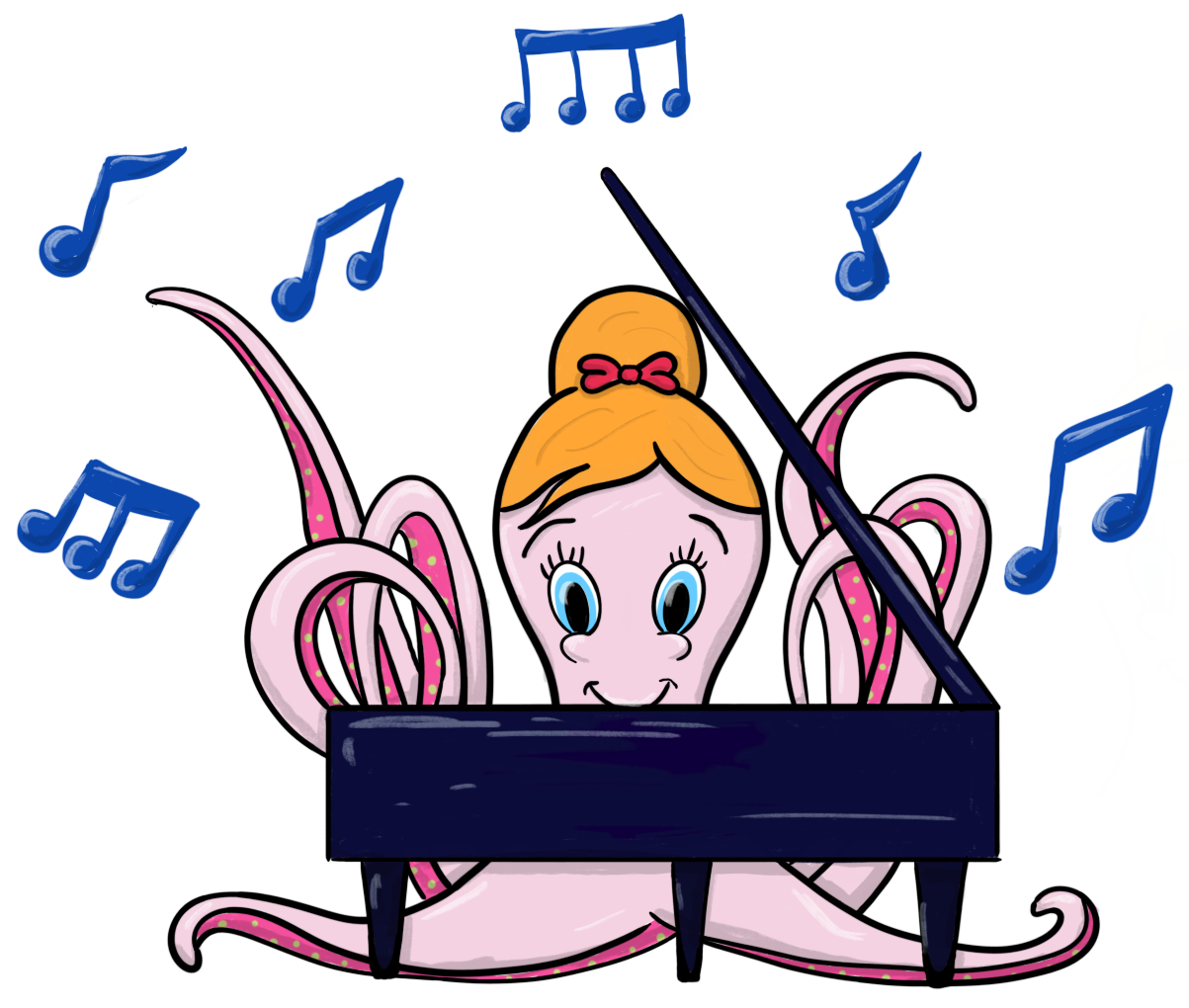 Learn to Teach Piano using The Cascade Method
The Cascade Method Training Program is designed for piano teachers who want to use fun and modern methods in their studio! Become the best piano teacher you can be, inspiring your students to develop a lifelong passion for creating music through fun teaching techniques all while growing your piano teaching business to have a waitlist! 
This online program includes over 100 comprehensive set of video lessons broken into six modules, a copy of our piano theory method book and NoteMatch tool, PDF worksheets, over 100 secret-sauce pop songs, and access to other exclusive offerings and tools to help grow and scale your business. 
Piano lessons can be pretty boring and repetitive… Want to know a secret?
If you aren't looking forward to teaching piano lessons, your students are most likely not looking forward to going to their lessons either.
Guiding you every step of the way, we share all of our juicy methods and secret techniques to help you instruct students in such a way where they transform into well-rounded musicians who find true joy in playing the piano, and keep coming back for more!
What You'll Get In The Program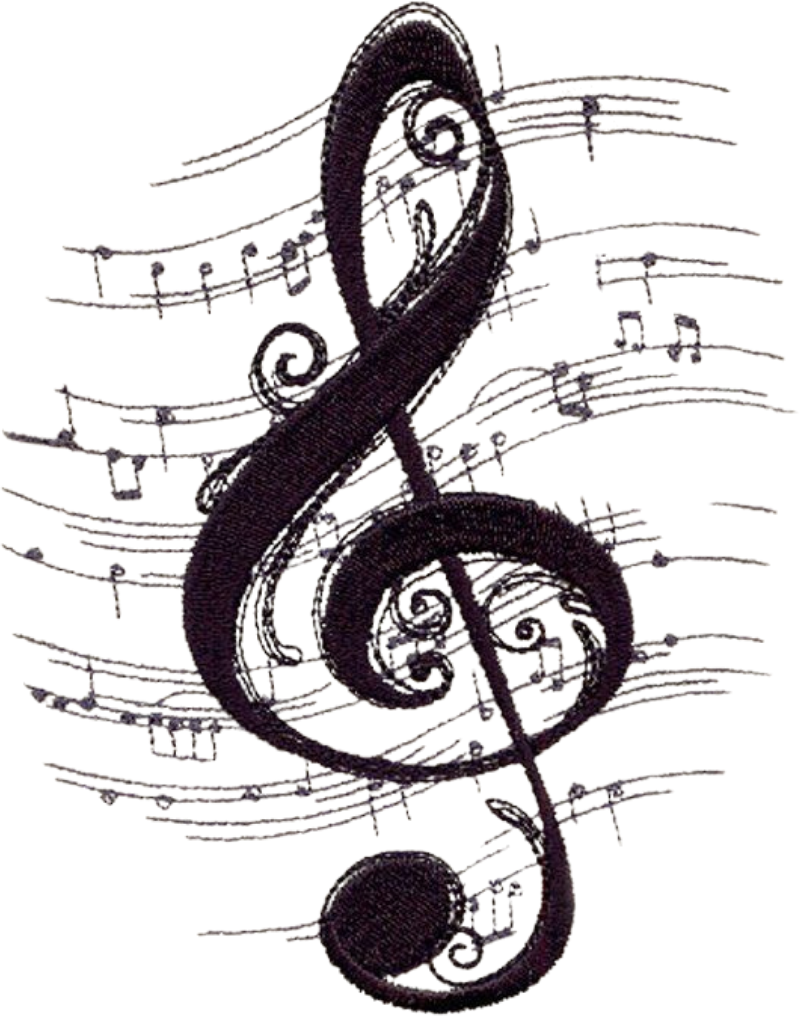 This is where we set you up for success! You'll play your favorite piece, record a video sharing your musical background, and complete a questionnaire so we can better assist you throughout the program.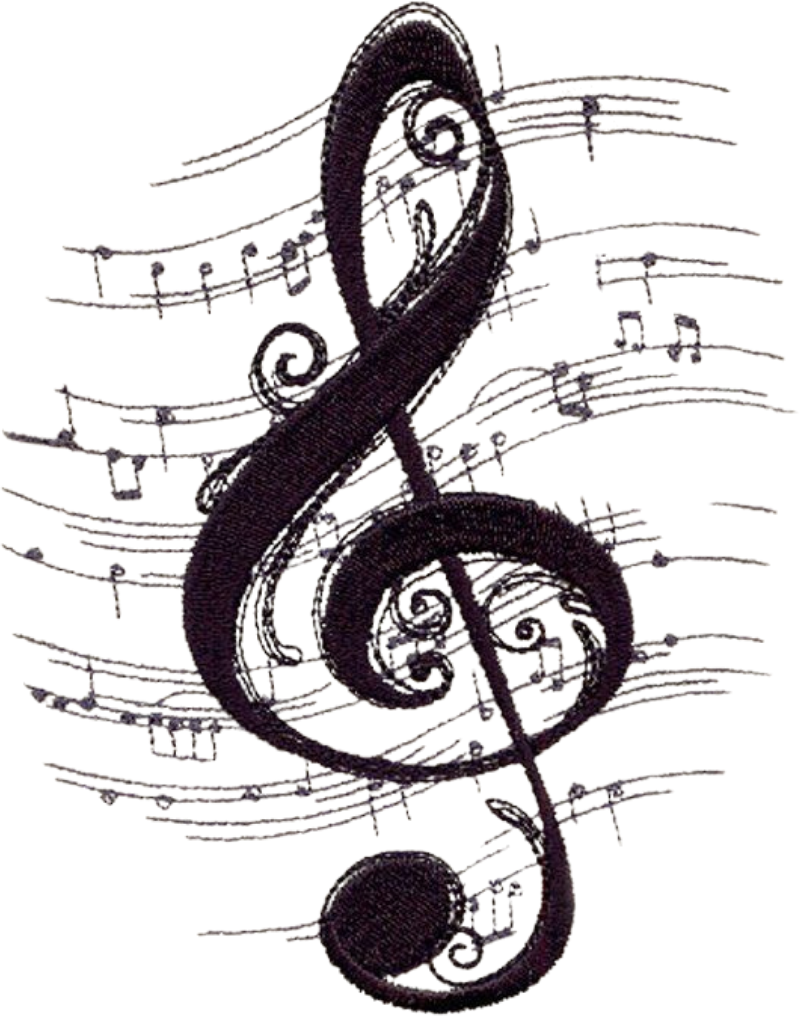 Training begins! We will cover the first half of our Piano Theory Method Book, giving you a step-by-step walkthrough of the book through video tutorials and personal notes from Tara.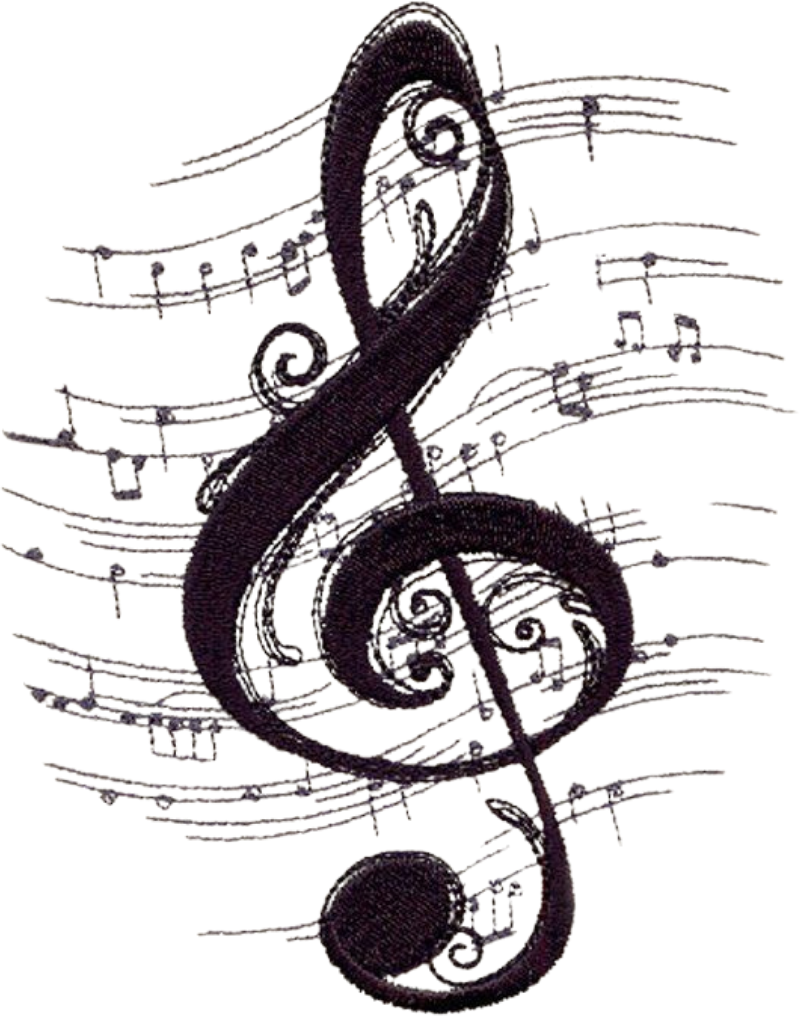 Taking a deeper dive into our teaching strategy, this is where we'll cover the following pages of the method book. The book is laid out with beginner to advanced-level learning continued through video instruction.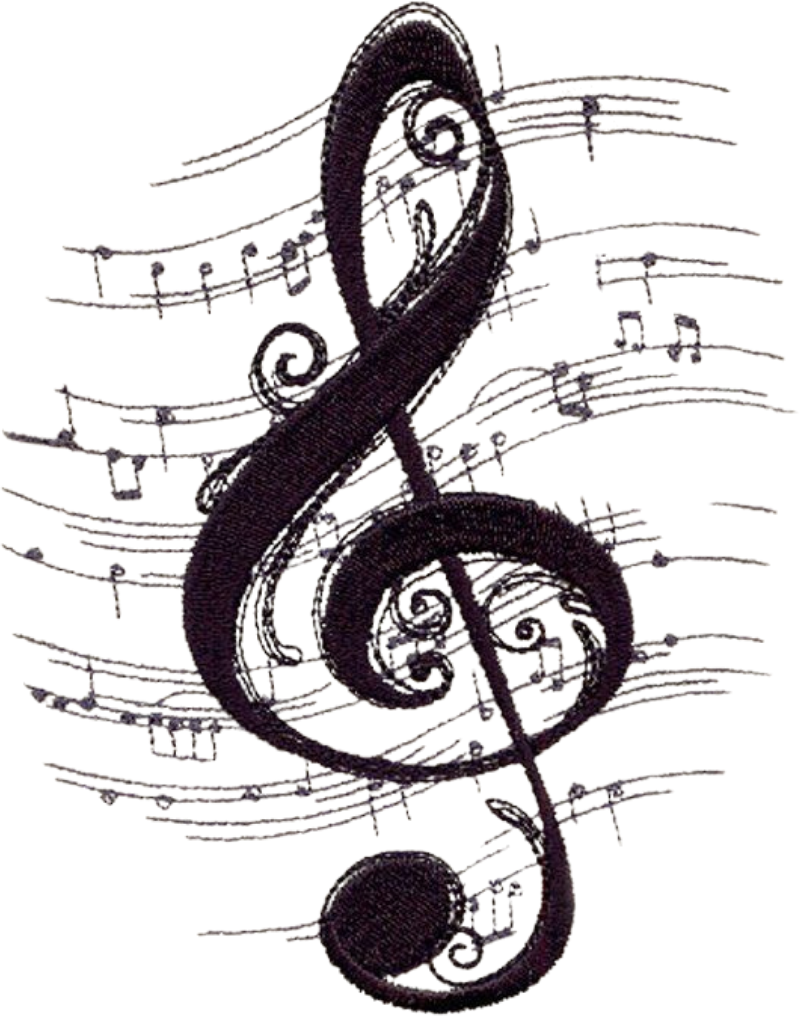 Pop Songs and Ear Training
(Most popular method!!) Revealing all the proven tips and tricks for teaching pop songs through ear training. This happens to be Tara's secret sauce to getting students hooked on piano!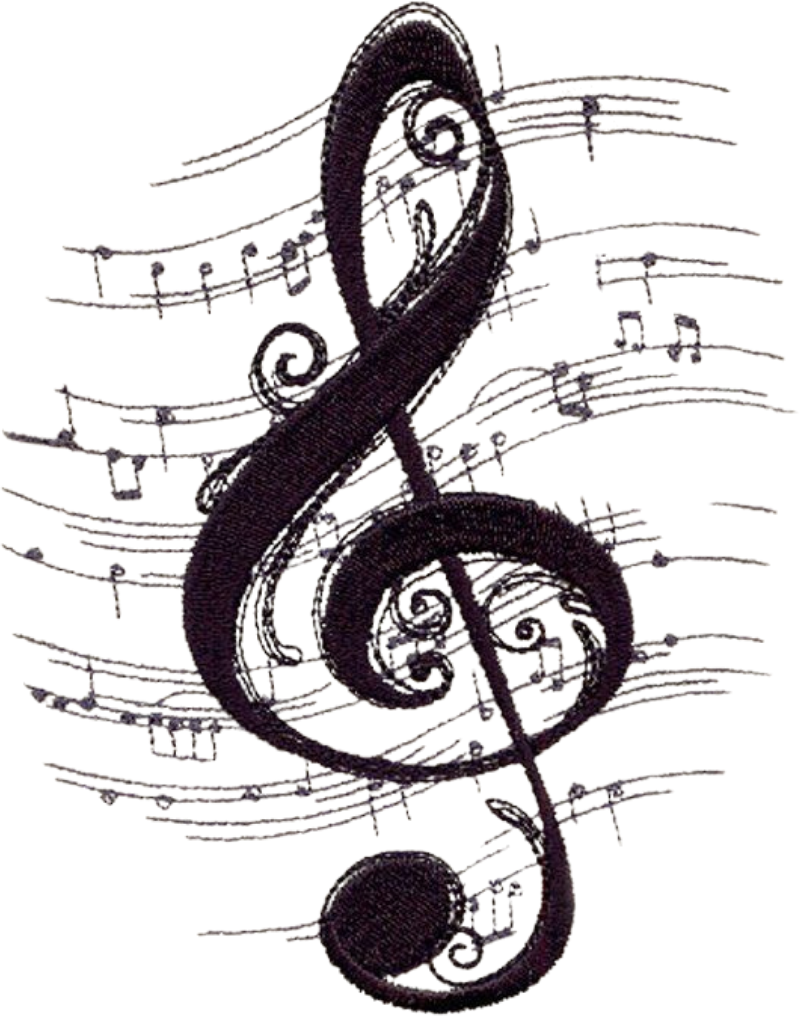 Note Reading with NoteMatch
(Growth accelerator!!!) Learn how to accelerate your student's level of reading music by instructing with our proven piano reading tool, NoteMatch!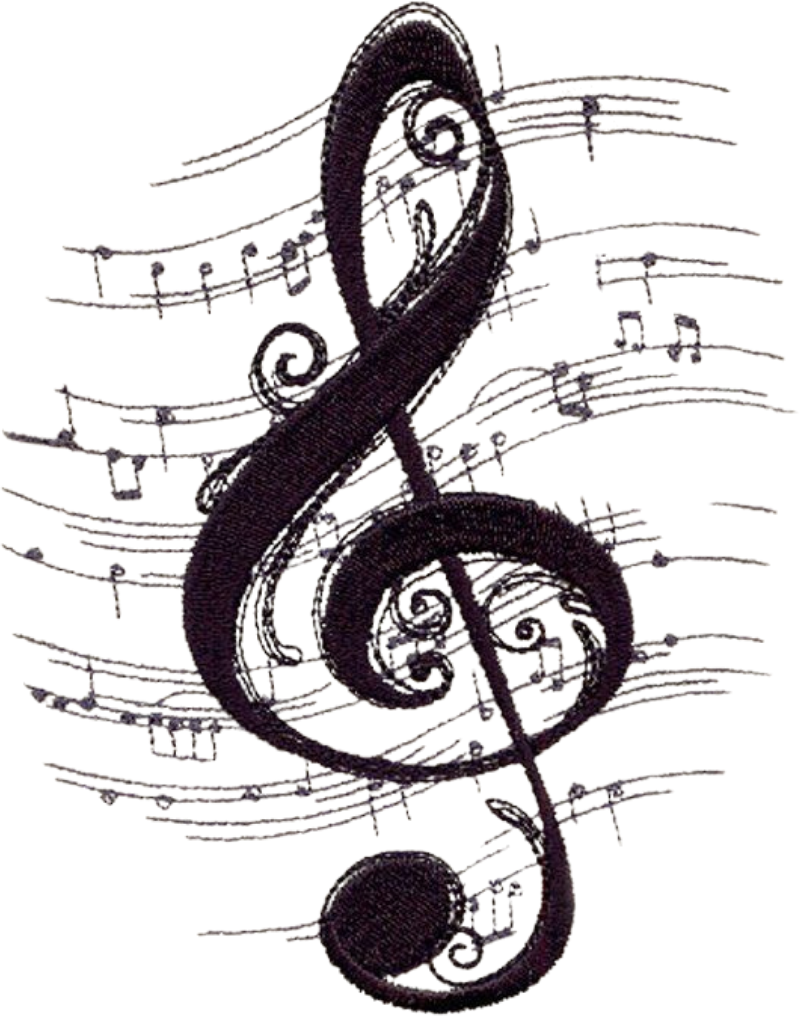 Making Musicians for Life
Inspiring you further by providing additional tips and guidance on growing your piano teaching career. You'll also receive your official certification for completing the program!
VIP ACCESS TO ALL OUR PIANO RESOURCES
While you become certified, you'll get access to the Cascade Method Bonus Content, with monthly live workshops, quarterly coaching calls and so much more! With over 4,000 piano resources, this BONUS ALONE is worth your investment and then some!
PDF of ALL 15 Cascade Method Books!!
2 Years of Monthly Live Workshops
Sheet Music Library with over 3,500 Pieces!
WE KNOW HOW TO HAVE FUN, BUT WE AREN'T PLAYING AROUND.
This method really works!
Aside from all the massive results and success stories that come from this program, we want to give you complete peace of mind as you consider this investment into your business. So, we are happy to offer you a 30-day money-back guarantee.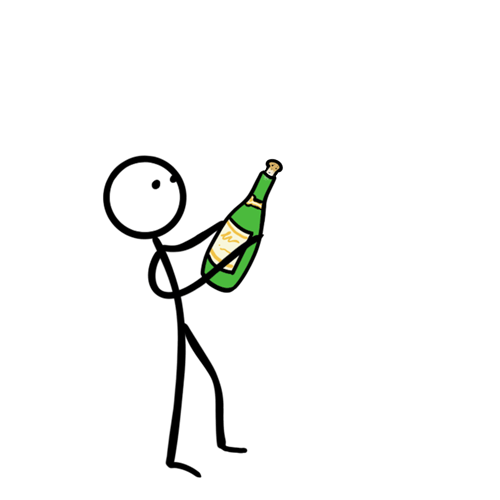 (Yep, we're THAT confident in what we're teaching!)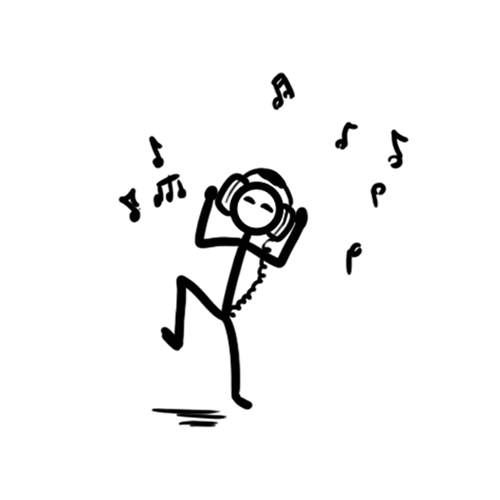 Develop musicians for life!
Bailey started as a student of Tara's when she was 11. Now in college, she still practices and plays to this day.
It's true, we create musicians for life!
Jeremi began piano lessons with Tara in 2010 at age five and is now a teacher for her music school, a composer, and currently learning Liszt' Hungarian Rhapsody No. 2! #IYKYK 
The Cascade Method isn't just about fun and positive reinforcement, Cascade-Certified teachers know how to develop well-rounded musicians. Students who take lessons from a Cascade-Certified teacher will develop a rich theory background without even realizing they are learning theory. Our piano resources are filled with advanced-theory learning which naturally and organically develops each students' understanding of music as a whole — without them even realizing it!
But does this method really work?
Tara has written a wonderful companion for the beginner student. This is more than a theory book! It's built in motivation! Kids love the coloring in and color coding everything when it comes to music! Tara has really taken some difficult concepts and made them enjoyable and colorful for kids of all ages! Cascade Method has been so supportive from the very beginning. She is on top of giving you the most top notch, personal support I've seen anywhere! I highly recommend you give cascade method a try, your students will love you for it!
I've taught piano since 1955 & am blessed to have the ability to continue — currently with a large piano studio of 40 students. I've tried many ways to assist young & autistic students to understand the relativity of the keyboard / note reading endeavor. They FINALLY catch on! Needless to say, your creativity is greatly appreciated, and should be that "Magic Button" we teachers so desperately need!
The Cascade method is the easiest method when introducing piano to any child or adult. Over half of my students now have the [Piano Theory] book. I plan to give all my students a pocket size NoteMatch and a couple of Christmas selections or one of your students song with a little history of The Cascade Method! I truly believe it is a fun and exciting way to learn how to play the piano!
Tara's teaching style empowers me to learn and teach the material she provides. Not only is there an ocean full of content and resources within the training program but tons of live tutorials and personal assistance Tara shares along the way as well. Whether for the rookie piano teacher or someone with more musical experience and expertise, I can attest to the value of the Cascade Method Teacher Training program!
I would 100% recommend this training to other piano teachers. Not only is it important for the student to learn this way, it can change the teachers point of view of piano! I have some families where the parents are musicians and after the first lesson, they look at me and are amazed and ask something like, "I can't believe I have never thought of this before!?"
Teach piano the MODERN way!
The Cascade Method is your trusted guide to producing well-rounded musicians who truly find true joy in playing the piano. This online certification gives you all the tools, resources, and strategies to level up your piano lessons and your teaching career. 
We value the role of the teacher. Teaching piano is an honor! It's a true reward to be able to get paid playing something you love! You owe it to yourself to know that there is a different way to structure your lessons… a fun way! 
Lifetime Access to Course
Save $165 with this plan! 
Instantly ship a FREE NoteMatch and FREE Cascade Method Piano Theory Book (international shipping applies)
Join our Exclusive Facebook Group
Access to our 3500+ music sheet library
Access to the VIP Bonus portal after 30 days
Certificate of Completion and Cascade Certified Logos to Brand Yourself
Pay per month for 12 consecutive months
Lifetime Access to Course
Unlock 3500+ music sheets after 30 days
Join our Exclusive Facebook Group

Access to the VIP Bonus portal after 30 days
Certificate of Completion and Cascade Certified Logos to Brand Yourself
Do any of these sound like you? If so, it's time to enroll 🎶