We're always looking for new and fun ways to engage students, accelerate their learning process, and further their passion for piano! Get on our email list and get access to our entire freebie portal!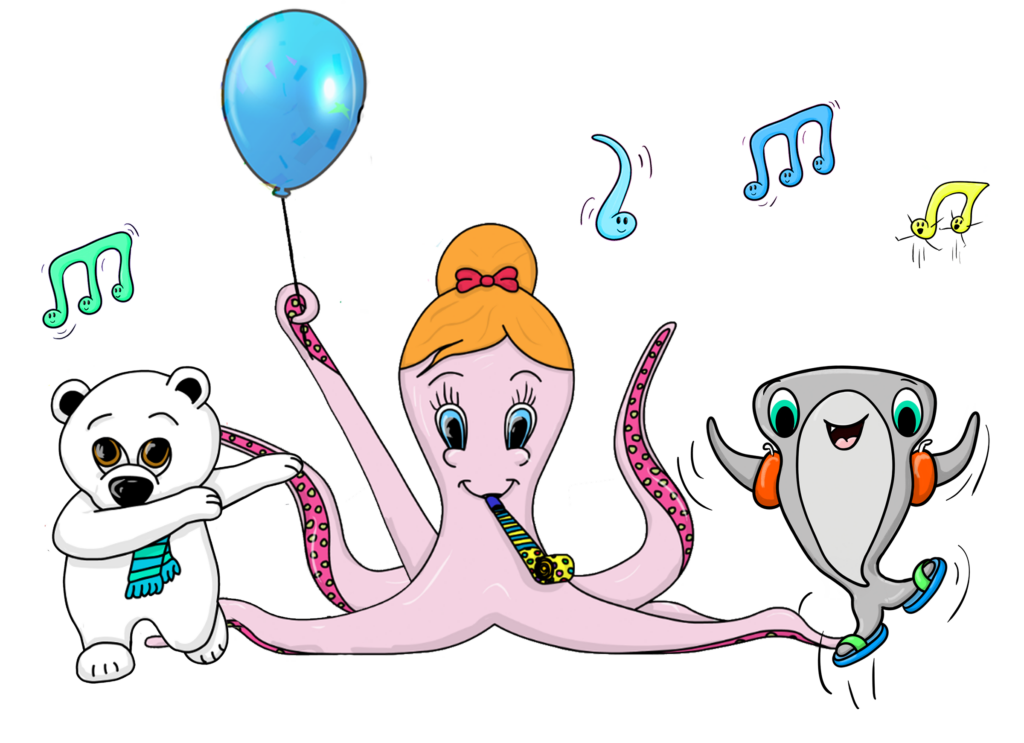 Get Subscribed to Get Access!
It's only fair we get to keep in touch and see how you like our resources! We use our email list for one thing and one thing only — to bring you more value, keep you updated with new book releases and resources, and offer you better deals that you'd never know about by just being on our site. It's the Cascade Cool Kids Club. 😎
Hey, teacher! If you can't remember the secret password to unlock all your freebies, just check the bottom of the last email we sent you. There is a chance we updated our password for protection purposes so if you can't seem to log in, just renew your subscription by opting back in above!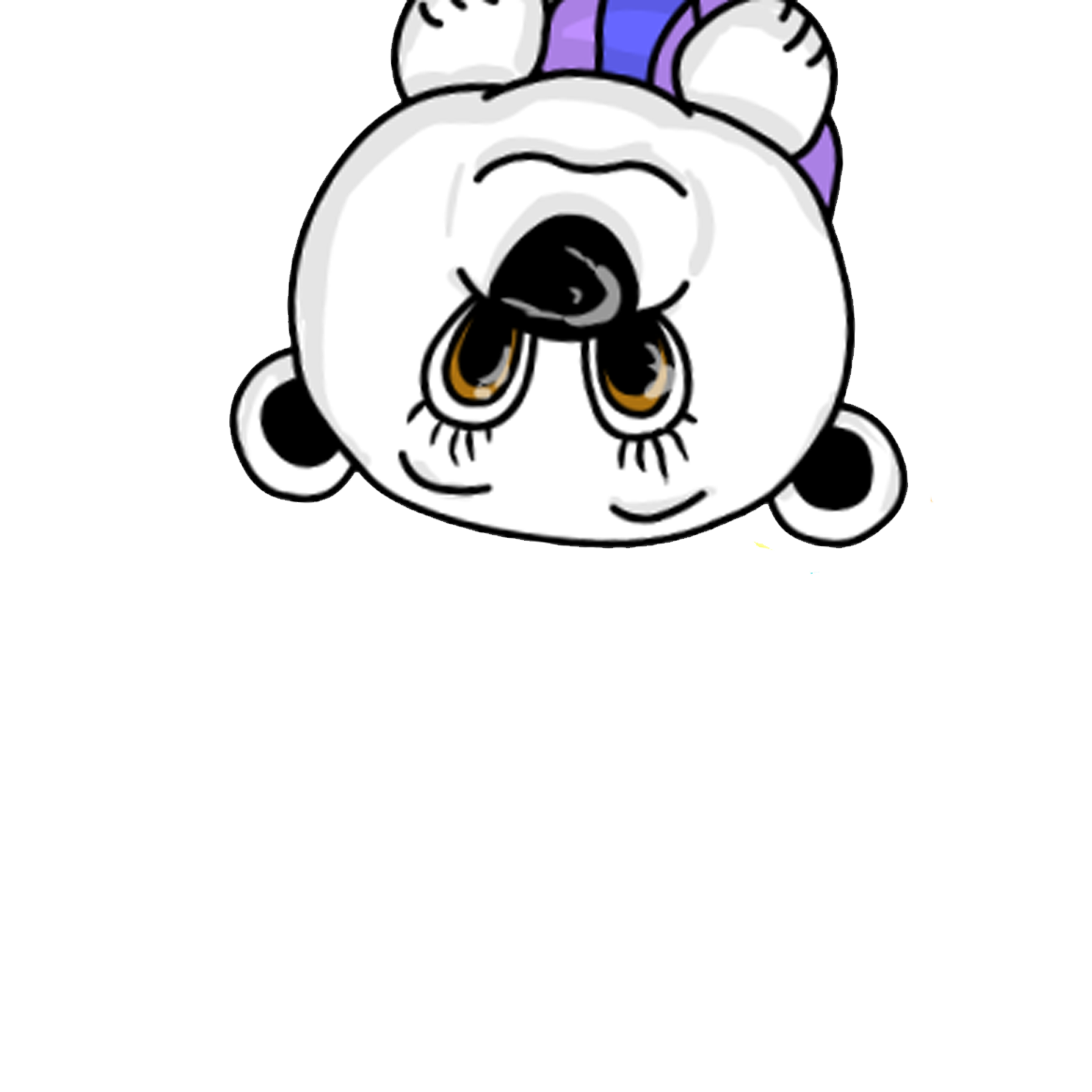 The Cascade Method is a movement for all teachers and students to discover and deepen their understanding and passion for the piano in a fun and revolutionary way.
How are YOU teaching with our freebies?
Come hang out with our fun, piano-obsessed community over on the gram!
Be sure to tag us so we can join in on your fun!