Meet the Creator & Hear Our History!
Piano Teacher? More like Piano Lover! 🎶
My admiration for the piano dates back to when I was four years old. 
My neighbor growing up taught voice lessons, and I would go over to her house every single day and watch her teach. After each lesson, I would run over to the piano and attempt to recreate what vocal warmups I had just heard. 
It wasn't long before my neighbor let my mom in on this little love affair… So, as any loving mother would do, she put me in lessons immediately and saved up to buy me a piano. From that moment forward, I've lived and breathed the instrument and now, it's my life mission to turn every student into a life-long musician who is truly passionate about playing the piano. 
My brother is the original designer of "Olivia the Octopus," illustrated to resemble me!"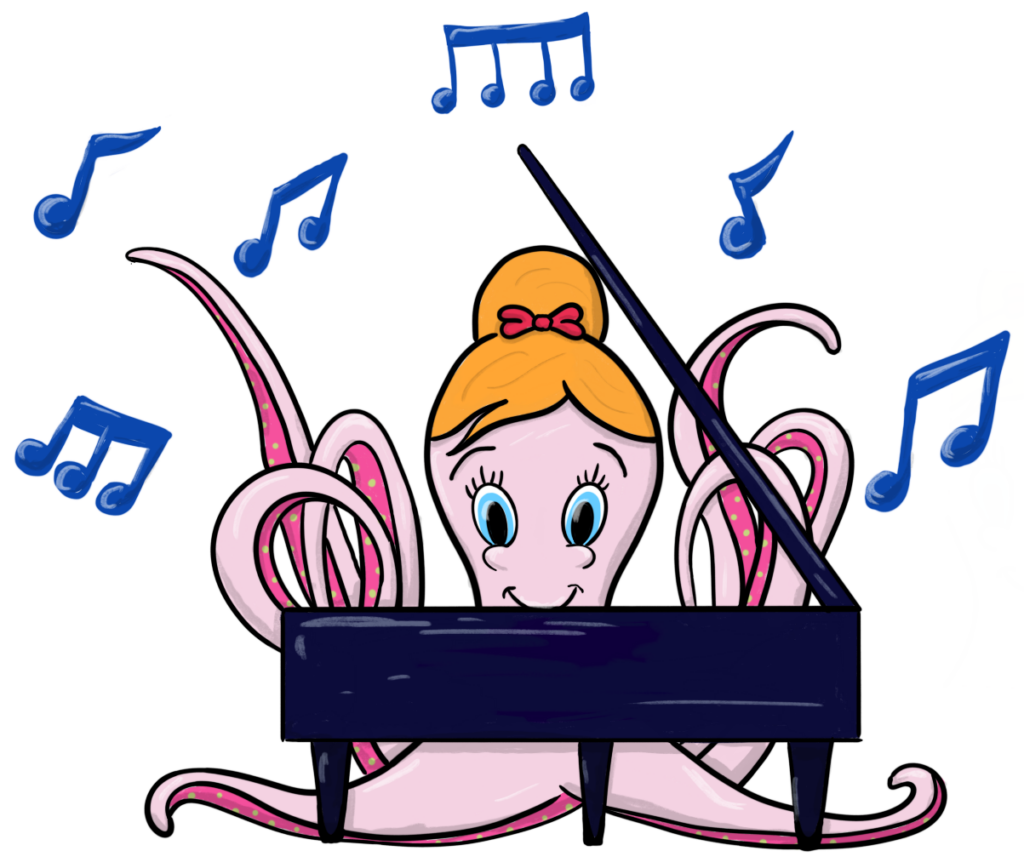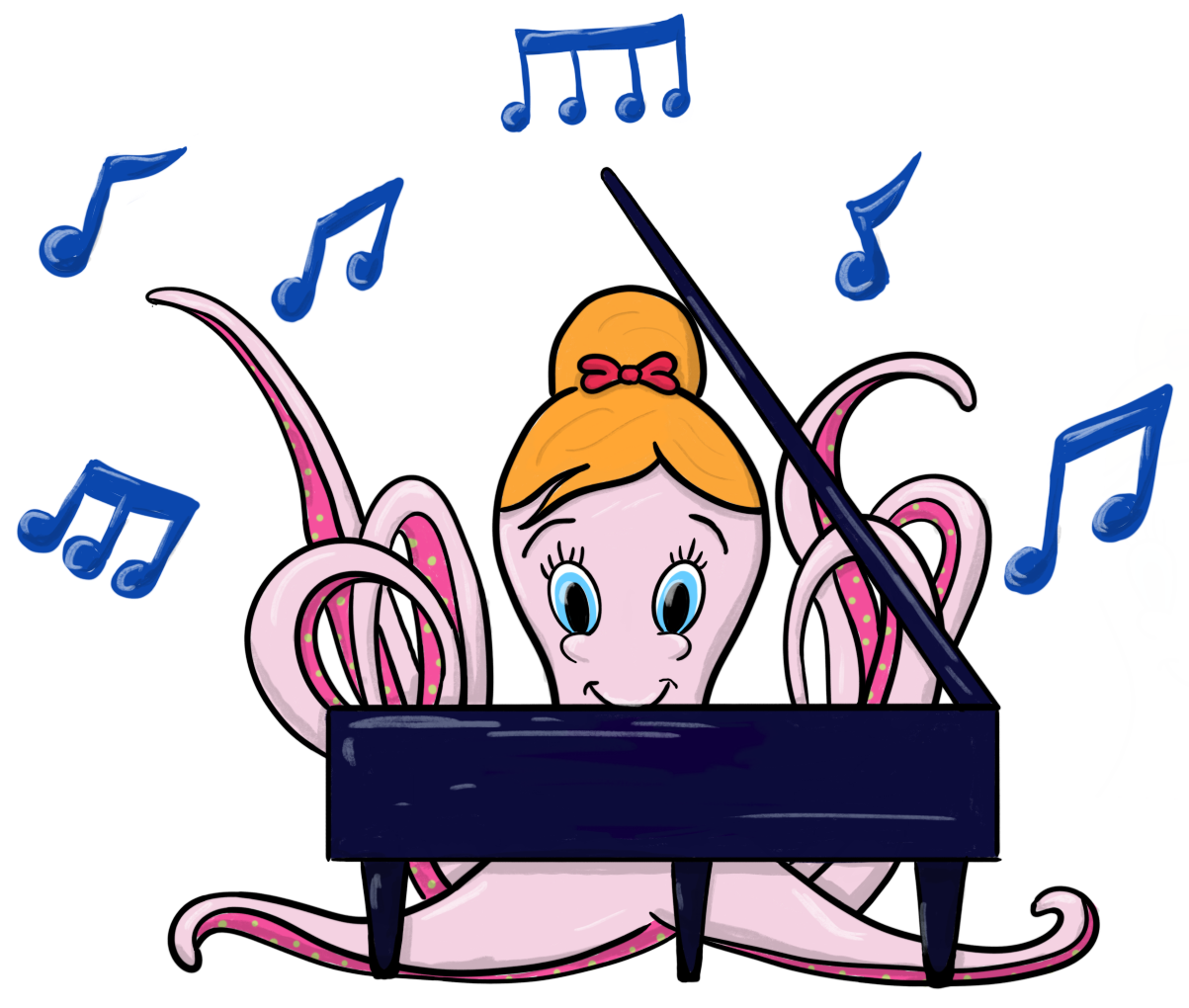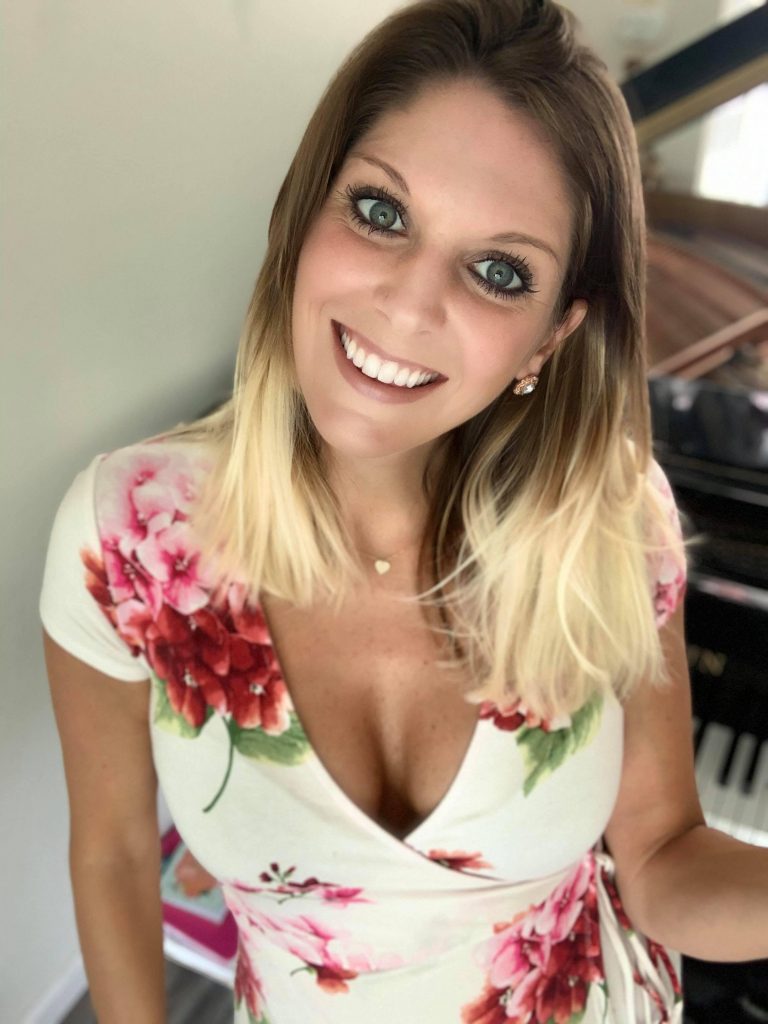 How the Cascade Method Came to Life
Once I was exposed to the musical world, I made my life piano-packed ever since! I studied at the Conservatory of Fontainebleau in France when I was 13, started teaching my own students at 14, and composing my own music at 16. I finished up high school through the Preparatory Division of the San Francisco Conservatory and went on to get my degree from Chapman University. I hold my bachelor's in Music Therapy, specializing in special needs education.
Little did I know, at 14 years old, I was curating a piano method that would one day become this business — the Cascade Method.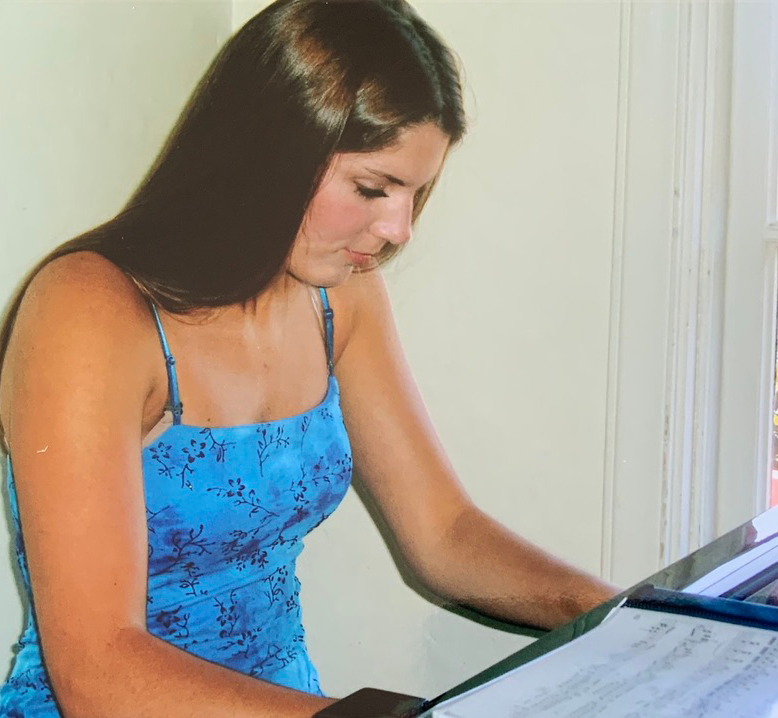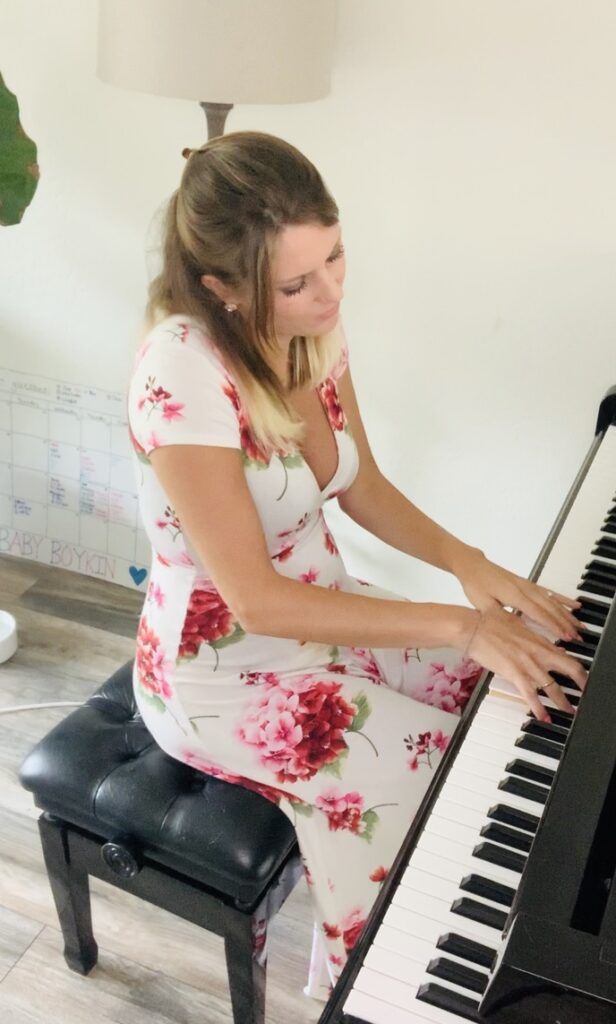 I never stopped teaching once I started.
My piano teaching career is how I put myself through college and once I graduated, I realized there wasn't really any reason to stop. I KNEW this is what I wanted to keep doing forever! With a full roster of happy students and a growing waitlist of new, eager families, I knew that in order to sustain my teaching career, I was going to need some help. 
I began asking my older students if they wanted to teach some lessons. Suddenly, their schedules were filling up too, and I had to start searching for even more piano teachers outside my studio. Once I started hiring other seasoned teachers, I found myself teaching them how to teach piano my way, which led to teachers filling up their schedule at the speed of light!
Unintentionally, over my years and years of teaching piano to hundreds of students from all different walks of life, I developed an entire method of teaching that was proven to work. After seeing so much success, I knew I had to make it accessible to passionate teachers ALL over! Every single tip, tool, trick, and technique you find here has already been proven to work on a long line of students from all over…

Cascade Method will help you stand apart from other teachers! Just know... it IS possible to teach full time and make a killer living doing it!
A movement for all teachers and students to discover and deepen their understanding and passion for the piano in a fun and revolutionary way.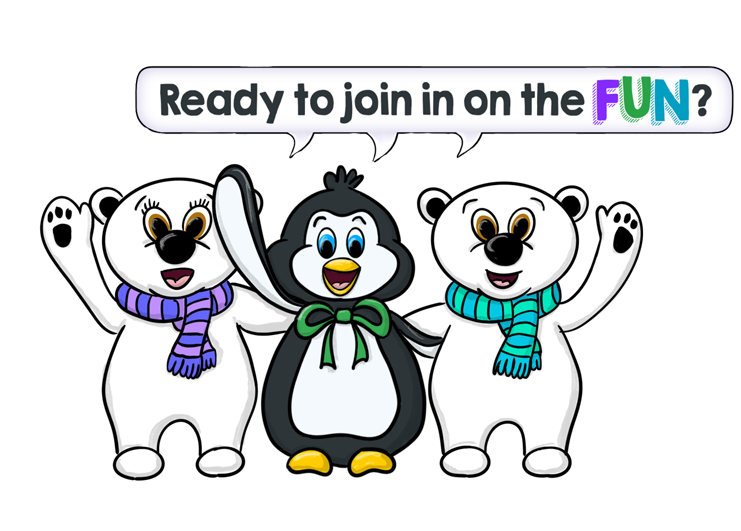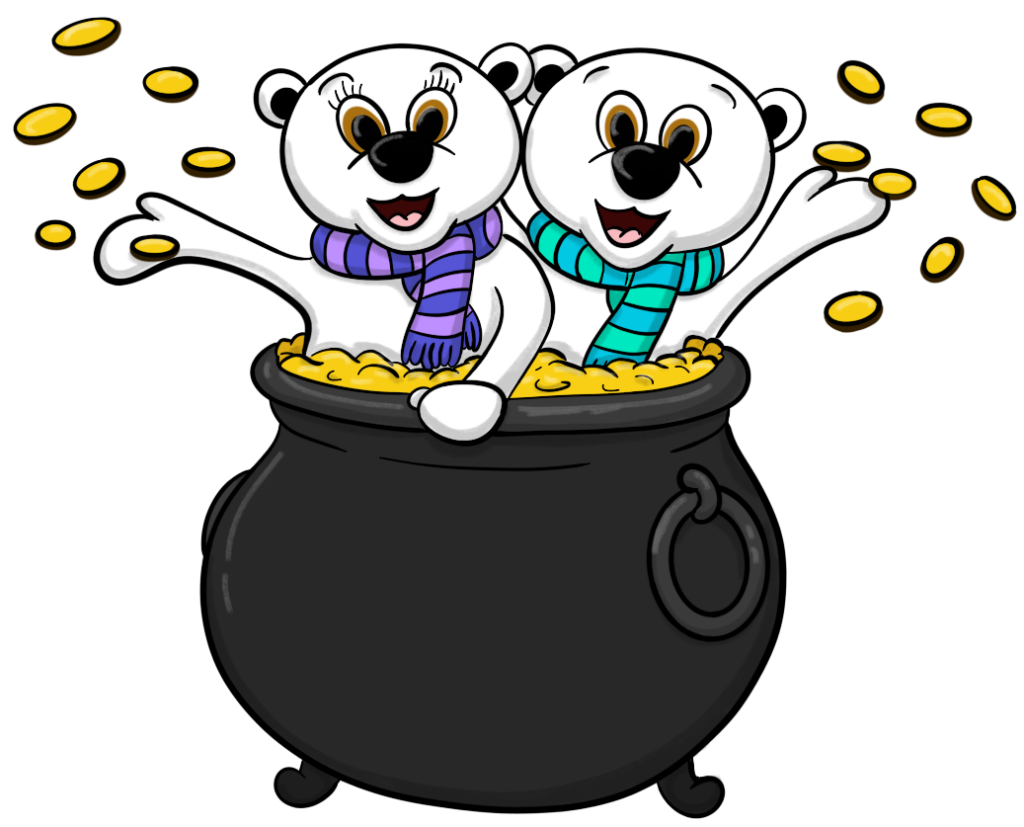 I have a program that can help you make more money, keep long-term clients, and grow your piano teaching career to the point where you have a waitlist.
With tools that are proven to accelerate your students' learning and fun teaching methods that hook all students from the start, the Cascade Method will help you grow your career. We are passionate educators that curate piano resources with kids in mind. Everything we do, we try to make it as fun and current as possible, allowing kids to fully embrace the beauty and fun that comes from playing the instrument!
What Parents, Teachers, and Students
Have to Say About The Cascade Method
Choosing to be part of the Cascade Method Teacher Training program is among the top greatest decisions I have made for both my small piano studio and personal relationship with the piano. Because of what I have learned through Tara and her training program, I have been able to provide something to my piano students that was not given to me as a young student myself: the gift of piano theory. Student satisfaction and retention noticeably increased in my studio when, in addition to the method books I was already using, I incorporated the tools I learned in this program.
Tara has written a wonderful companion for the beginner student. This is more than a theory book! It's built in motivation! Kids love the coloring in and color coding everything when it comes to music! Tara has really taken some difficult concepts and made them enjoyable and colorful for kids of all ages! Cascade Method has been so supportive from the very beginning. She is on top of giving you the most top notch, personal support I've seen anywhere! I highly recommend you give Cascade Method a try, your students will love you for it!
I've taught piano since 1955 and I am blessed to have the ability to continue — currently with a large piano studio of 40 students. I've tried many ways to assist young & autistic students to understand the relativity of the keyboard / note reading endeavor. They FINALLY catch on! Needless to say, your creativity is greatly appreciated, and should be that "Magic Button" we teachers so desperately need!
I am so glad I went through the program. I learned so much. As a college graduate of music, I wish this had been presented to me while in college. We only learned anything that had to do with Classical music including writing music. Chords were not pushed to learn. One is never too old to learn new things. Since I have a deep love for music, this program added a fulfilment I take with me and continue to use to broaden my musical abilities! I truly believe it is a fun and exciting way to learn how to play the piano!
Tara is an amazing teacher. She makes learning piano fun, and totally understands how to adapt to each of my son's unique style and learning preferences. She keeps them always interested. She sparked their love for piano five years ago and kept the flame growing ever since.
I feel that Tara's method of teaching is very different which makes the activity exciting. Unlike most dull, old teachers, Tara is a young, insightful person. I have a lot of fun during her classes. She made my negative feelings towards playing the piano become nothing but positive thoughts. Five stars!
Tara is an extraordinary teacher and musician. She is warm and nurturing with our three young children, but also extremely effective — in less than a year, they can read music, perform on stage, and even play songs with some expression! Tara keeps them motivated and on task, while still keeping lessons fun. Tara is always professional and is an excellent communicator. We highly recommend The Cascade Method!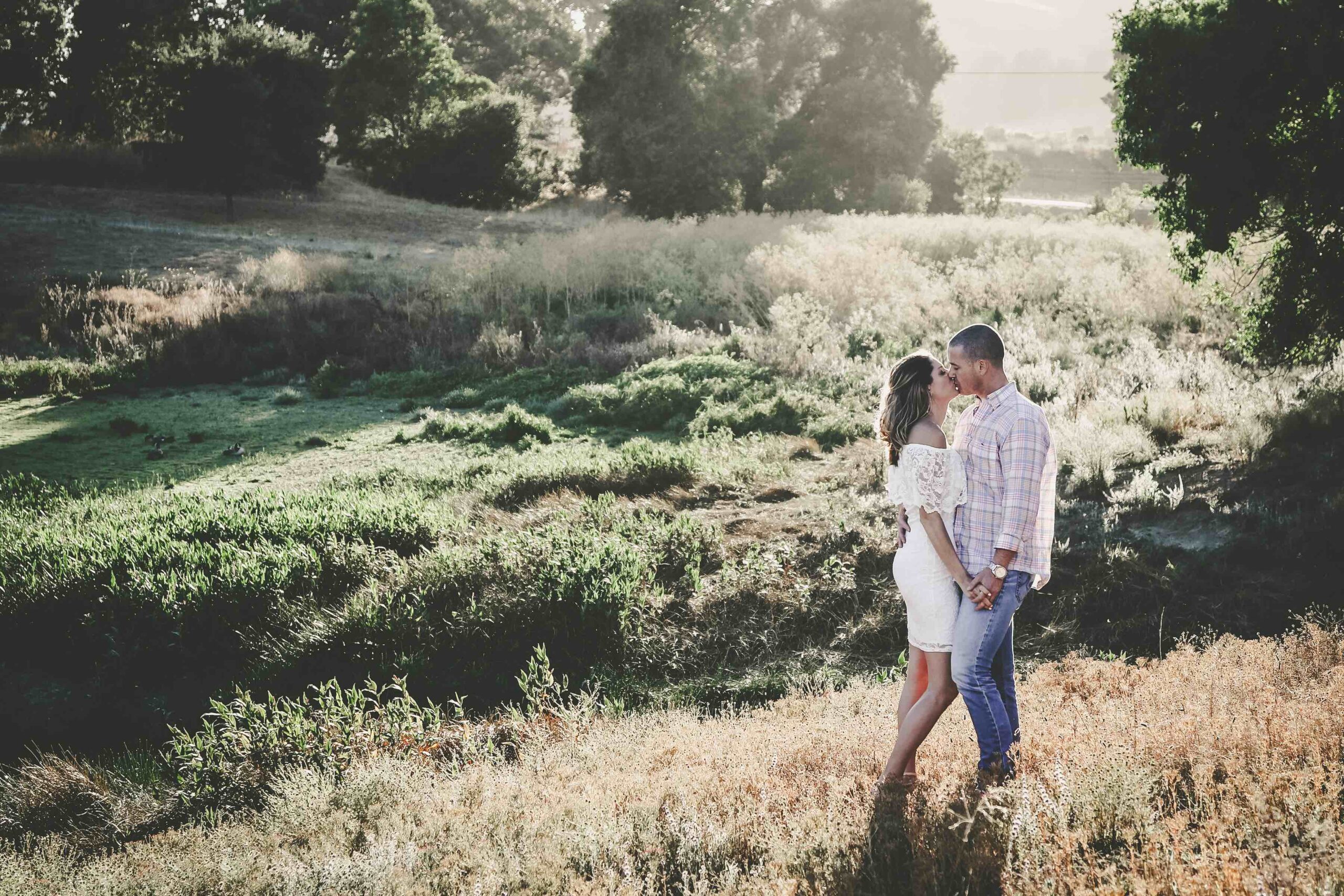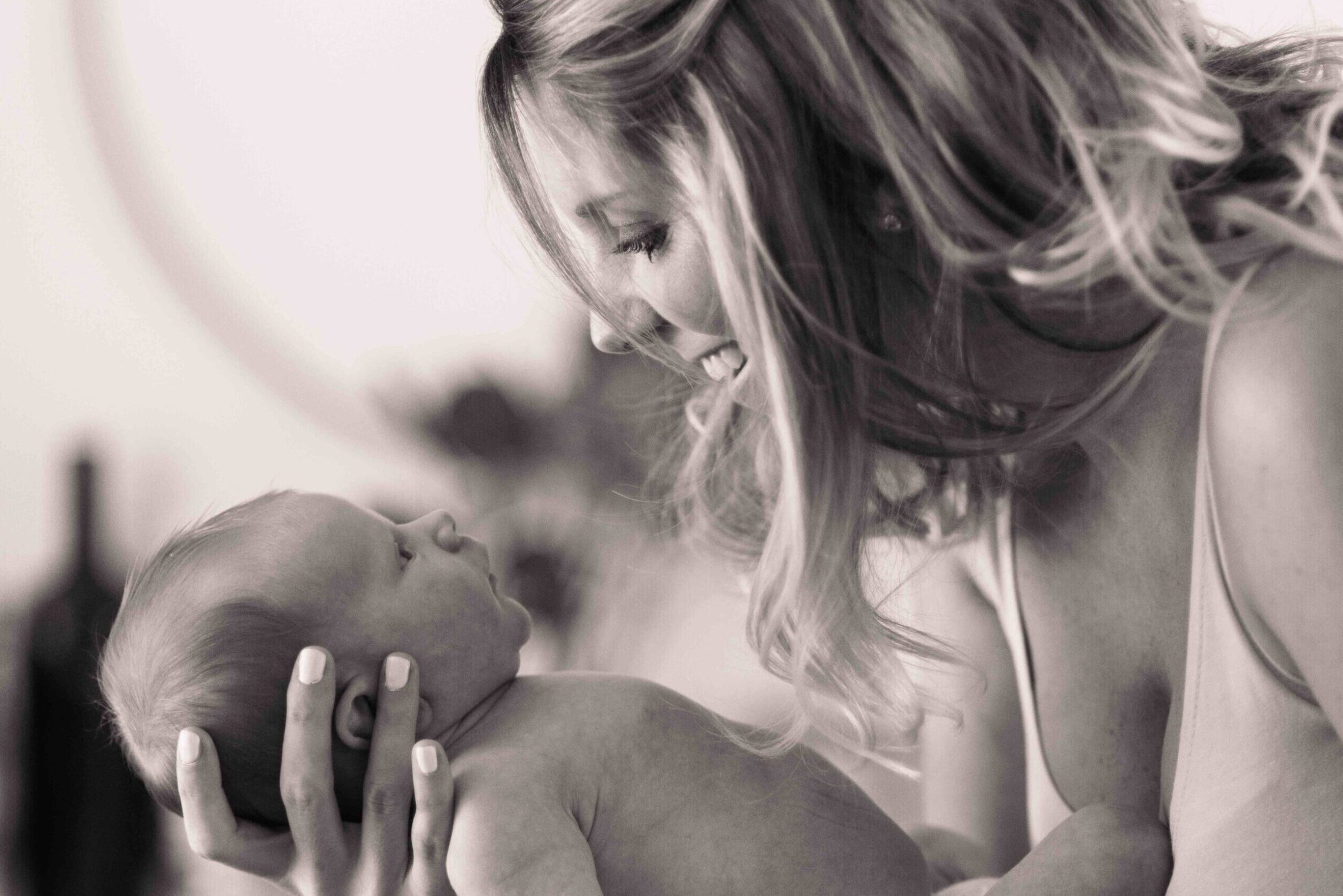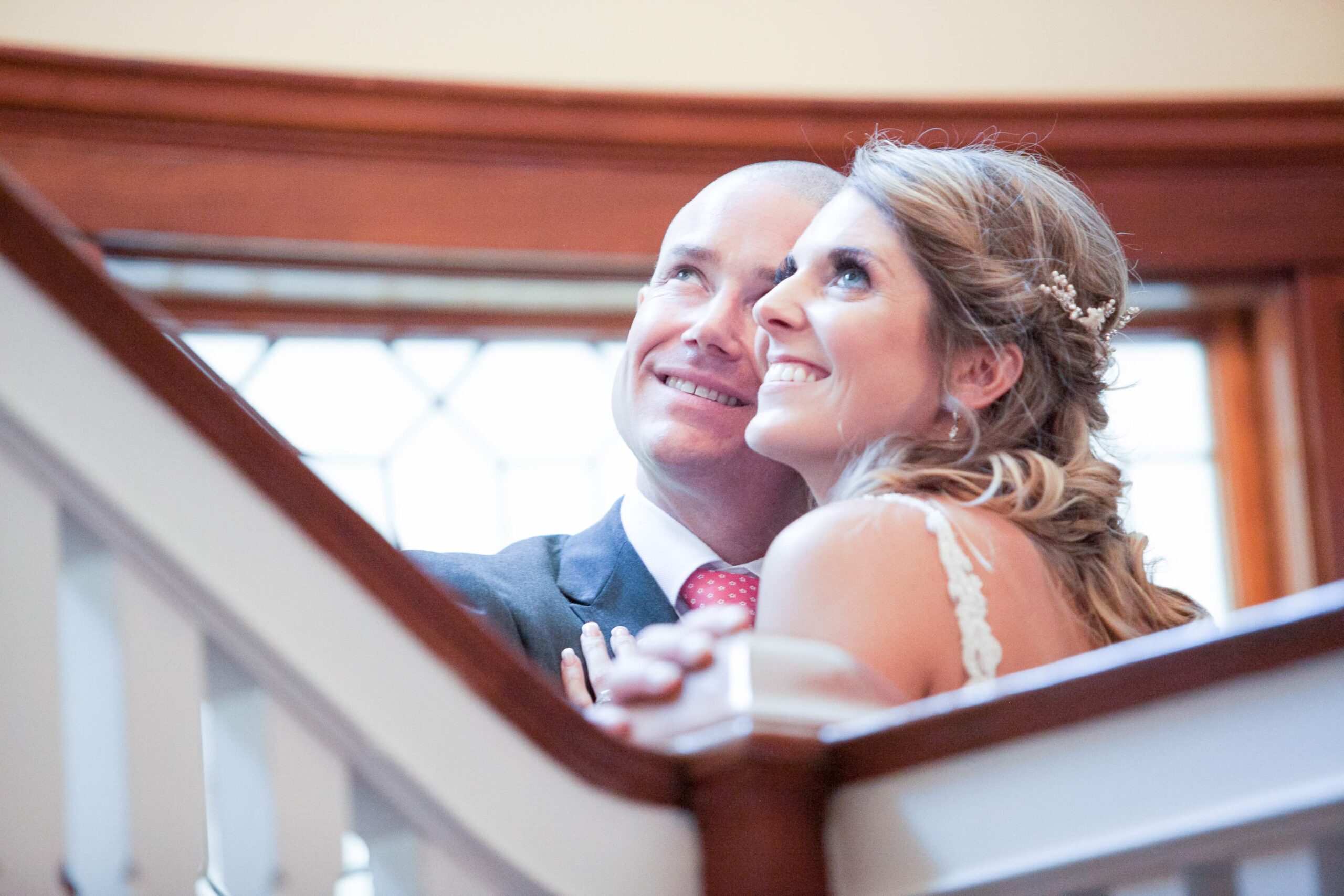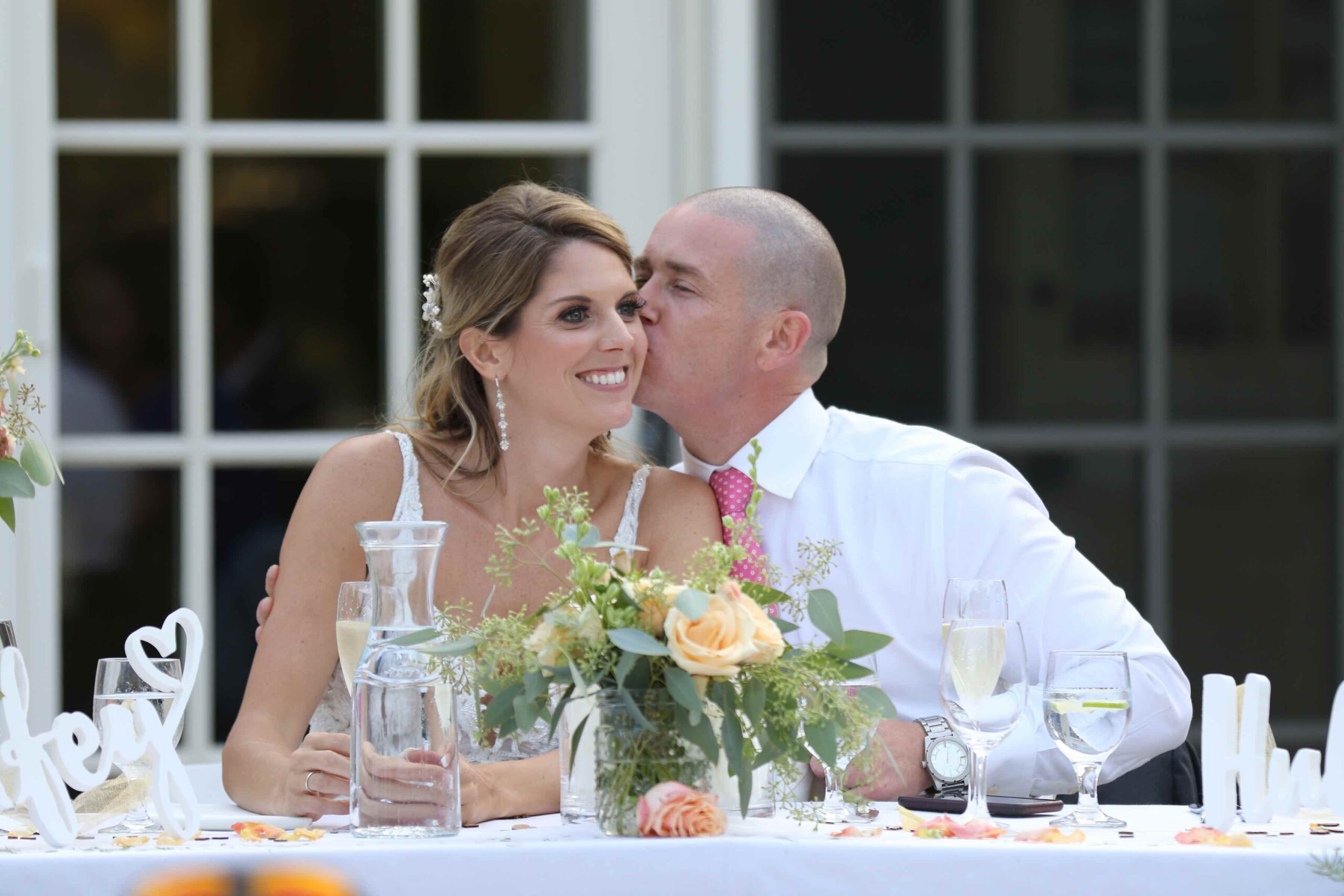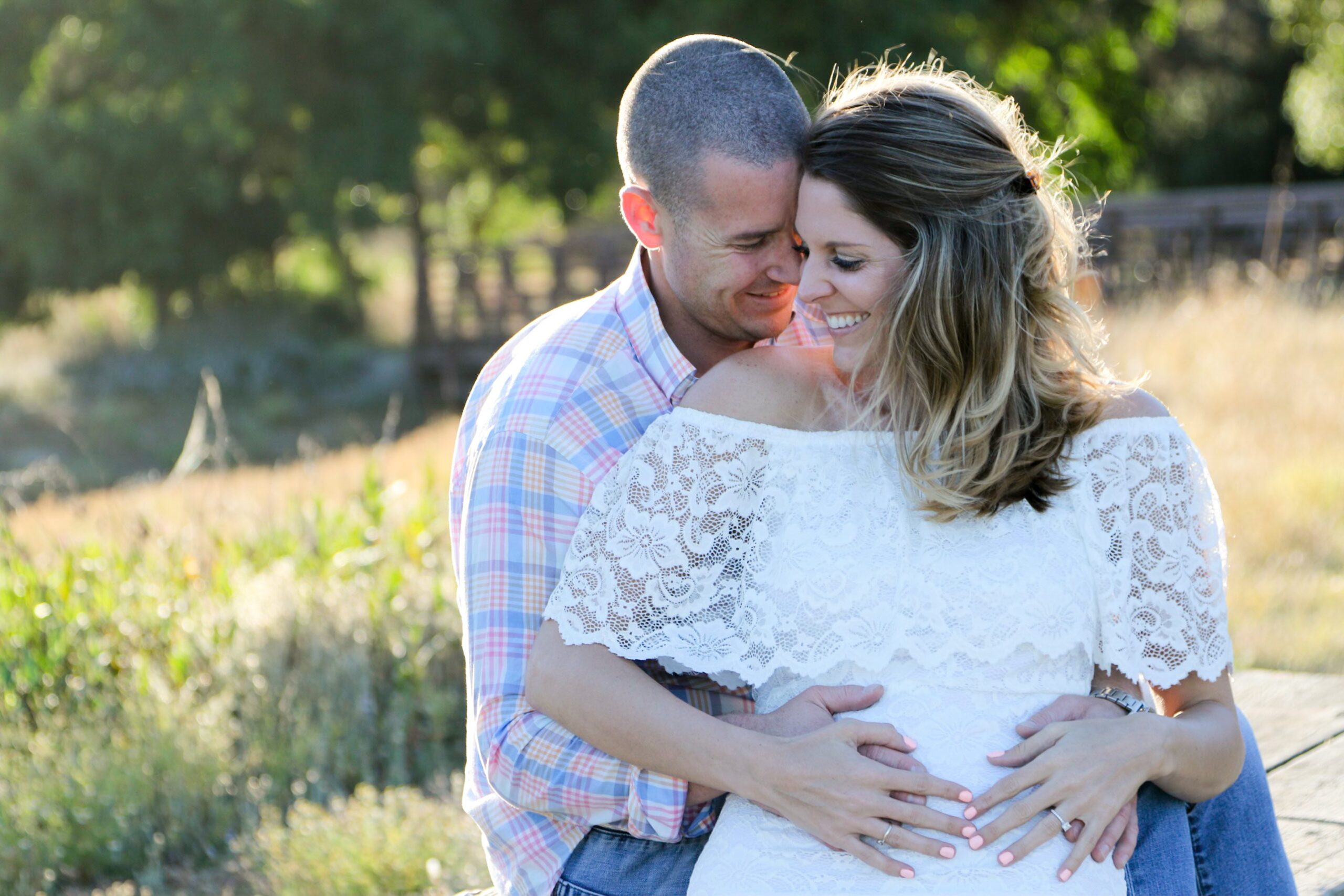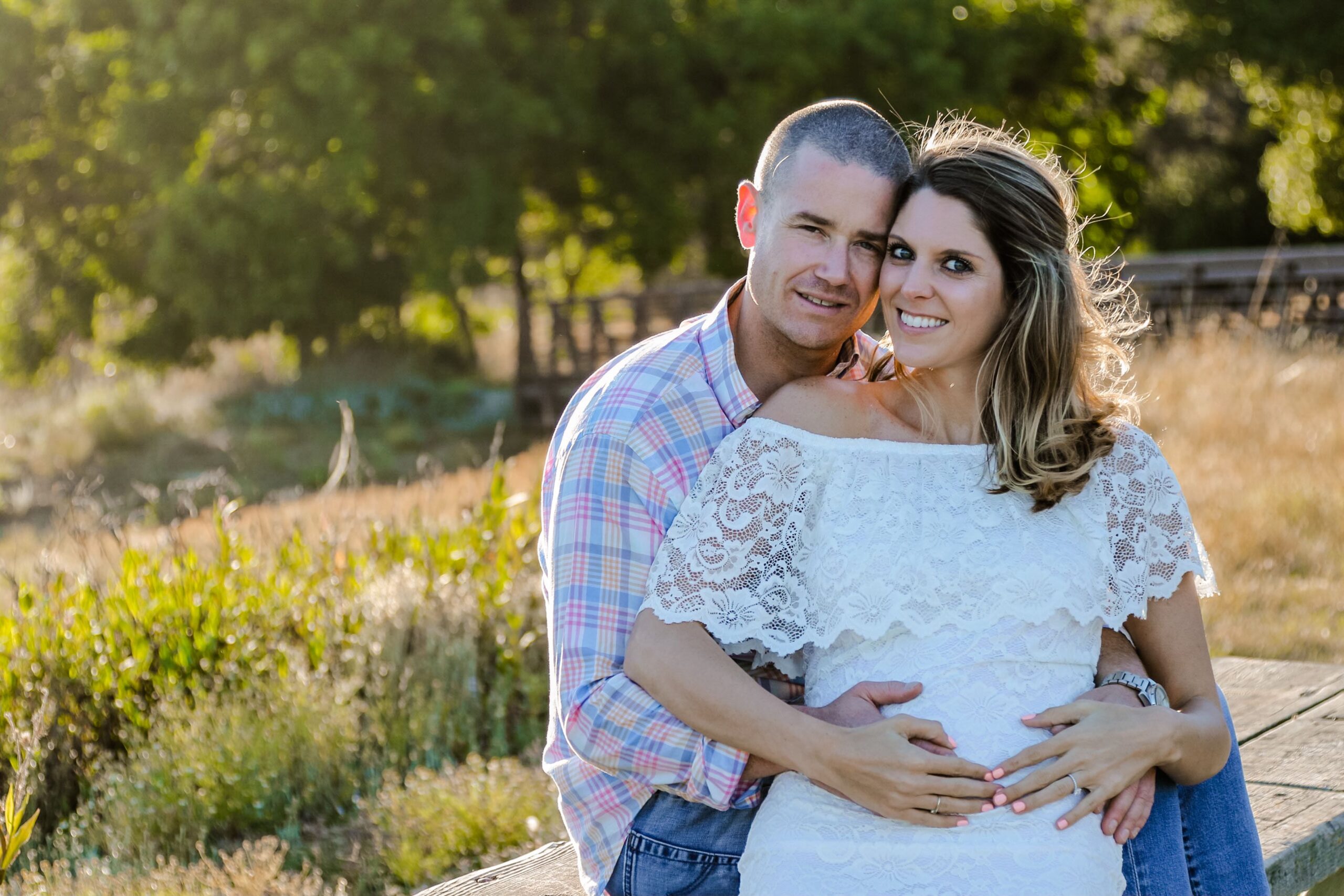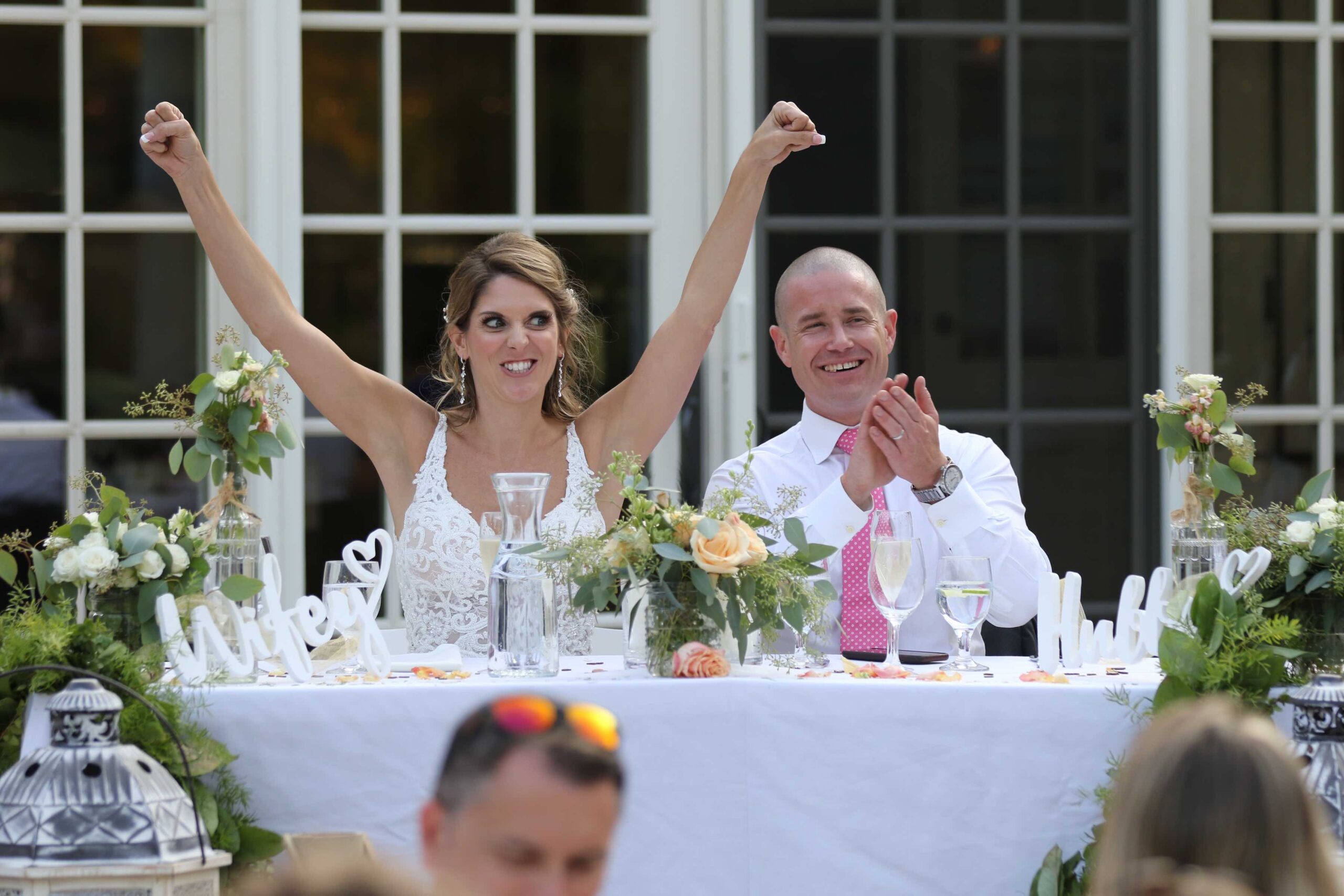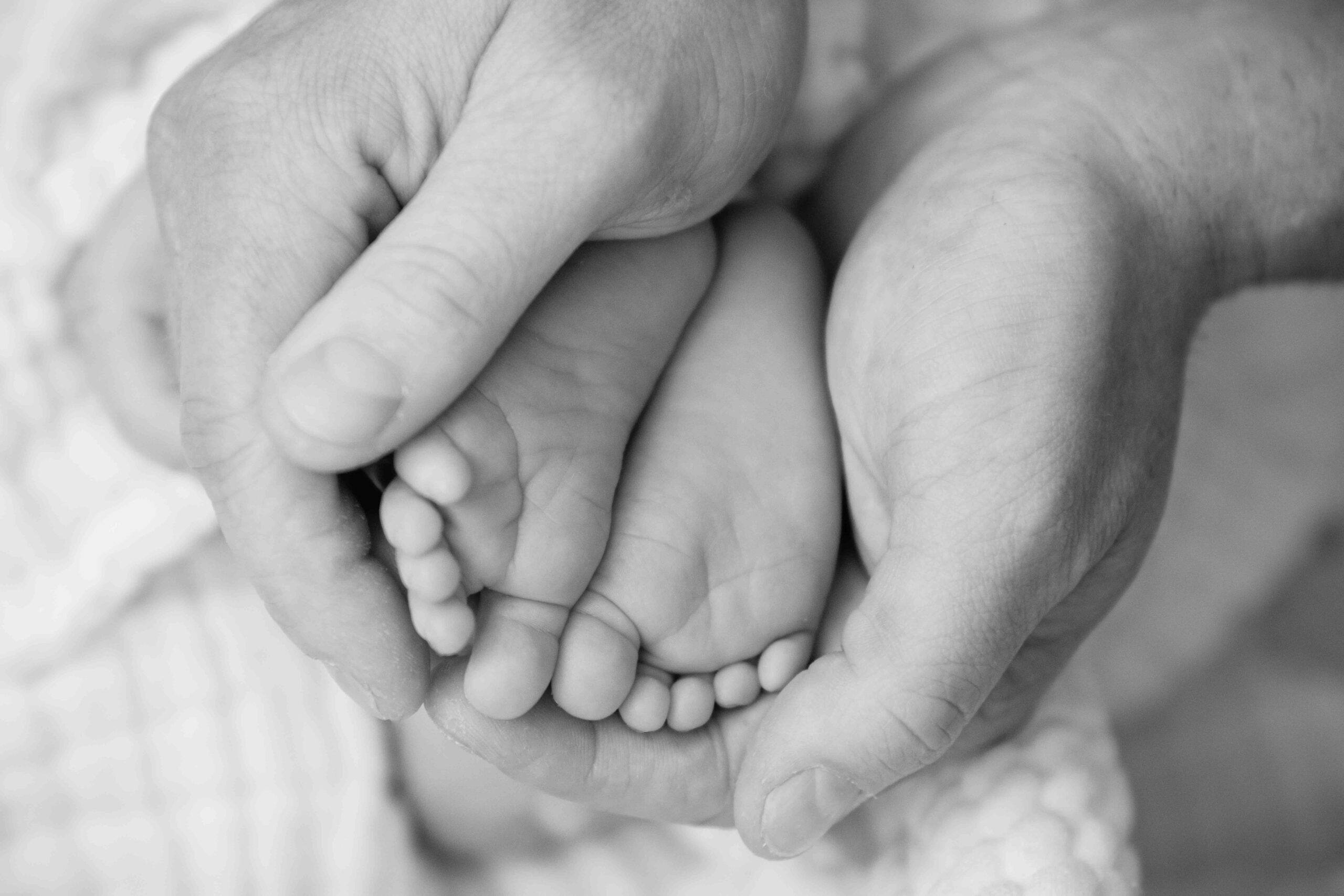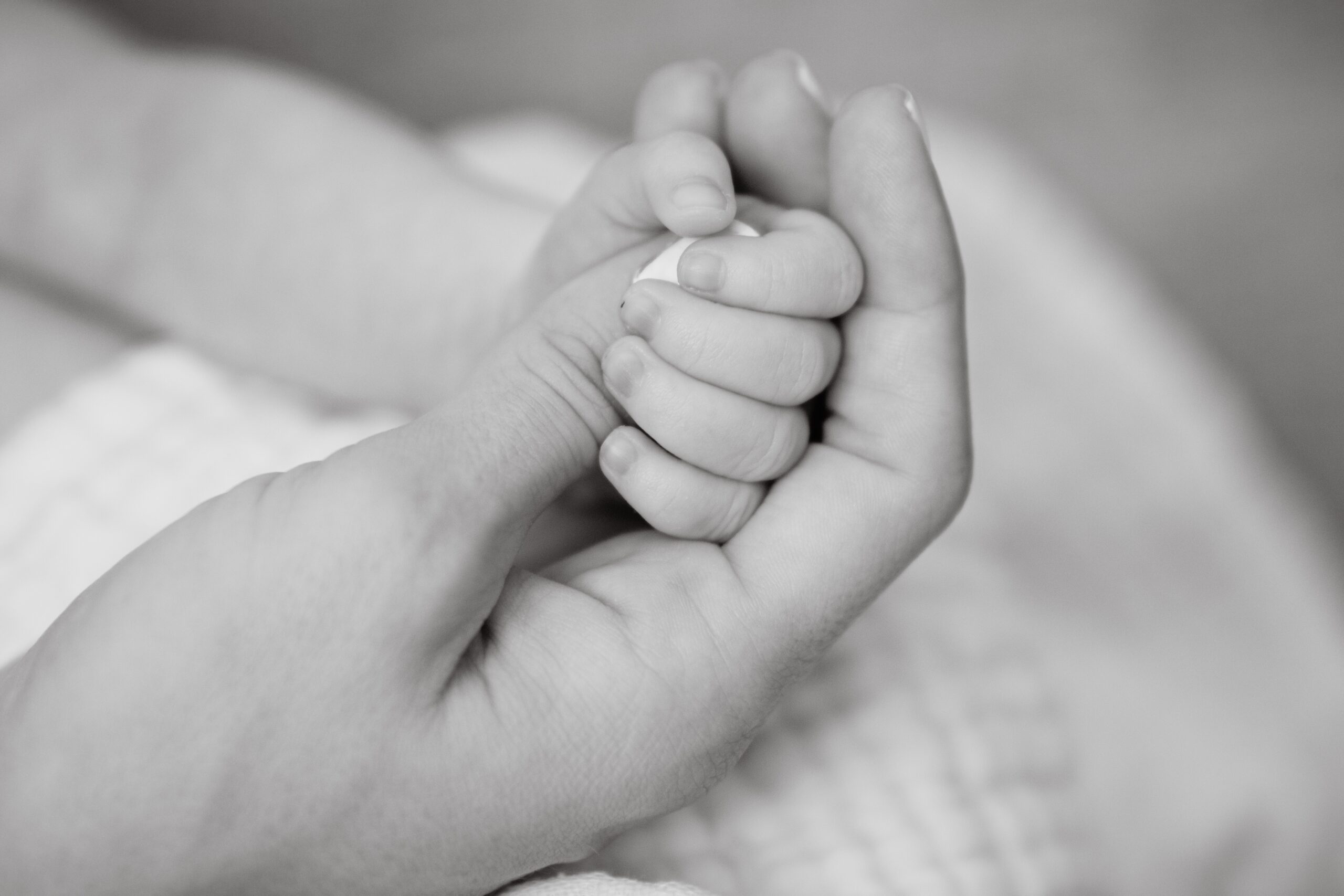 I live in Novato, CA with my baby boy Jordan Thomas Boykin (born September 2020), and another baby boy on the way due June 7th. I never thought I'd be sharing something like this here, but my husband Matt passed away unexpectedly on October 16th, 2021. My life was turned upside down and I am still trying to cope. I know he would be so proud that I'm continuing with Cascade Method, and that he's looking down on me from above.
I still privately teach around 30 students while managing and running my local music school, as well as coaching piano teachers all over the world through the Cascade Method Online Certification Course! When I'm (surprisingly) not playing piano, I'm soaking up each little moment with my baby boy and creating more tools and methods to help other teachers make a killer living, because it IS possible to do what you love, and get paid to do it!
Calling all non-traditional teachers who are truly passionate about piano and dread formalities...
it's time to have some fun,
and make some money doing it!