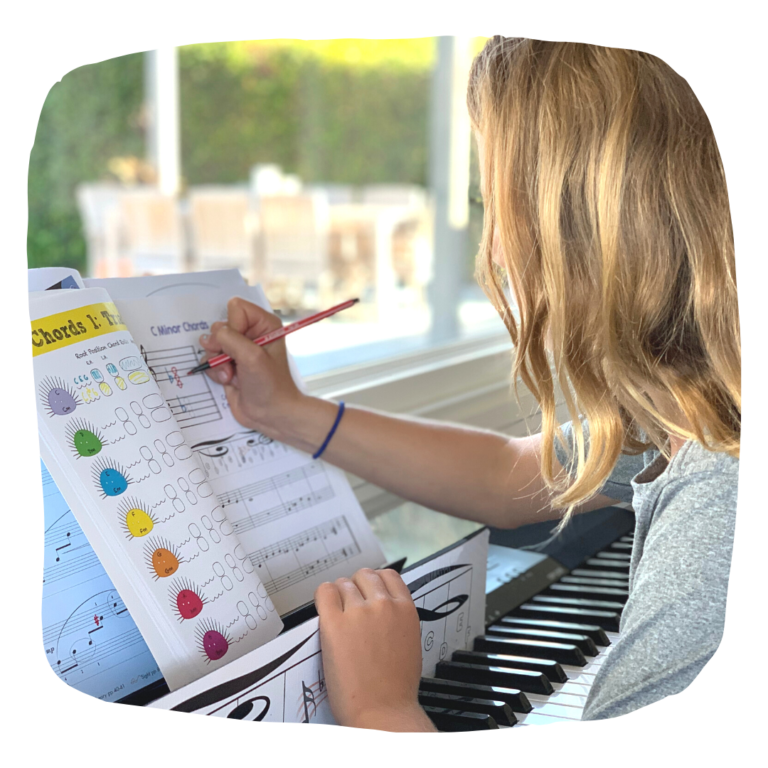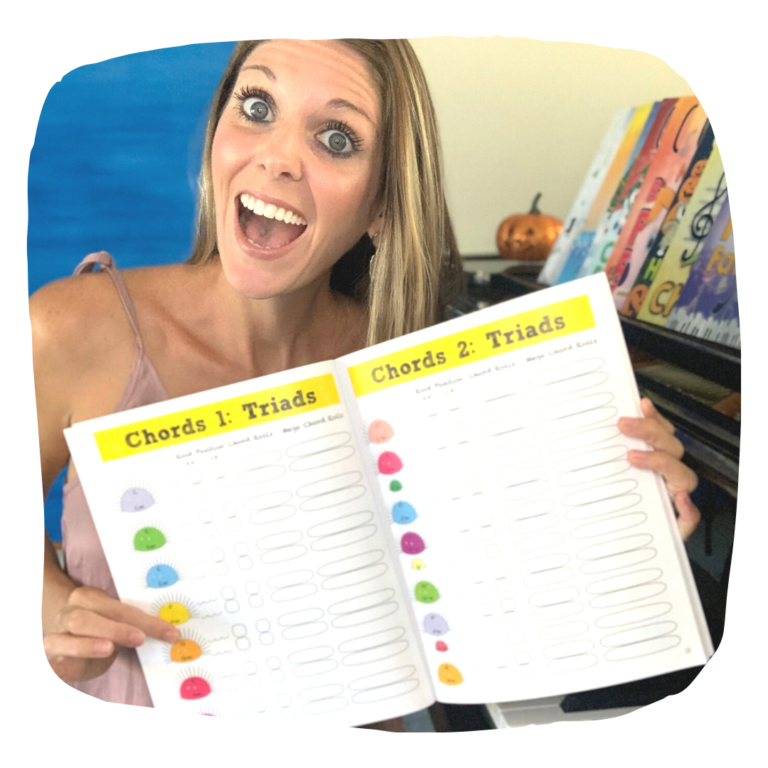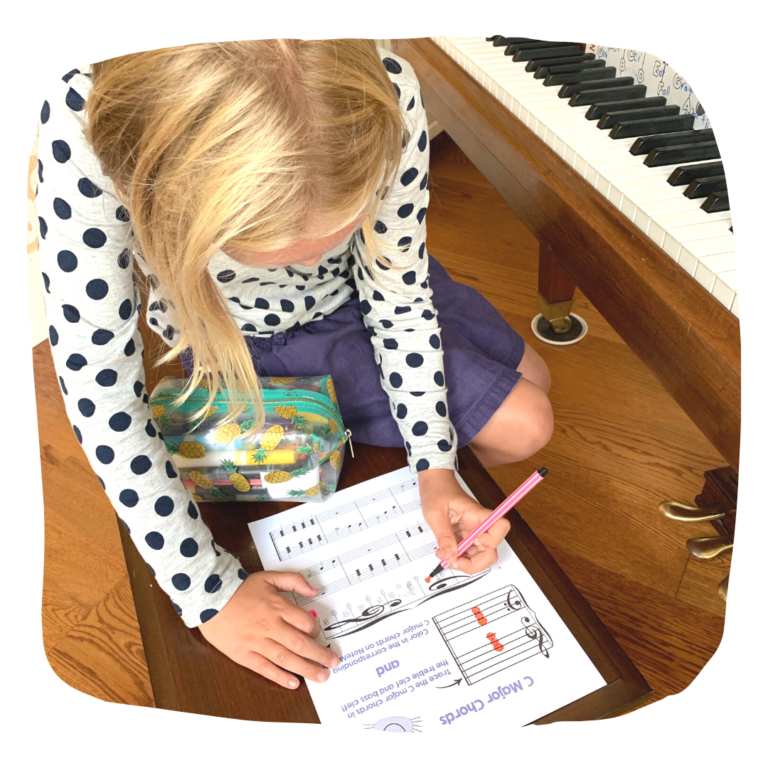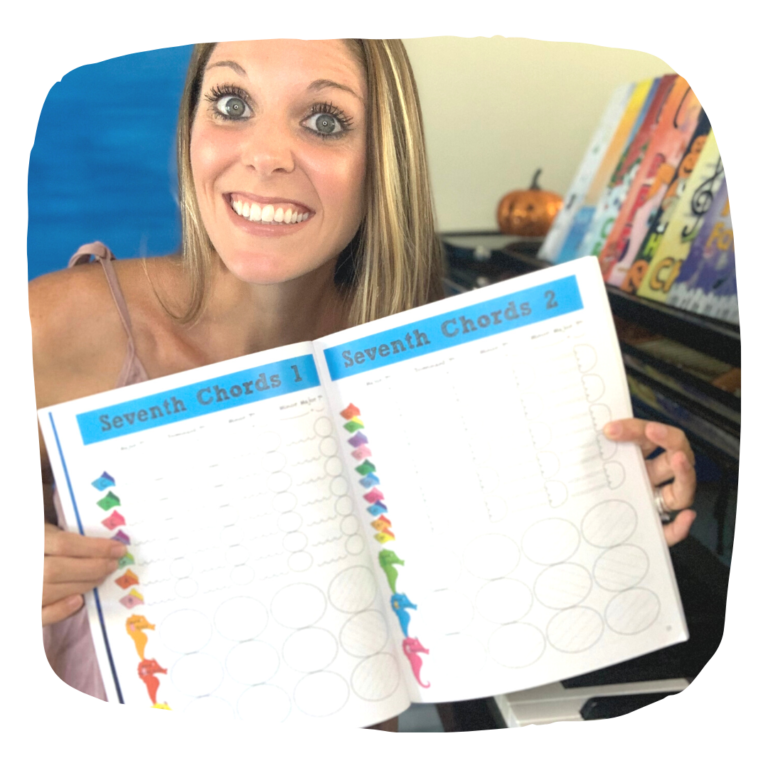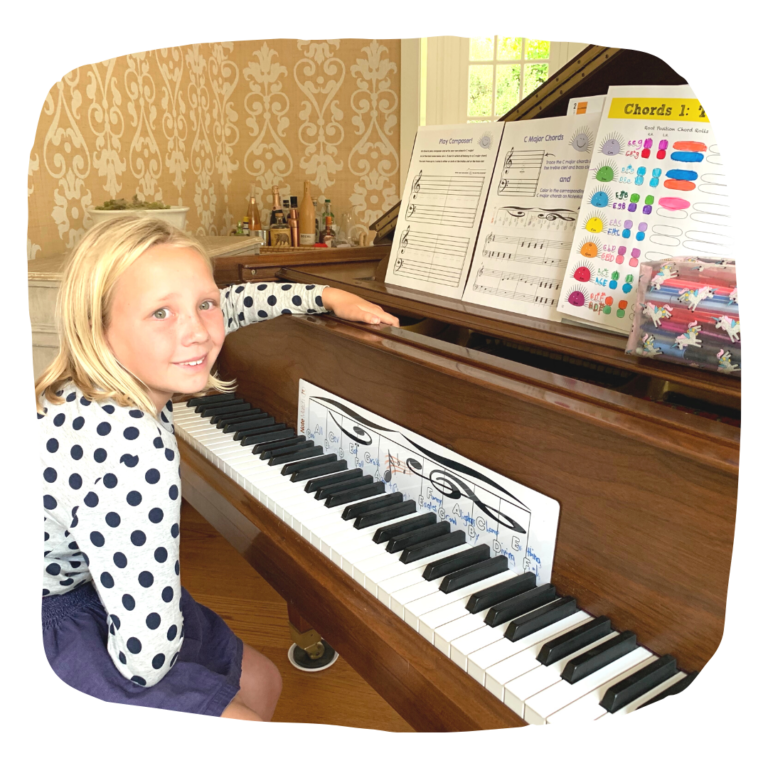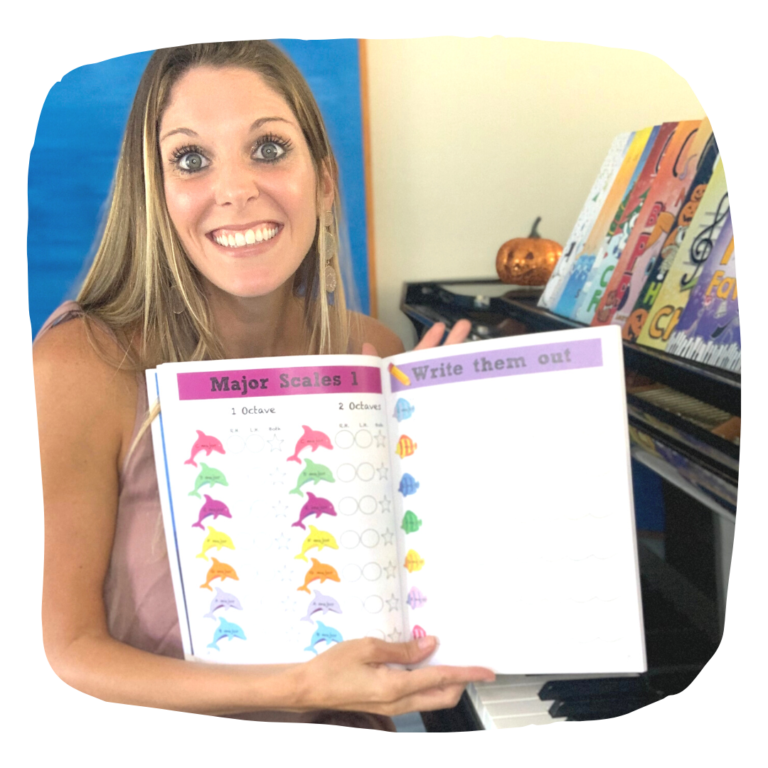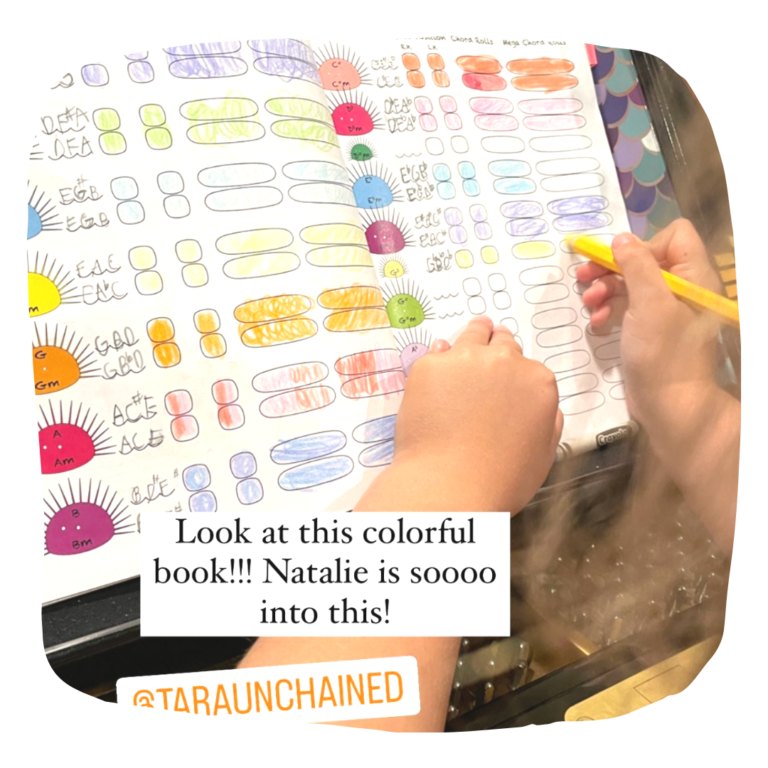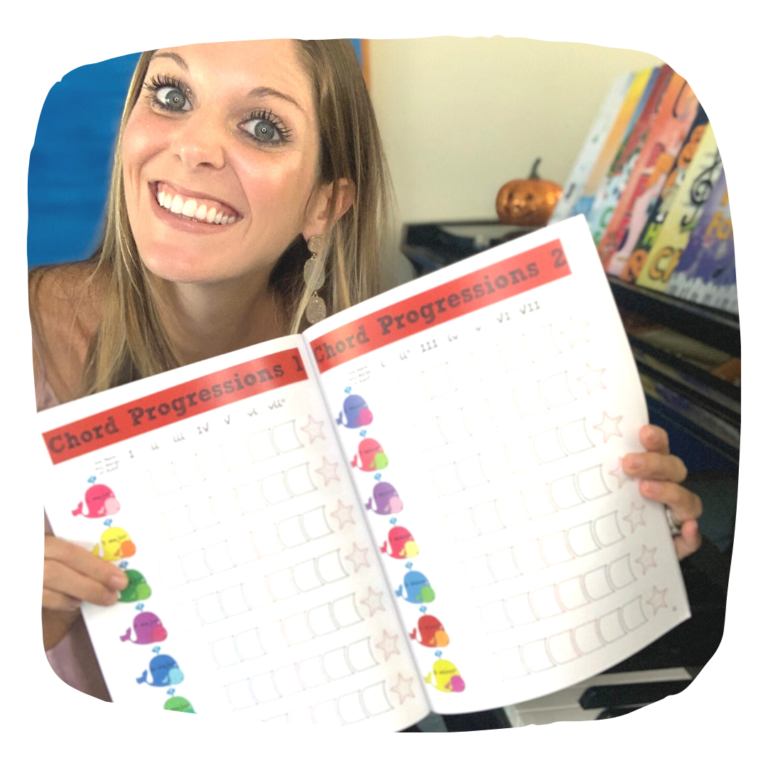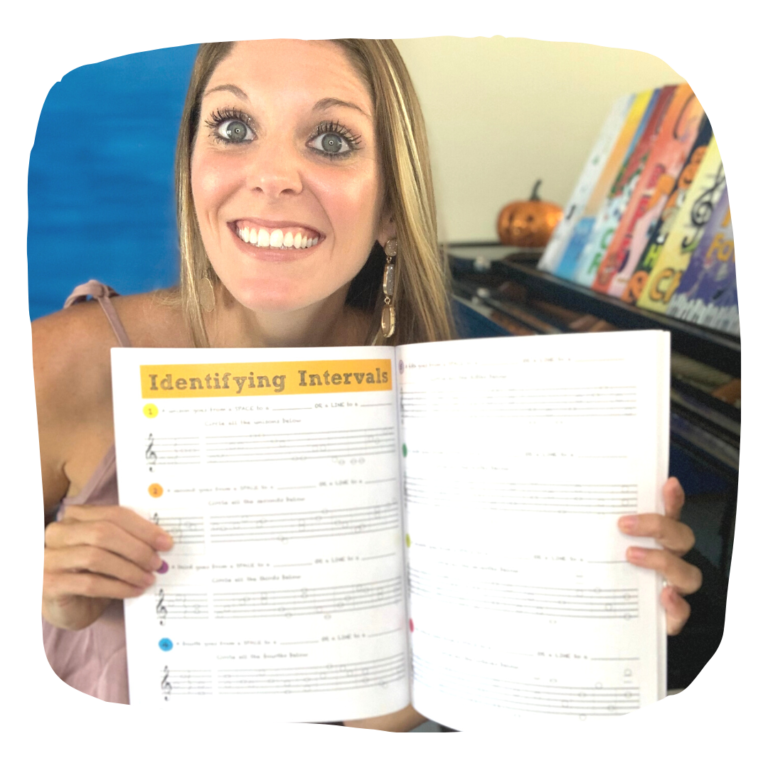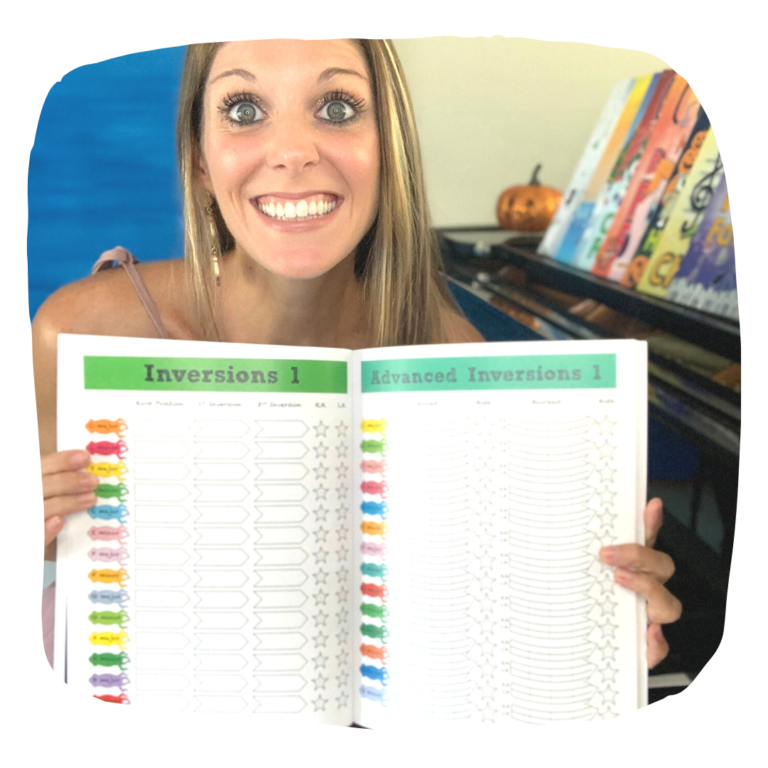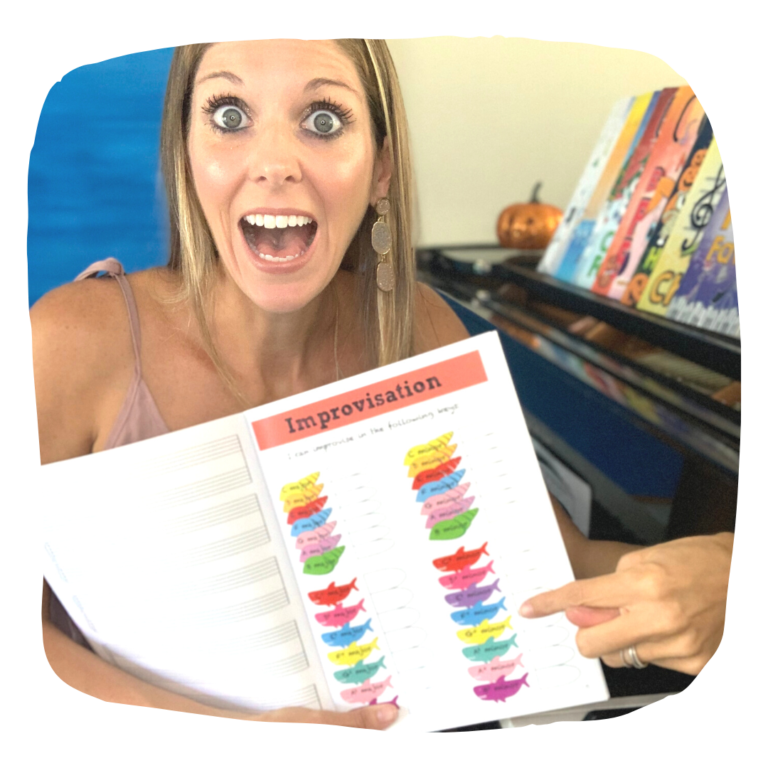 This colorful theory book is like no other theory book you've ever seen! It has kids flipping through pages and ASKING to do theory!
From chords, to scales, to chord progressions, to interval and ear training, this book covers it all!
Jump into the book at any time and meet students exactly where they're at!
Best part, this book is COMPLIMENTARY TO ANY METHOD BOOK your students are already using!