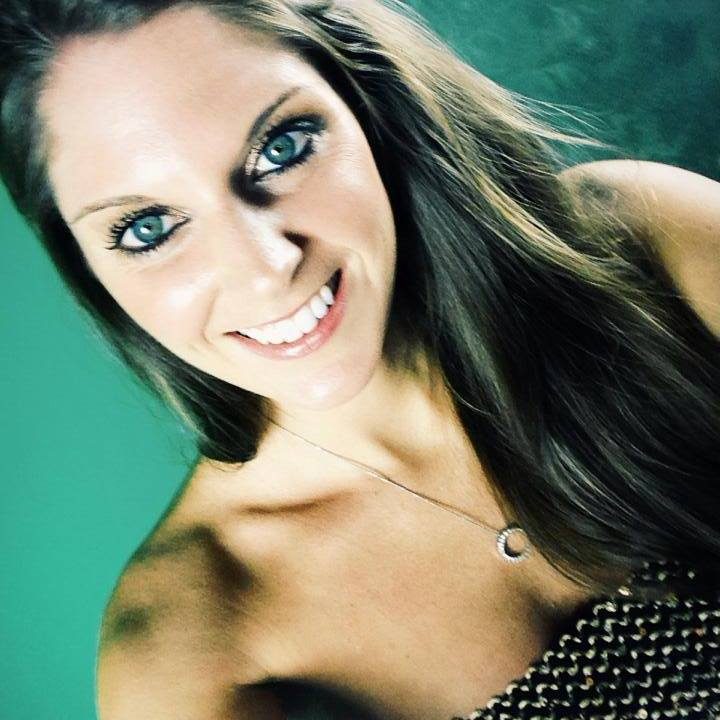 Tara's love for all things piano started at the young age of four. Her neighbor, who taught voice lessons, would allow Tara to sit on her couch and watch her teach. Enthralled, she was there every day. After each student's lesson was finished, Tara would run over to the piano and attempt to recreate the vocal warmups she had heard.
Six months later, the neighbor told Tara's mother that she may want to consider piano lessons. Her mother was awestruck, not realizing that she had a tiny piano player on her hands! From that point on, a deep love of music and teaching melded together for Tara.
At the age of 14, she began her own career as a piano teacher. At the age of 16, she began writing her own music pieces. Throughout her two years of high school, two years at the Conservatory of Music in San Francisco, and four years of college at Chapman University in Orange County, Tara continued to teach. In fact, she put herself through college by babysitting and teaching piano lessons.
In 2010, Tara graduated with a degree in Music Therapy. Back in her hometown, she continued teaching - forty students, seven days a week. She found herself in high demand. Her schedule was full; she was overbooked. Tara had always wanted to run her own business, and an idea began to form in her mind.
She began asking some of her older students - many of whom had been learning from her for years - to teach some lessons. As their schedules also filled up, Tara started searching for more piano teachers. Not only did she orchestrate finding teachers, she also taught them how to teach piano - using her tried and true methods.
Her deepest passion is teaching piano the FUN way. Tara developed an entire method of teaching piano. She incorporates a positive teaching style and simple but effective techniques. Her goal is to instill a life-long love of music in her students.
Today, Tara only works four days a week, makes six-figures, and has a nearly perfect retention rate for returning students. She is working on her fifth album, and is featured on Spotify, iTunes, and Pandora (under Tara O'Brien). Although she still teaches private lessons herself, her big focus is Cascade Method, her training program for coaching piano teachers on how to teach piano the FUN way.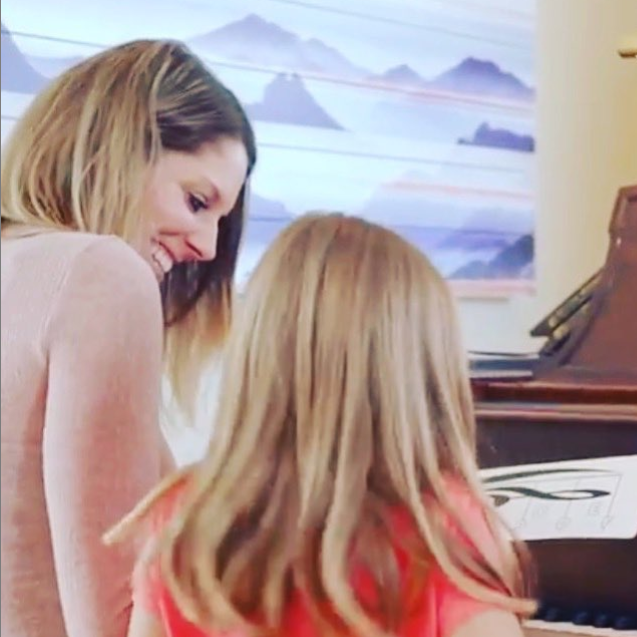 follow tara on social media!