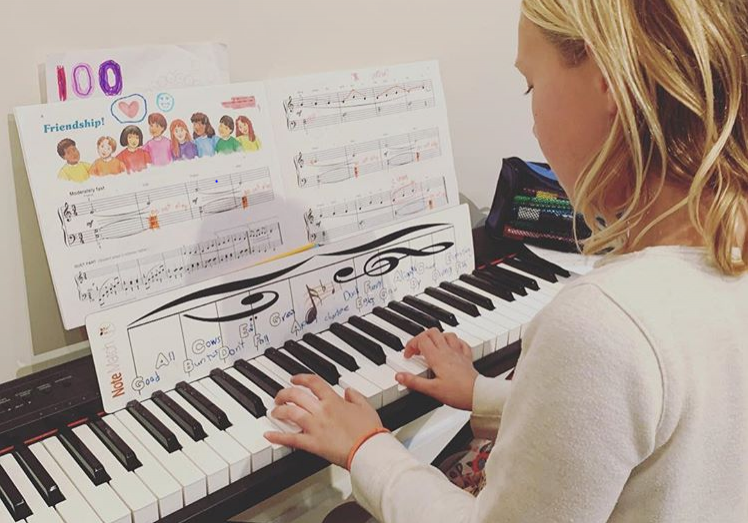 The Cascade Piano Method has been developed by Tara's own research, experience, training, and expertise in piano performance and pedagogy. She developed this method by watching what was and wasn't working with her students and developed her own method by proving what works to get piano students motivated, excited, and empowered to learn not only to play the piano but to develop well-rounded piano skills and even write their own songs! Her students have all developed a deep, lifelong love and passion for music.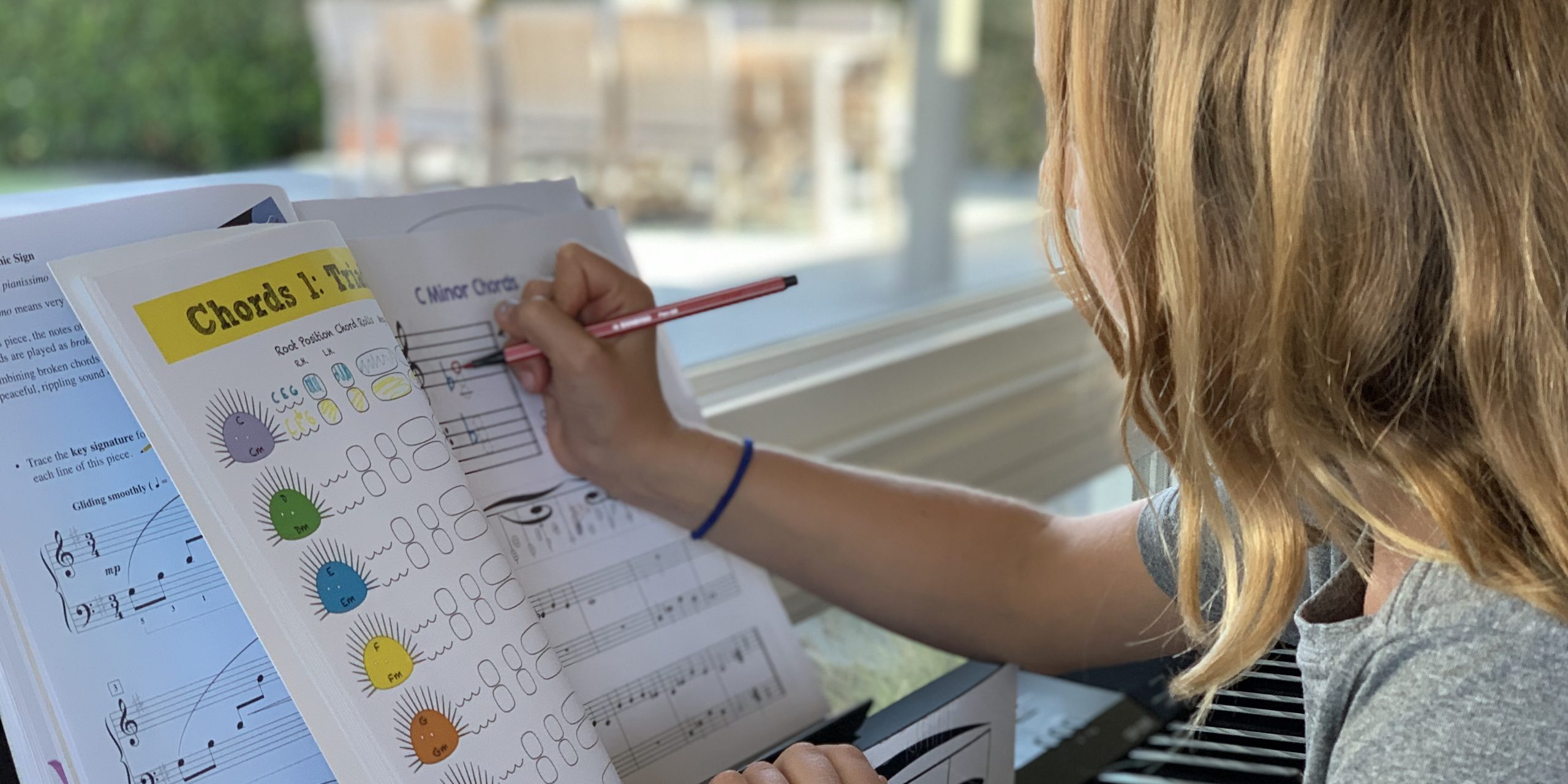 In 2016, she assembled all her research, notes, experience, and "secret sauce" teaching techniques into one complete program: the Cascade Method. She realized that this method could change the way piano teachers everywhere trained their students for an even better studio experience. So she created the online Cascade Teacher Training Program to help both piano enthusiasts and experienced teachers learn to teach the Cascade way, the FUN way: motivating, exciting, and rewarding.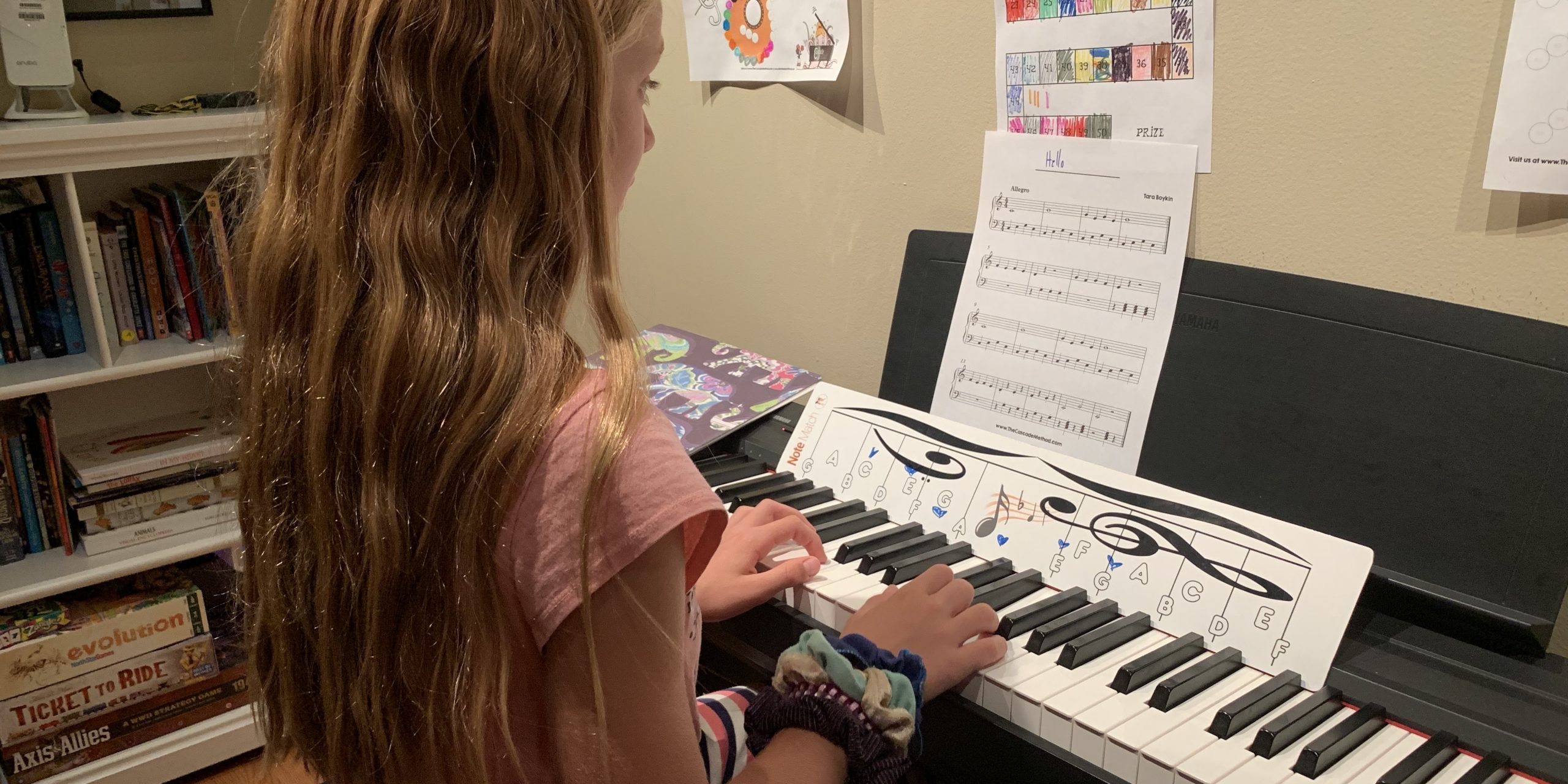 They love that their students ask their parents for keyboards when they head off to college - so they can keep playing. Cascade Teachers can truly empower students' life long love for piano. But The Cascade Method isn't just about fun and positive reinforcement, Cascade-certified teachers know how to develop a well-rounded musician. Students who take lessons from Cascade-certified teachers will develop a rich theory background without even realizing they are learning theory. Piano pieces in this course are filled with theory-learning so that learning these pieces will naturally and organically develop the students' understand music as a whole.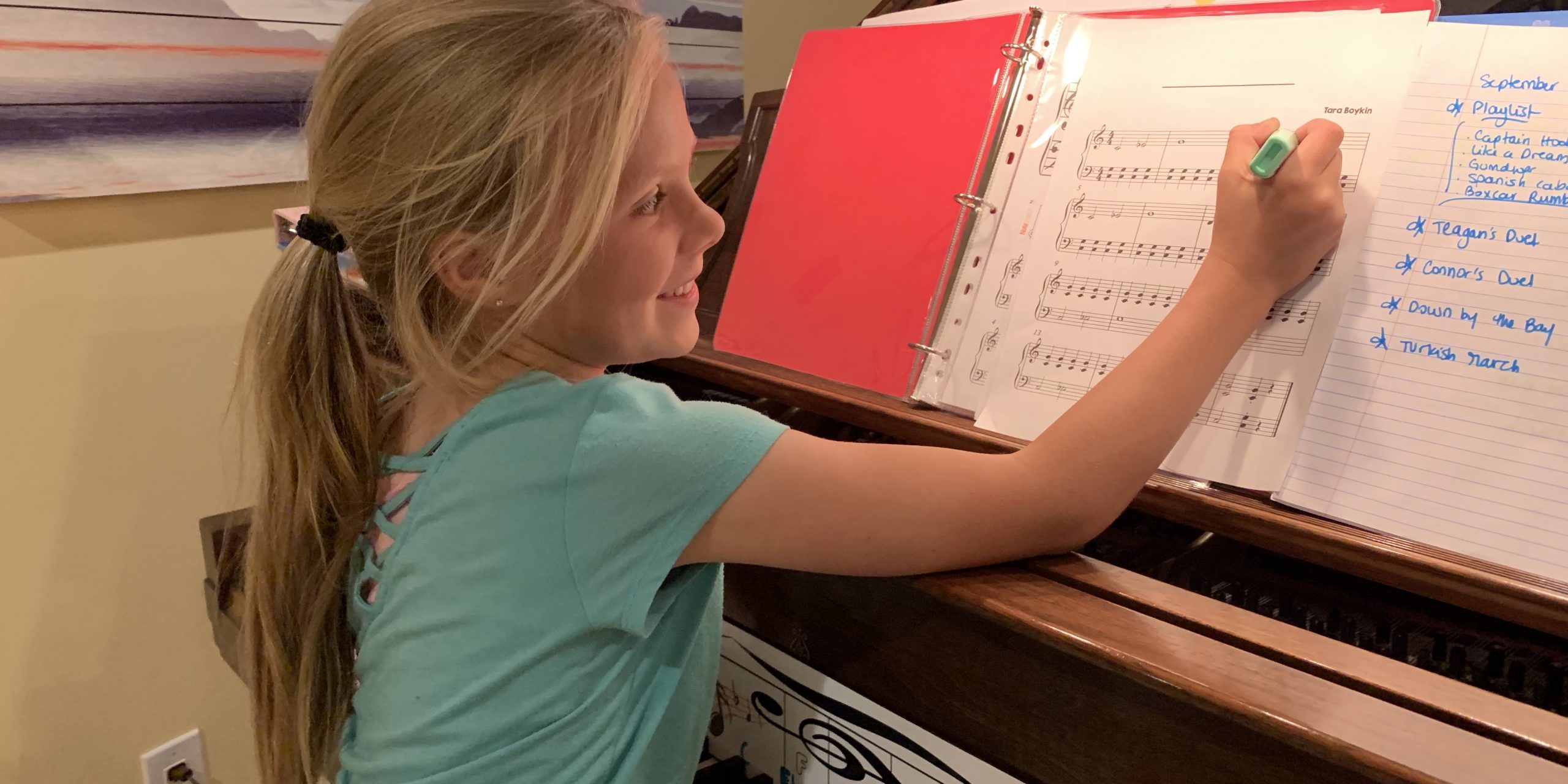 The Cascade Method Program includes a comprehensive set of video lessons, PDF worksheets, secret-sauce pop songs, Tara's NoteMatch product and a physical copy of The Cascade Method Piano Theory book, and access to our exclusive Cascade Teachers Facebook Group. Upon completion of the program you will receive a Certificate signifying that you have mastered teaching The Cascade Method and are ready to show it off to the world! Join the Cascade Teacher Training Program to discover all of the secret-sauce and magical techniques Tara uses as a teacher to get her students excited about and skilled in playing the piano. Yes, you CAN be part of developing happy musicians for life! Get started now!
The book is a very important part of the program that shows you how to teach piano the FUN way: motivating, exciting, rewarding. A copy of the book is included within the training program. Below are many of the tools and knowledge students will acquire:

Tara developed NoteMatch in 2017. This is a tool that aids in - and even accelerates - the process of learning to read notes. It is truly the key to reading music! A one of a kind product, NoteMatch helps students understand the music notes on the page in relation to their location on the piano keys.
This simple tool has helped piano students to be massively successful at quickly learning to read music. Tara guarantees NoteMatch has been successful in helping students learn to read music in as little as one lesson. It is included when you register for the Cascade Method Training Program, and it is also available to purchase in the shop!
What You'll Get in The Cascade Training Program
The Cascade Method Training Program includes a comprehensive set of video lessons, PDF worksheets, secret-sauce pop songs, Tara's NoteMatch product and a digital copy of The Cascade Method Piano Theory book, and access to our exclusive Cascade Method Facebook Group, and access to our special Cascade Method Logos so you can show that you are a Cascade Method Certified Teacher.
Being part of the Cascade Method Facebook group means you will have access to exclusive quarterly evaluations to better your teaching career as well as access to Tara herself!
Upon completing your first module you can be featured on our website as a Cascade Method Piano Teacher!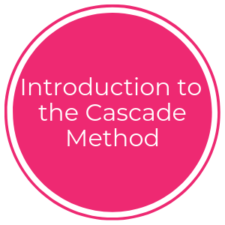 Introduce yourself
Play and share your favorite piece!
Demonstrate reading music
Questionnaire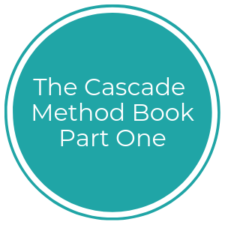 Download The Cascade Method Book & Teacher Answers
Step by step walk through of the book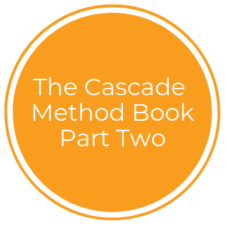 Step by step walk through of the book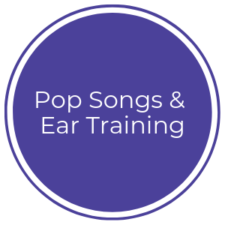 Tips and Tricks for Teaching Pop Songs (Tara's Secret Sauce to Getting Students Hooked on Piano)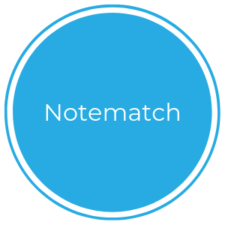 Learn all about Notematch, a piano tool that helps students read in minutes
how to teach your students to read music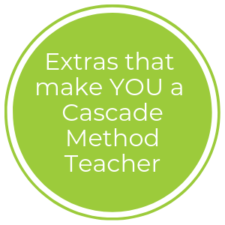 How to use Youtube for your students
Other Important lesson features
Cascade method teacher expectations
How to set up a structure and routine
But does this method really work?
Bailey started as a student of Tara's when she was 11, now in college, she still practices and plays to this day. It's true, we create musicians for life!
Ready to get started teaching piano the FUN way?!