is a revolutionary way to teach piano. Students LOVE learning to read notes, play new songs, and delve into music theory this way. With this method, we emphasize positive reinforcement and FUN techniques. We love to inspire students to discover the magic of learning to play the piano and to develop a lifelong passion for creating their own music!
The Cascade Method is PROVEN to produce well-rounded musicians who find true joy in playing the piano.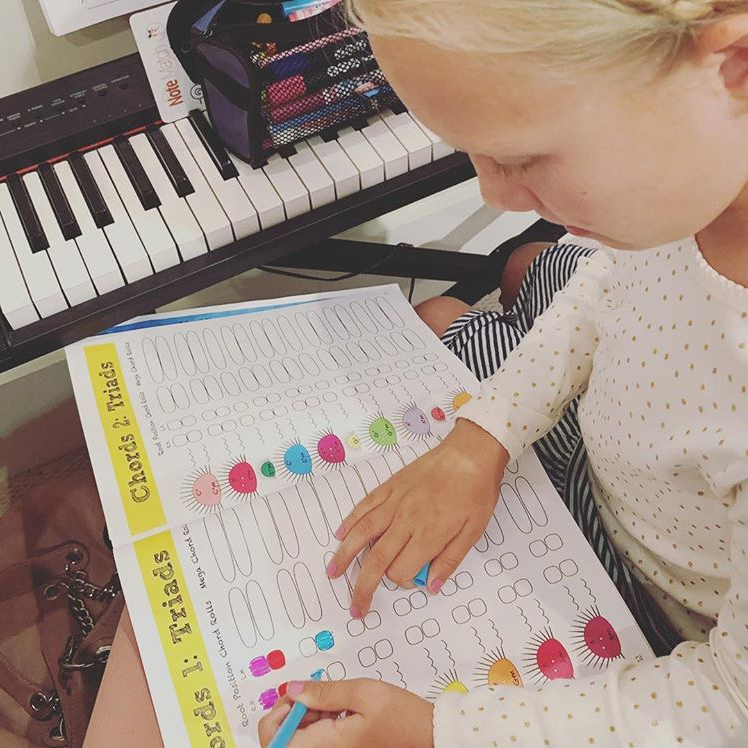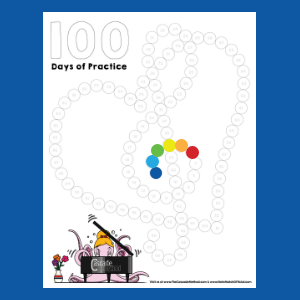 FREE DOWNLOAD
100 Days of Practice Worksheet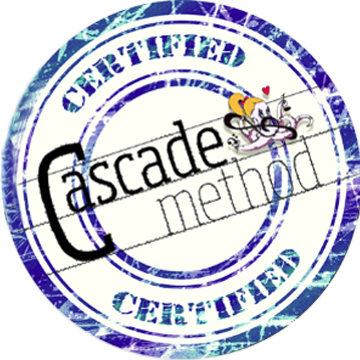 was developed for piano enthusiasts who DREAM of passing on their love of piano to the next generation. In this course, we train both BEGINNER piano enthusiasts AND experienced piano teachers how to teach others how to play the piano the FUN way! With step-by-step video lessons and resources you can't find anywhere else, you will learn the juicy methods and secret techniques to helping students become well-rounded musicians who are sincerely passionate about playing piano.
We develop musicians for life!
Our method of teaching piano engages children and gets them excited to learn new techniques.
Jeremi began piano lessons with Cascade Melody in 2010 at age five and has continued to develop his skills, now at the age of fourteen.