Become a Better Piano Teacher Using Fun and Modern Methods!
Equipping piano teachers and inspiring students of all ages to discover the fun in learning how to play piano
The Piano Teacher Training Program
Designed for passionate piano teachers who are ready to scale their business, grow a waitlist, and keep students happily engaged to where they keep coming back for more
This online piano teacher training program was developed for piano enthusiasts who dream of passing on their love of piano to the next generation. Through the program, we train both beginner piano enthusiasts and experienced piano teachers on how to add fun and modern methods into their style of teaching!  With step-by-step video lessons and full access to CM resources, you will learn the juicy methods and secret techniques to help your students become well-rounded musicians who are sincerely passionate about playing piano.
After all, having FUN is the best way to learn!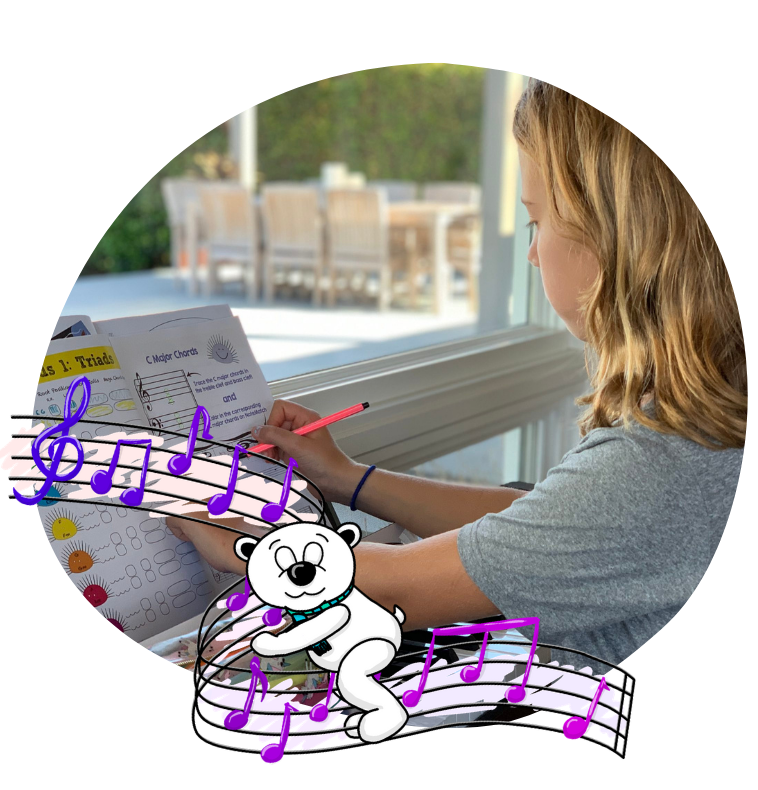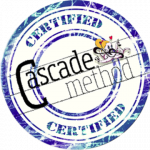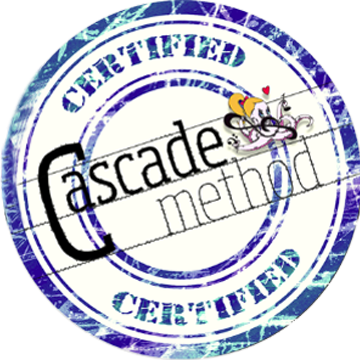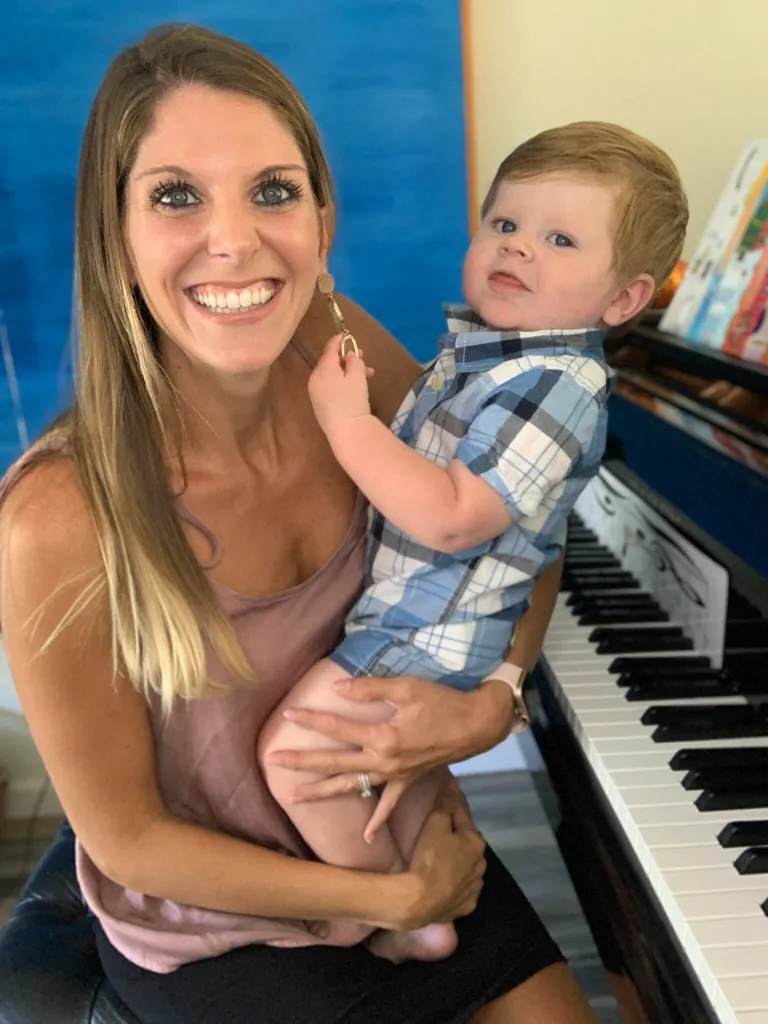 I've created a method to teaching piano that has kids obsessed!
I'm the creator of the Cascade Method and when it comes to the piano, I'm probably one of the most passionate people you'll ever meet. I've made it my professional mission to transform every student I have the pleasure of teaching into life-long musician lovers. 
I truly believe that every person exposed to the piano can find a passion for it, but it's up to the teacher to help discover that unique, individual passion. Some might argue that playing piano is outdated or perhaps even boring, (cringe!) but the truth is, most teachers just don't know how to revolutionize it. There is a fun and exciting way to play the piano in today's modern, pop-driven world — and this method is a testament to that!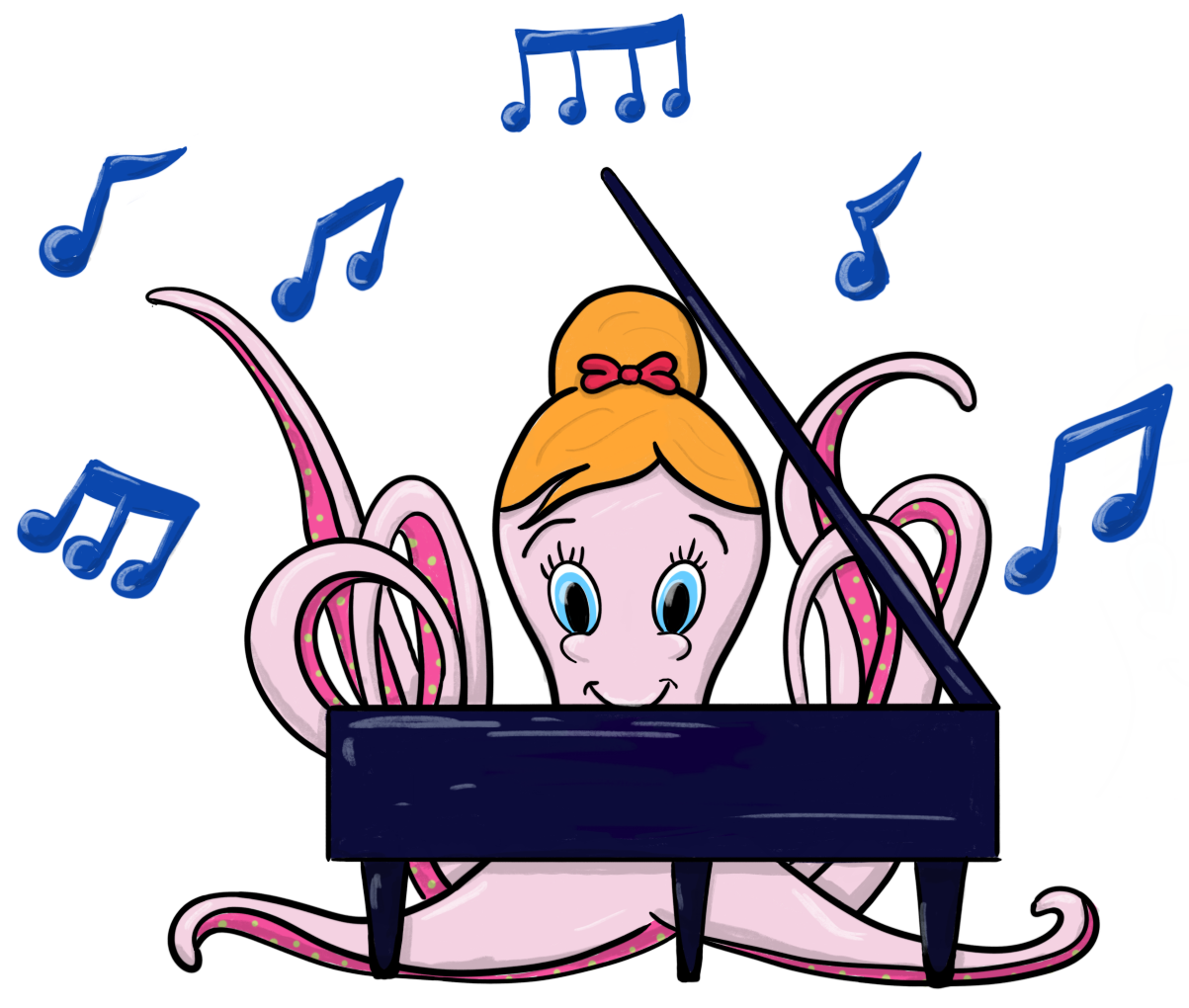 Come learn about my Cascade Method journey!
Welcome to The Cascade Method
An online resource and program dedicated to making piano the best experience it can be for others
The Cascade Method is a revolutionary way to teach piano. Through our trusted teacher training program, growing piano book collection, proven piano reading tool, and endless fun-filled games, we are truly here to serve as your resource for all things piano. We meet teachers and students right where they're at and inspire them to discover and deepen their understanding of the instrument. In doing so, we produce well-rounded musicians who find true joy in playing the piano and develop a lifelong passion for creating their own music.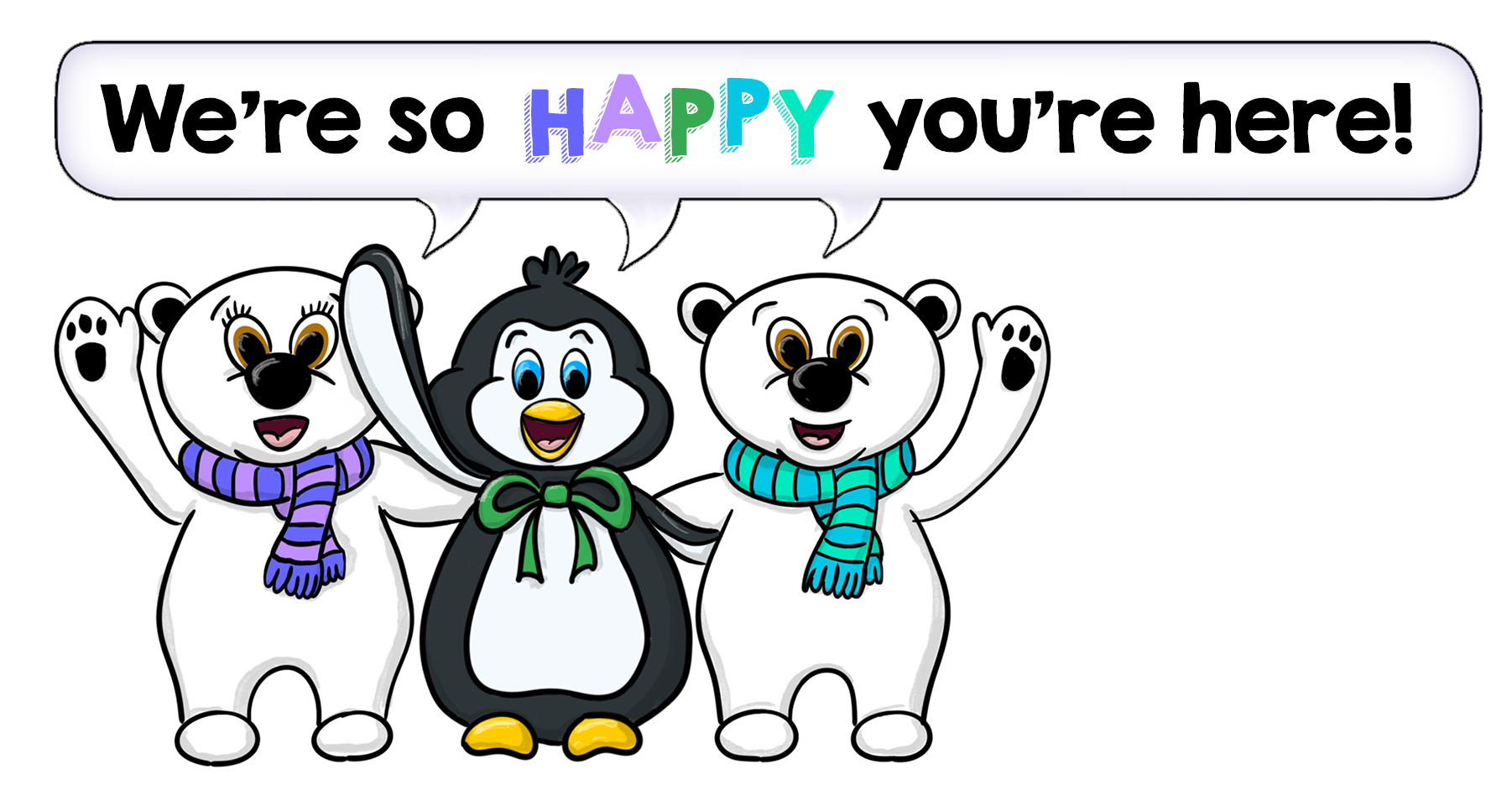 Our Piano Teaching Resources
Say goodbye to boring, colorless theory books and traditional lesson plans – Cascade Method emphasizes positive reinforcement and FUN, interactive techniques and tools to develop students that love learning to read notes, play music, and dive into music theory!
The Cascade Method products makes teaching and learning piano a fun and smooth process through easy-to-read layouts, colorful imagery, and captivating exercises!
The Piano Reading Tool Every Student Needs
NoteMatch is the piano reading tool that teaches students how to read music in the very first lesson. Designed as a grand staff, NoteMatch sits directly behind the black keys of any piano, showing students exactly where the notes in the sheet music correspond to the keys on the piano!

The Cascade Method is a movement for all teachers and students to discover and deepen their understanding and passion for the piano in a fun and revolutionary way.
Come hang out with our fun, piano-obsessed community from all over!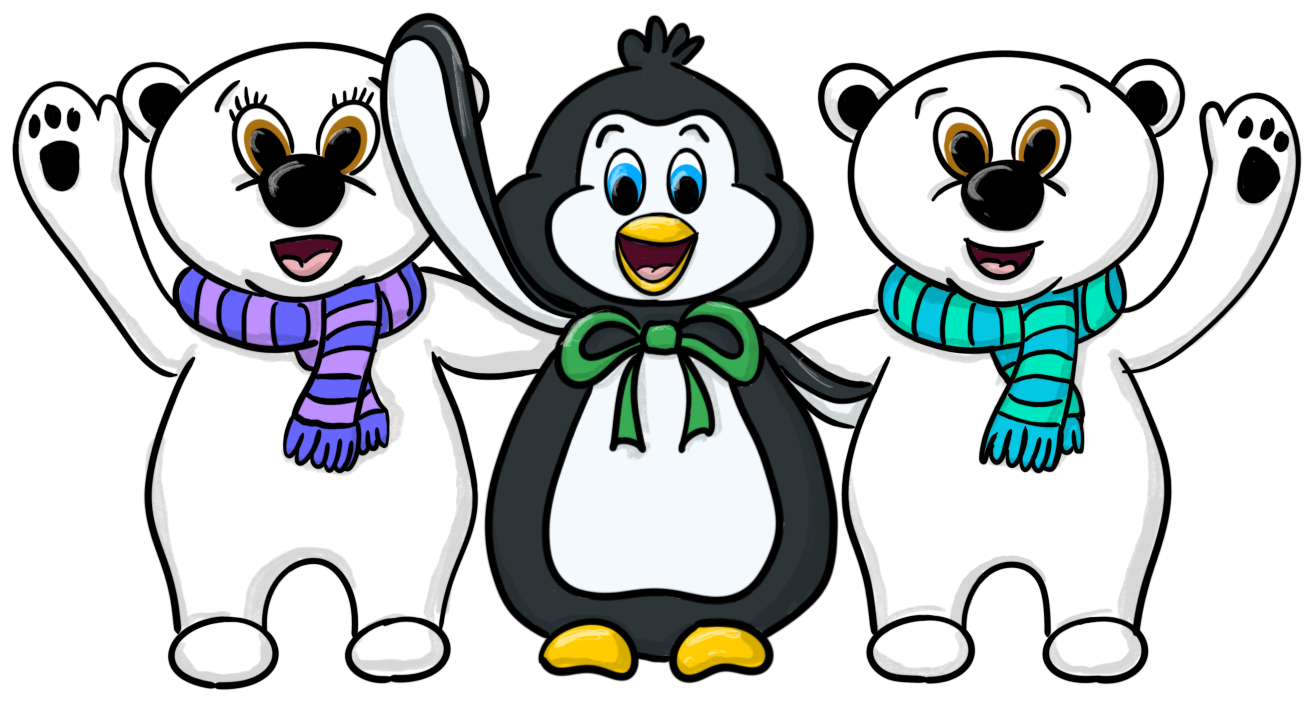 So, are you ready to join in on the FUN?
We are passionate educators that just so happen to have a lot of fun!
If you're looking for a way to level up your piano lessons and transform your curriculum from traditional to totally entertaining — you're in the right place! 
RETAIN YOUR STUDENTS. BUILD YOUR INCOME. GROW A WAITLIST!