For all the musicians who follow me because you listen to my music, this blog is for you! This month, we're going to dive into each step on how to create a tangible product (an album) that's ready to hit the market.
If you've been staying up to date with the Cascade Method blog, you have probably seen the piano influencer series I've been writing each month. First, I shared how to copyright your music and then what it takes to get on all the major music platforms. Today, I'm going to share my personal experience from start to finish on each of my four albums.
I hope this helps you get creative on launching your music to the world and opens your eyes to the possibilities that you can do it!
Every Album Was Different…
I want to start off by saying that every album I've released has been different. It involved different processes and came with different learning curves and problems. I hope that by sharing each experience with you, it will relate to your experience so you can move forward on this somewhat intimidating and overwhelming process. Let's get started!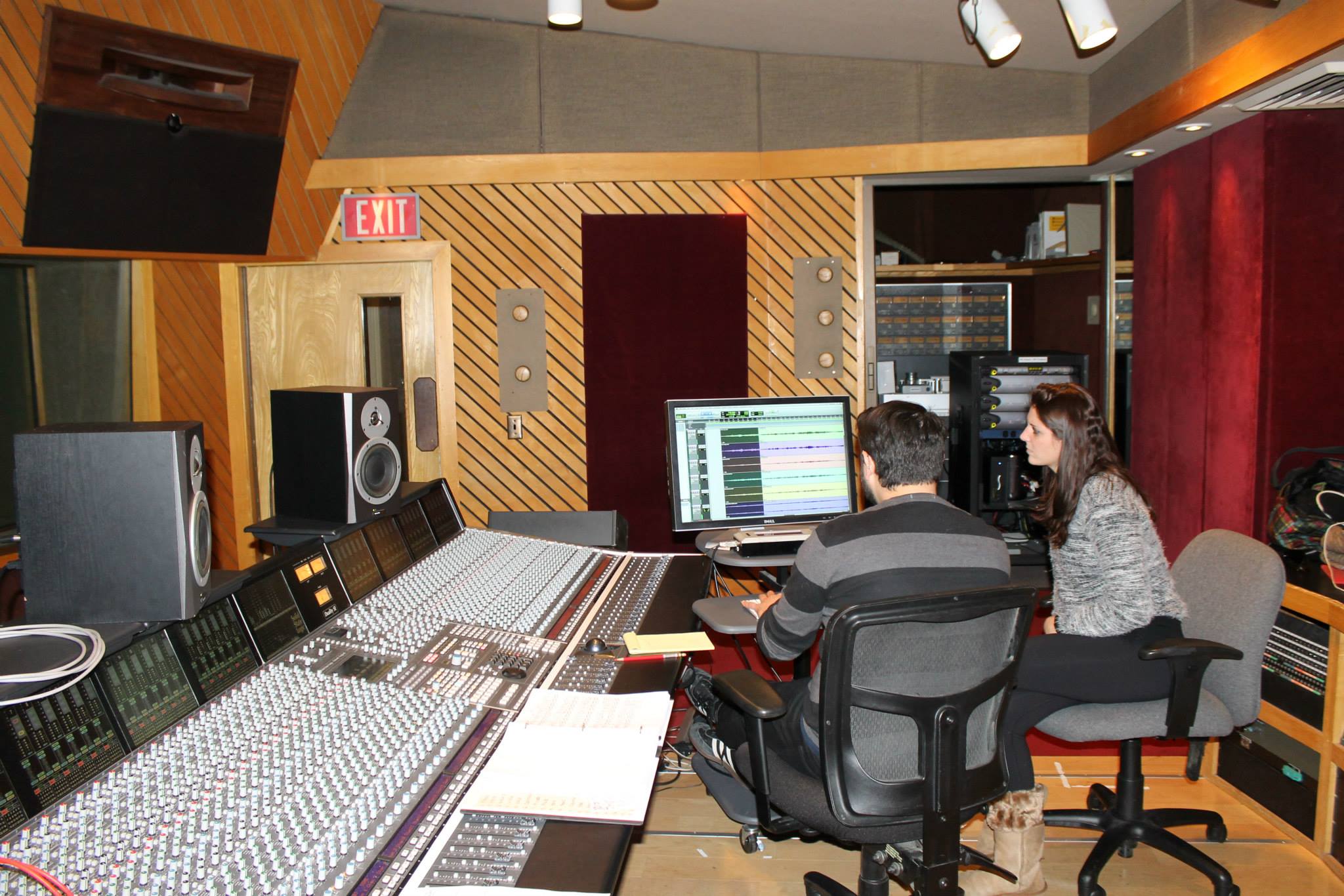 The First Album: CASCADE
Shocker that the name is Cascade, right? For starters, I was 20 years old when this album hit the market. I was 16 years old when I wrote Cascade and I spent the next four years writing the full album. Once I had all the songs, it took me a couple of months to actually complete the album-making process.
I recorded the album in Pasadena, CA at a guy's studio I knew from college. I sat at his piano and recorded all eight of my pieces that day. We did ALL the recording in one day. He literally did all the editing, mixing, and mastering of the pieces right then and there.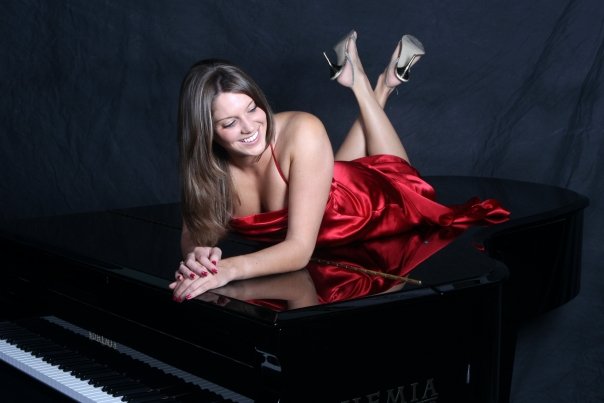 I walked out of the studio my CD in hand. It ended up costing me $1,000 altogether for his efforts.
Next, I had to get pictures taken for my album cover. (I'm old school and still make tangible CD's!) Luckily, I had a family friend who was a photographer to shoot the pictures for me. I then had to send the pictures to another guy who offered to do my branding for the album. Then, a couple of months went by before the album was fully complete. Once I received the hardcopy, I put the digital album on CD Baby, which launched to the online world in a matter of 24 hours. I dedicated my first album to my mom and it was the beginning to a lot more music-making!
The Second Album: PETITES INSPIRATIONS
For this album, I recorded at JB Piano, which is where I bought my grand piano and also, where I host all my recitals and concerts for my music school in Marin County! The owner's son was one of my close friends. For my birthday one year, he offered to record, mix, and master this album for free!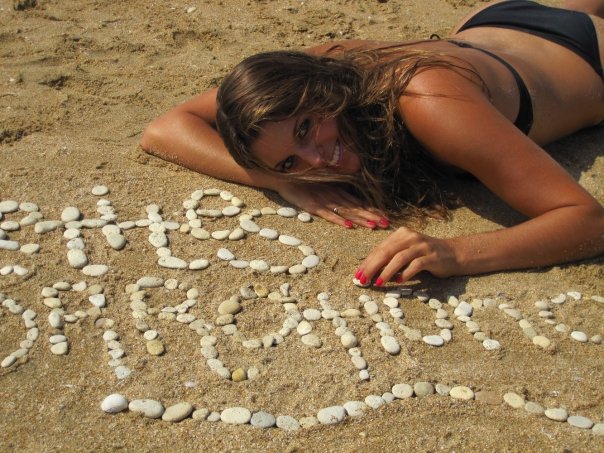 This album was worth well over $1,000 and I got to play on any piano inside their store. Of course, I chose the biggest and most expensive one, measuring at nine feet long and worth over $100,000… ??
For the pictures used in this album, I spent the summer in France before recording. My mom used her typical Canon camera to shoot some photos of me on the beach and that's what we used! Totally F-R-E-E! As for the album branding, my best friend, Coco was dating a guy at the time who happened to be a graphic designer! He offered to do the album artwork as a gift as well. So, the only thing that cost me on this album was production, which is always about $2,000 or more.
The Third Album: MY LOVE FOR YOU
Ah, recording this album brings back so many great memories. You'll be surprised to know that I recorded this album in Switzerland! Growing up, I had a close friend who came from a long line of musicians. They ended up leaving the US when I was in seventh grade. Incredibly enough, eight years later, I ran into my long-lost friend's dad at the airport! He offered to have me come to Switzerland and record at his studio. This was an absolute dream. This studio was everything that you would expect a studio to be!
Once we finished recording, my dear friend had a friend who offered to mix and master the album free of charge. This would have been easily worth more than $5,000. I'm forever grateful to have reconnected with this family and their giving hearts!
As for taking pictures, I went to San Francisco at the Japanese Tea Garden and my cousin's friend was a photographer and ended up taking them for free. For the album branding, I paid a friend of my Switzerland family which cost about $2,500. This ended up costing me a lot because I had a 40-page pamphlet inside. It's filled with pictures of my mom and me, since the whole album is dedicated to "my love" for her.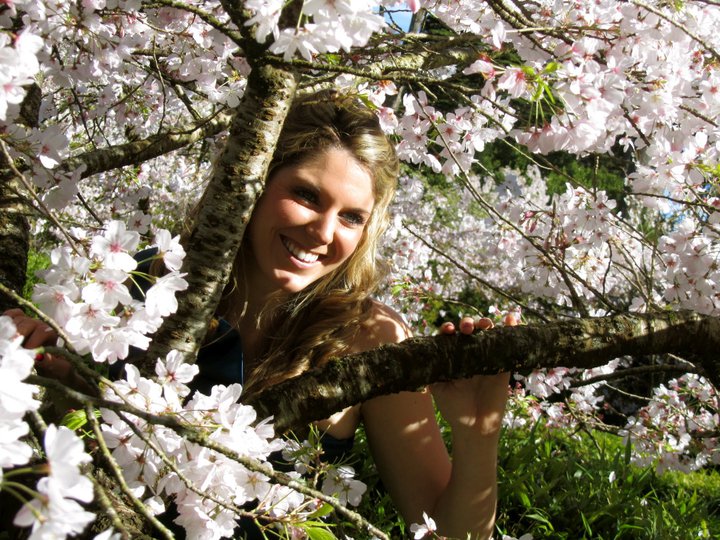 The Fourth Album: UNCHAINED
To warn you, this is by far the most expensive one. This album cost me about $20,000. Yes, you read that correctly. The reason this was so expensive is that it involved two CD's- one with just piano and the other with different instruments! In order to record in the studio with other musicians, I had to pay them for their time, of course! I recorded at Fantasy Studios which was another awesome experience! I'd say if you're in the Bay area, you should definitely go there but they shut down! I have nothing but good things to say about this studio and insane musicians have recorded there!
It took 16 hours to record all the piano pieces, which equated to two days of nonstop playing. It was hard and mentally challenging but equally amazing. Once my piano tracks were done and edited, we brought in the other musicians to record over. I'll never forget the feeling of seeing other live musicians practicing my music and watching this album come to life. See for yourself…
Clearly, I managed to get a lot of help from my friends and family for the previous albums but this one was definitely a higher price tag. I ended up doing an IndieGoGo campaign which you can still see here! I paid a friend to film the video for me and then I just hoped that people would believe in my music enough to donate!
The campaign definitely helped me pay for the expenses which I'm forever grateful for. I think that everyone should take advantage of asking for help. It doesn't make you "weak" or "greedy" to ask for help. You'll be surprised how many people appreciate you for stepping out and following your dreams to be a true musician!
When it came to the photos for this album, I drove out to LA and had one of my brother's best friends take some pictures and create the cover. I had to go to a separate mastering guy in SF which was another $2,000. The production and album artwork came out to another $2-3,000. Altogether, it reached up to $20,000.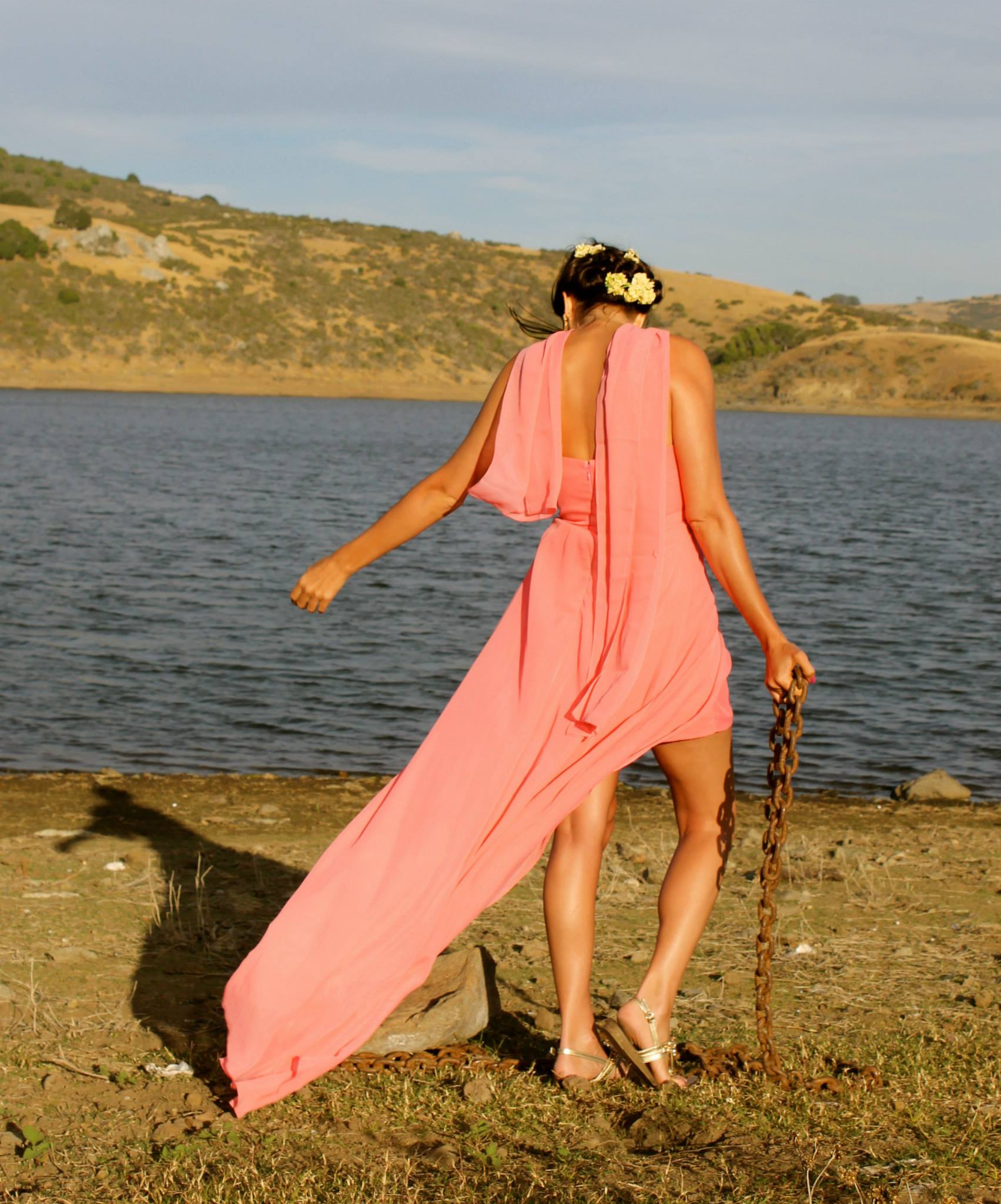 What You Should Take Away From This
Making music isn't cheap, but there are ways to do it on a budget. If there's anything that you can learn from my experiences, it's to take advantage of contacts. Leverage your friends and family who want to help you and be open to taking risks.
Everything falls into place eventually and there are always ways to raise support (like the IndieGoGo campaign!) Whatever route you choose to take, you have to start! I hope this encourages you to put your music out there and share it with the world!