Level Up Your Piano Lessons This Summer by Taking This Online Teacher Program

I know what you're thinking. The last thing you want to do during your summer break is to go "back to school." As a piano teacher myself, I know how much I look forward to these few months off that allow me to unwind, reflect, and relax from the school year. However, I also spend my summers "off" preparing for the next year with the hopes to make it better than my last. 
What if I told you that enrolling in this online course would not only be a fun experience for you but it would also lead you into a fun and successful year of piano lessons with your students? I want to encourage you to set yourself up for the best school year yet! After all, times have never been more unpredictable. By taking this online program, you can set yourself apart from other piano teachers and ensure a full list of happy, long-lasting students!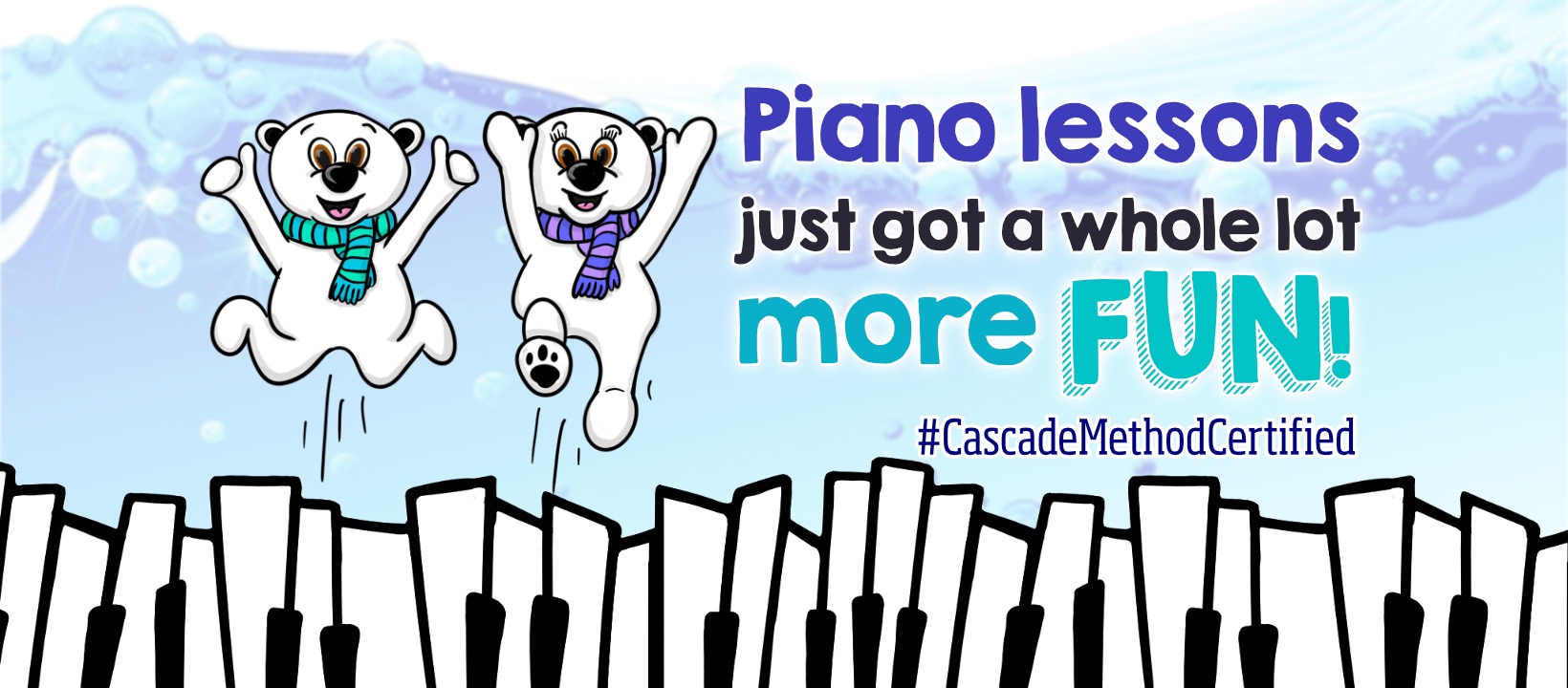 How do I level up my piano lessons? 
The Cascade Method is your trusted guide to producing well-rounded musicians who truly find true joy in playing the piano. This online certification gives you all the tools, resources, and strategies to level up your piano lessons. 
Say goodbye to boring, colorless theory books and traditional lesson plans – The Cascade Method emphasizes positive reinforcement and FUN, interactive techniques to create students that love learning to read notes, play songs, and dive into music theory! 
This program is designed for piano teachers who want to inspire students to discover the magic of piano and develop a lifelong passion for creating their own music.
Piano lessons can become very boring and repetitive. Want to know a secret? If you aren't looking forward to teaching piano lessons, your students are most likely not looking forward to going to lessons either.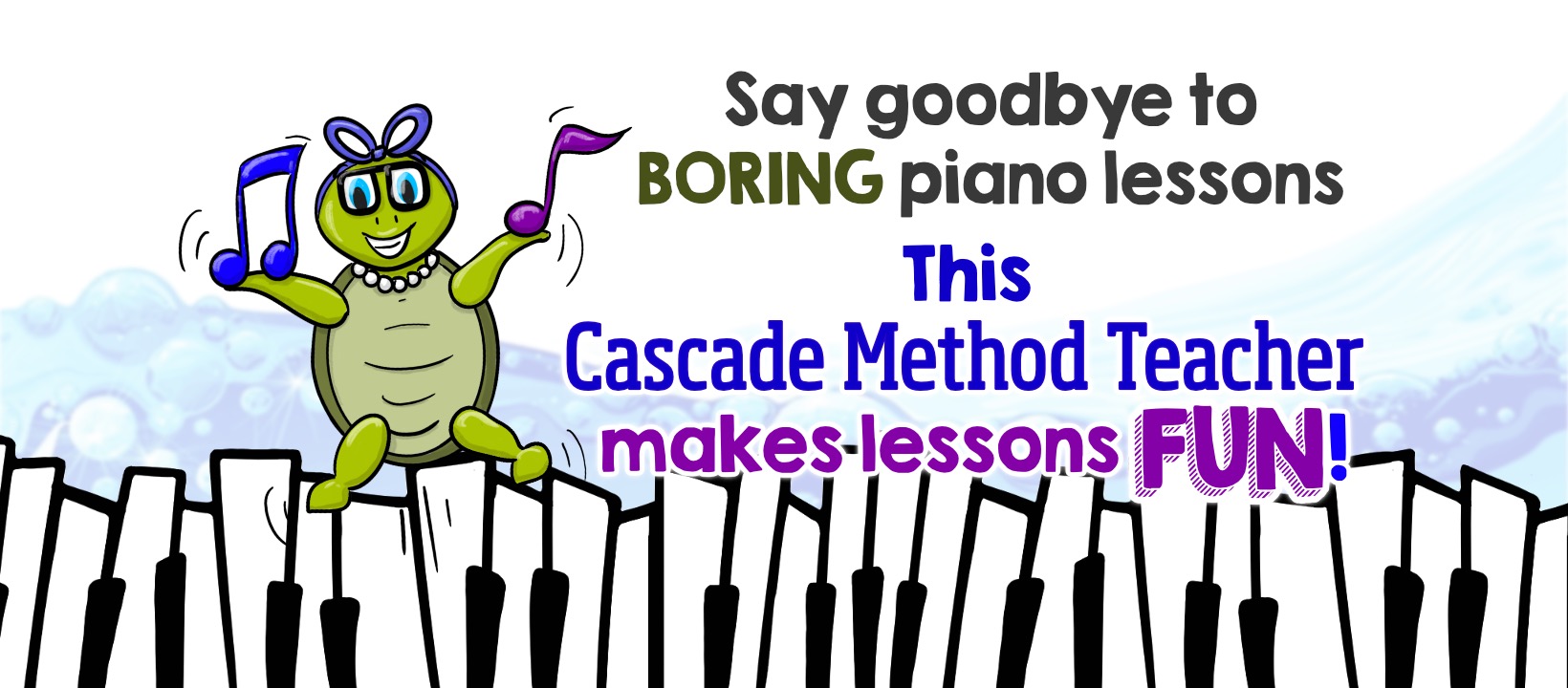 How do I know this online piano teacher program is the right fit for me? 
To put it simply, if you're willing to complete each module and put your new knowledge to practice, then YOU can become a Cascade Method Piano Teacher! 
Level one of the program is designed to see where you're at in your piano understanding. As long as you can read and play music on the beginner level, you are the right fit for this program. Some teachers think that the program may not be the right fit since they have little understanding of theory. However, this program will actually help you understand theory and help you teach it in a fun and easy way! 
We've heard it all… 
I was bored with how I was teaching piano 

I was curious to see a new way of teaching piano 

I wanted to offer more to my students 

I wanted to teach my kids how to play piano 

I wanted to learn how to play piano 

I knew I needed to level up in order to achieve a full list of students 

I wanted my students to enjoy coming to piano lessons

I needed families to stop dropping out of lessons 

I wanted to grow my studio 

I was amazed by how quickly students were learning with this method

I discovered the program and just knew it was the right fit for me!
Does any of these sound like you? If so, it's time to enroll!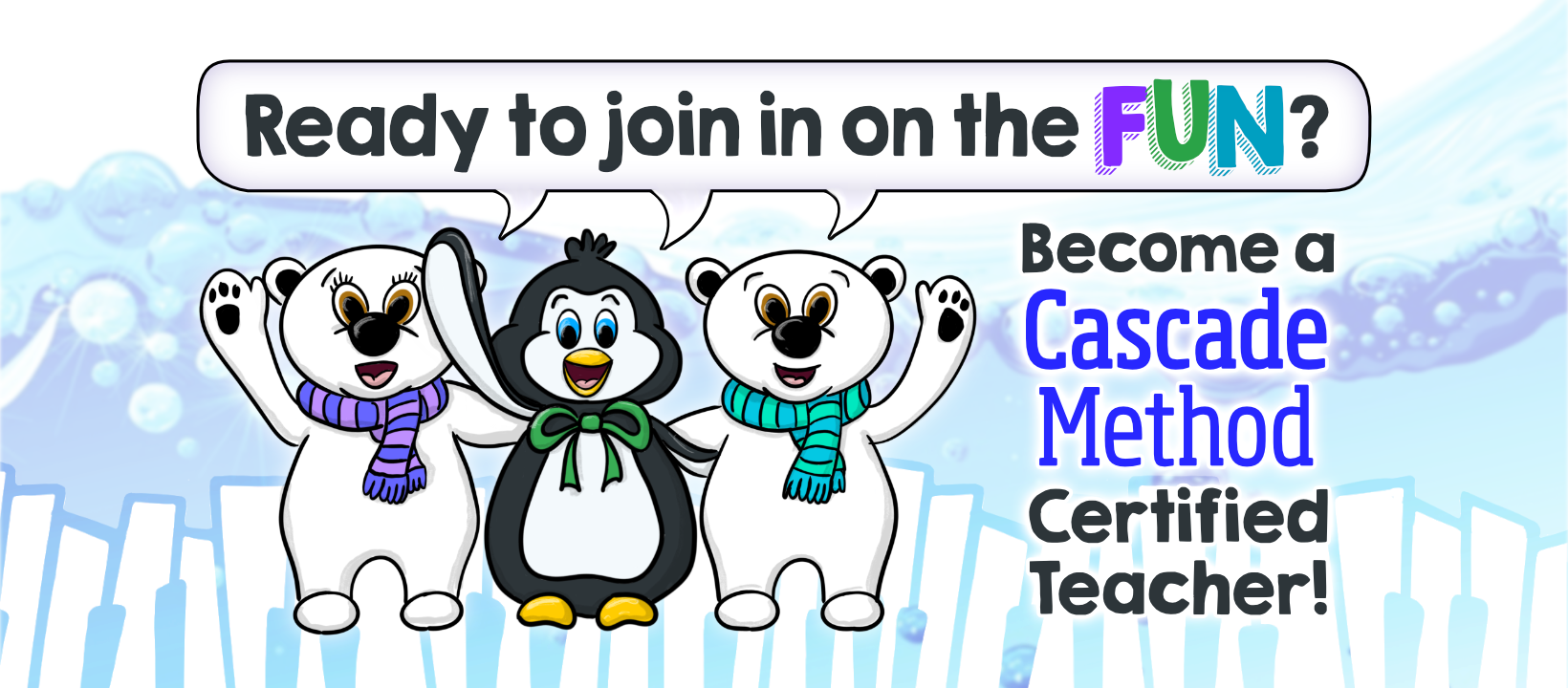 What are some of the methods taught throughout the program? 
This piano teacher program is designed to give away all the tools and techniques of The Cascade Method. Once enrolled as a member, you will receive a FREE electronic copy of our theory book and a free NoteMatch, which is our piano reading tool. 
These two tools will be the foundation of how you teach fun piano lessons to your students. 
Topics discussed throughout modules within the program include:

Chords 

Inversions 

Scales

Intervals 

Melodic Ear Training

Musical Terms

Rhythm Chart

Advanced Inversions

Harmonic Ear Training

Scale Degrees

Improvisation 

Pop songs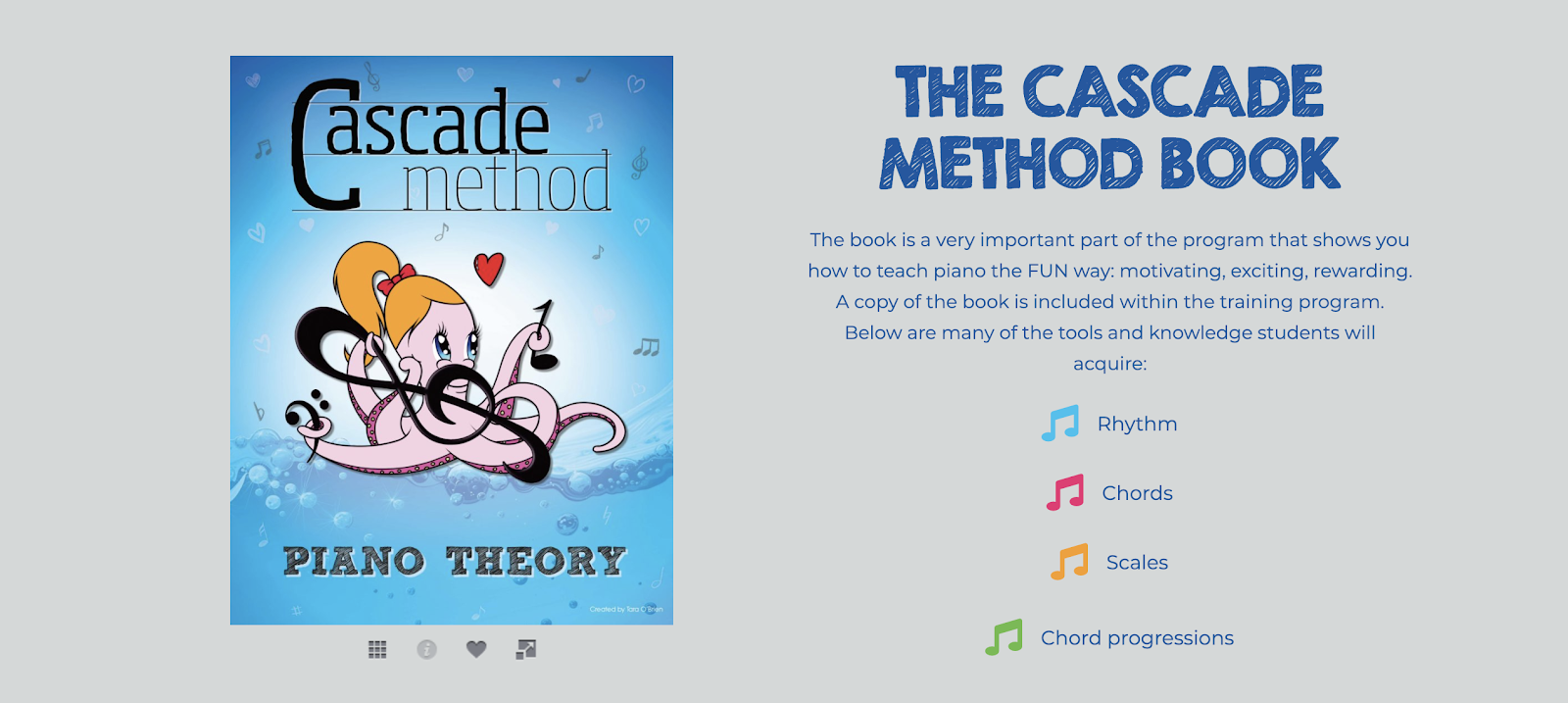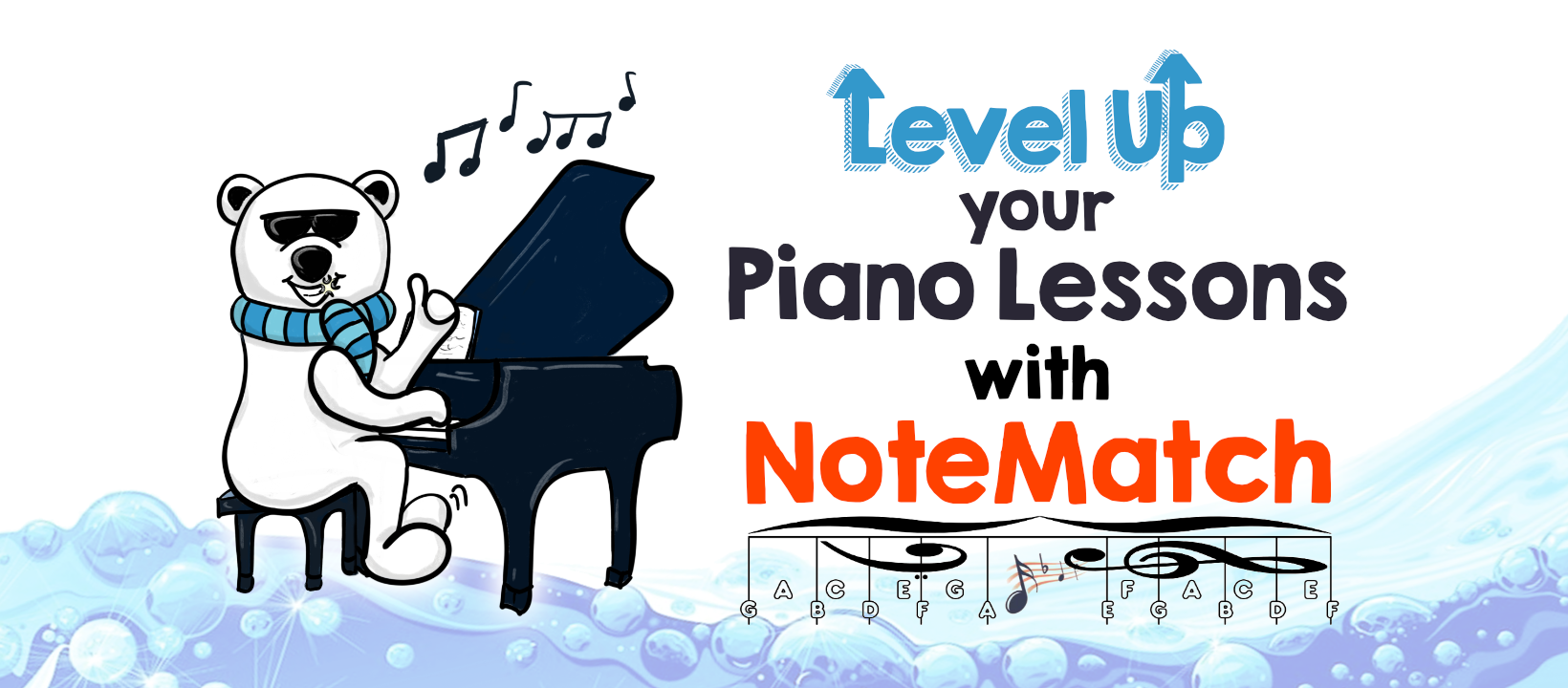 How long does the online piano teacher program take? 
The Cascade Method training course is broken down into six modules/levels. There are over 130-course units throughout the entire program. Each course unit is a combination of reading and video training. To learn more about each module, visit this blog post.
Founder of the Cascade Method, Tara Boykin is who guides all the video trainings! Along with your educational modules, she includes student examples, recordings, and resources so you can fully absorb yourself in each method. 
This program can be completed on your time. Everything is pre-recorded so you aren't required to complete exams or homework at any given time. This may seem like you're all alone in your learning, but there's plenty of resources to help you stay on track and connected! 
Since this is a self-paced online piano program, how do I stay motivated and connected? What if I have questions? 
Self-paced/distant learning has its pros and cons. We wanted to be sure to give you ample resources and opportunities to stay involved and voice all your questions. 
When you join The Cascade Method training program, you will have access to all our logos and promotional content to show that you are a Cascade Method certified teacher. Not only that, but you'll also receive admission to our exclusive Facebook group where Tara shares insightful tips and tricks as well as monthly workshops. Tara also offers quarterly evaluations and unlimited email access to her personal email address during your entire enrollment period. 
Once you complete all the modules within the online piano program, you will be featured on The Cascade Method website as a certified piano teacher. Needless to say, when you join in on the fun, you are part of our piano lovin' community! We want you to know we're here for you through it all!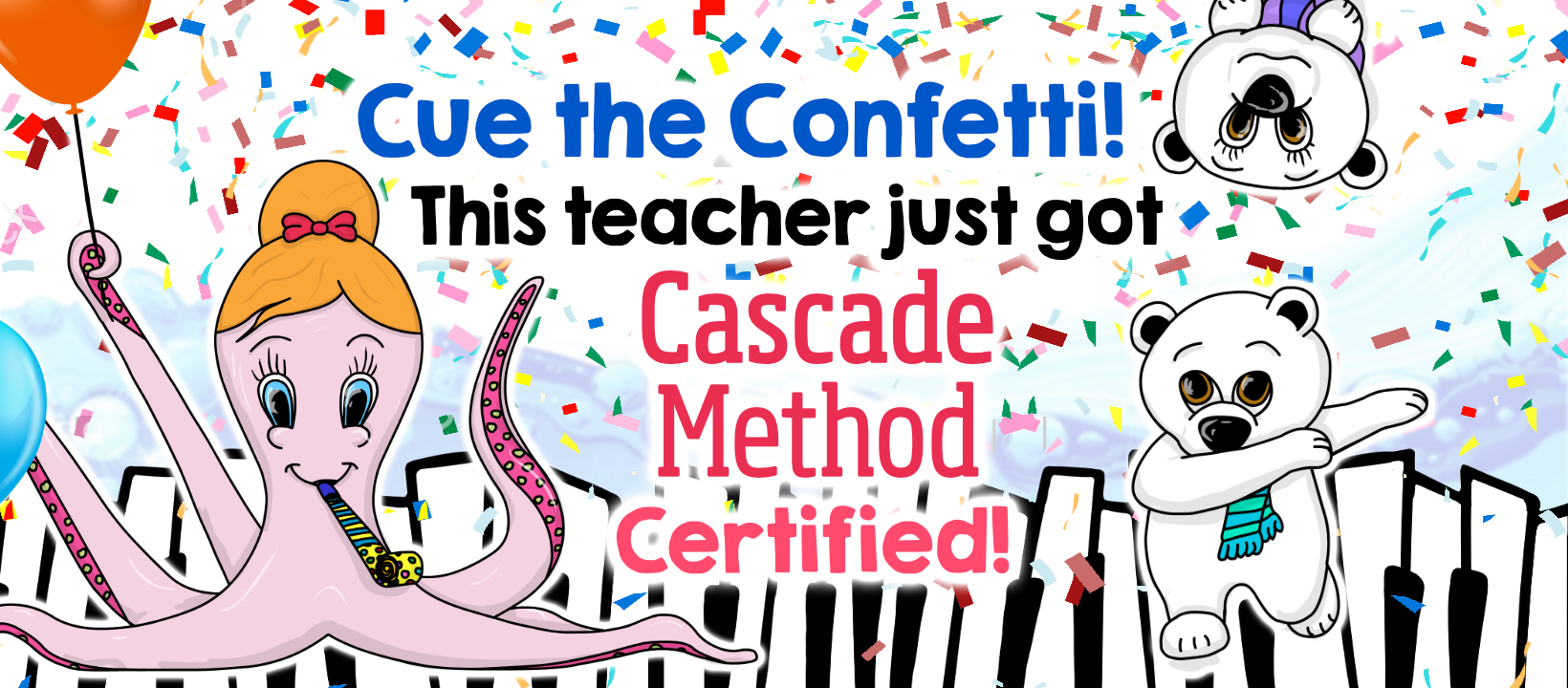 But wait… there's more! 
The Cascade Method wants to truly set you up for success in your piano teaching career. We are happy to give all our resources and goodies away to teachers that believe in this method! 
Once enrolled in the program, you are given an abundance of BONUSES! 
Cascade Method Members have additional access to… 
🎵100 Days of Practice Worksheets
🎵Cascade Method Book Certificates
🎵Tools to Grow Your Business
🎵Pop Songs
🎵Exclusive Access To Our Sheet Music Library With Over 3,300 Songs
🎵Unlimited print to the entire Cascade Method Book Collection (7+ books!)
You're going to want to sign up right now… 
Summer is officially here, so we will have a special promotion going on for the month of June! If you sign up for The Cascade Method program this month, you will receive a full month FREE instead of our typically three-days-free trial! 
*If you decide to accept this promotional offer, you will not have full access to level 7 of the training or receive a free NoteMatch and free Cascade Piano Theory book until you remain in the training for 60 days.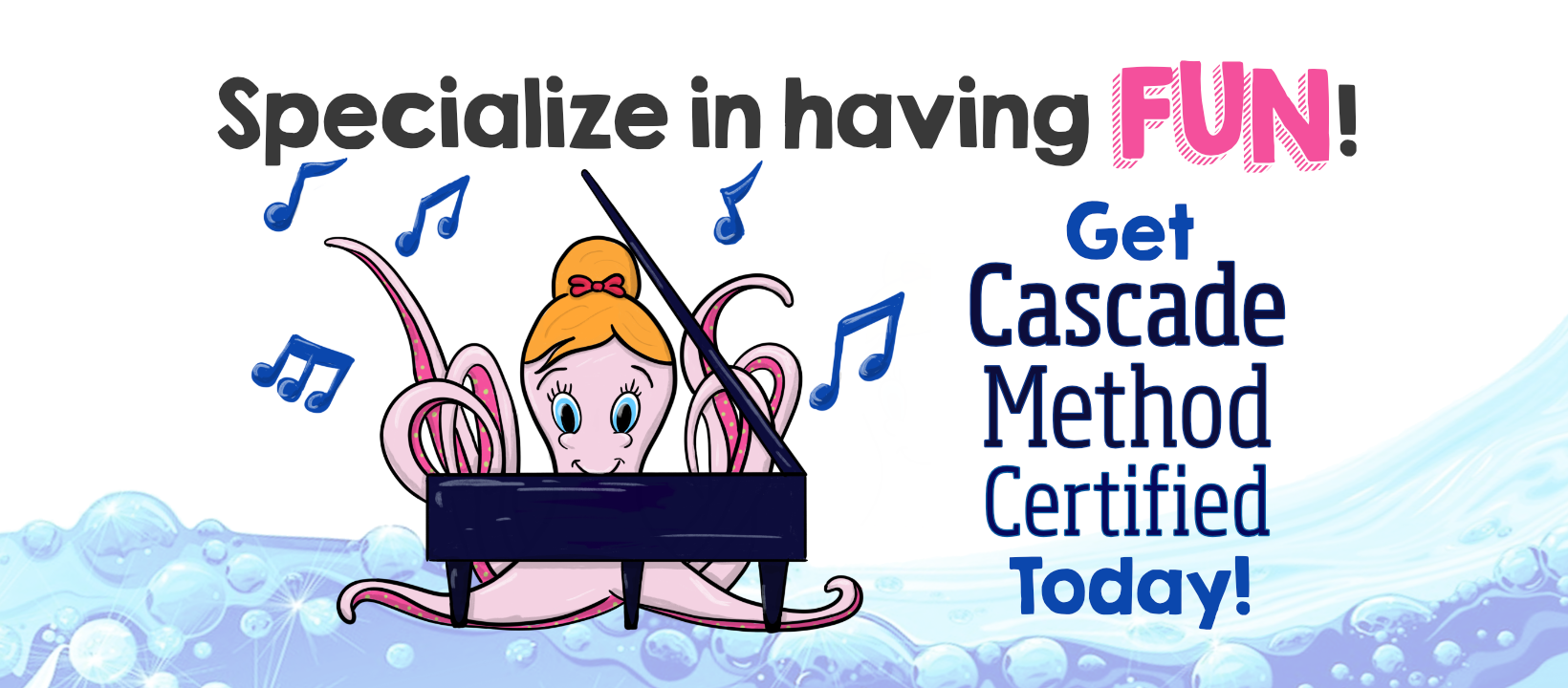 Alright, piano lovers! Now is your chance to LEVEL UP your piano lessons for next year! We hope to see you inside the program and add your picture to our wall of Cascade Certified Teachers! 
If you have any further questions regarding the online piano program such as pricing and registration steps, please visit our training course webpage. 
Here's your COUPON CODE for an entire FREE MONTH of access to the Cascade Method Training Program: « 1MonthFree » ! ENJOY!