Piano Teacher Checklist: Everything You Need this Fall for Piano Lessons

Fall is around the corner! What are you doing to prepare for piano lessons? There's no better time to share a piano teacher checklist than right before the school year starts. Below, you'll find everything you need this fall for your piano lessons — Cascade Method Edition! 
The Cascade Method is a movement for all teachers and students to discover and deepen their understanding and passion for the piano in a fun and revolutionary way.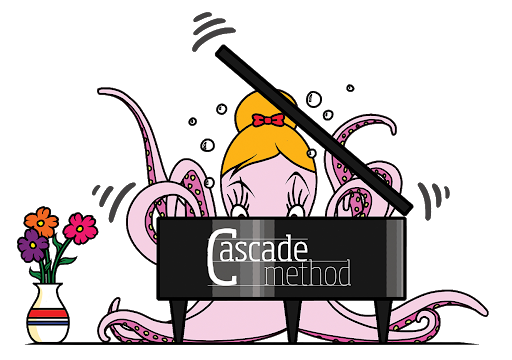 The Cascade Method Teaching Training Program and The Cascade Method Book Collection are here to serve as resources for piano teachers to explore freely and incorporate into their own piano lessons! This teacher program and book collection will broaden your teaching skills and offer fun, new ways to introduce a variety of piano concepts to students of all ages!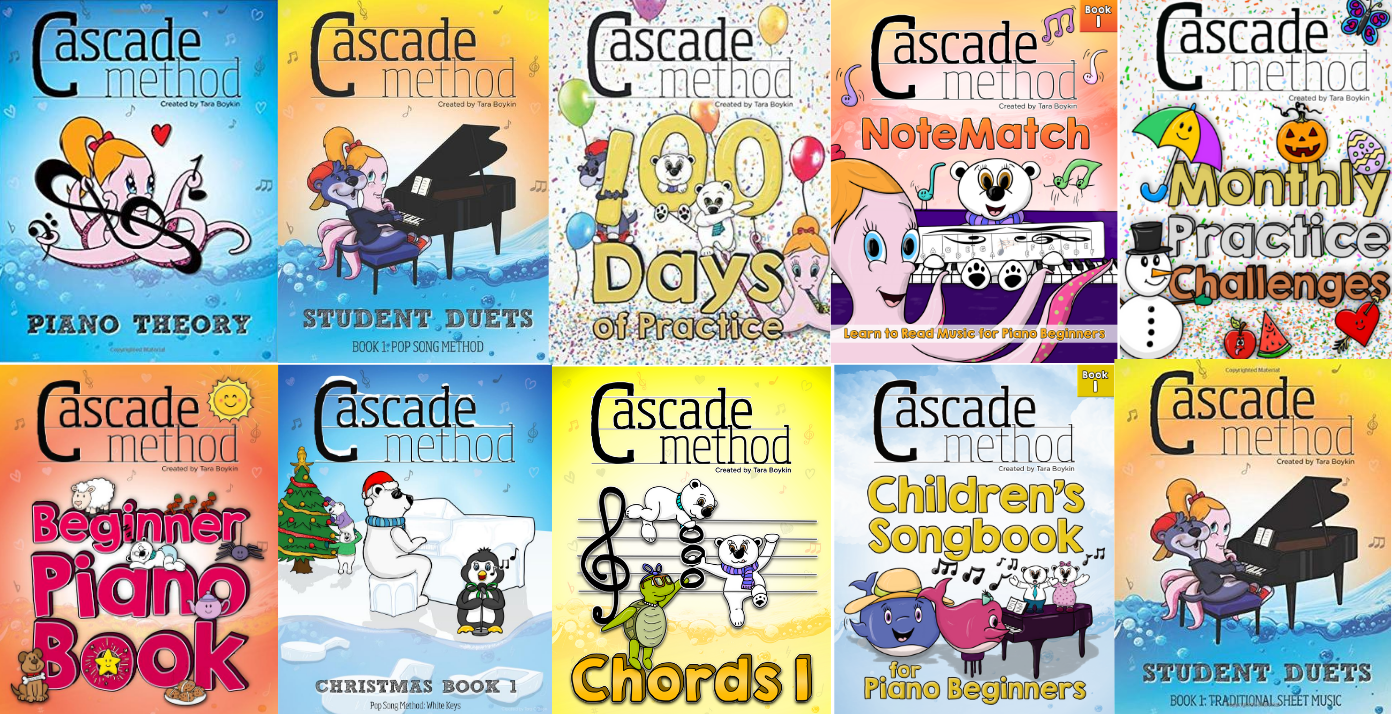 The Piano Teacher Checklist: Cascade Method Edition! 
Regardless if you take the teacher training program, you can still purchase and teach confidently with the items in this piano teacher checklist. Getting Cascade Method certified is your decision and will most definitely give you additional insights on how to take full advantage of the Cascade Method products, but the products were created for ALL teachers and students, not just members of our program. 
Below are five items you need this fall for your piano lessons. I've attached resources and virtual workshops that show you how to use each product in-depth, as well as a FREEBIE at the end of this blog! 
If you ever have any additional questions pertaining to The Cascade Method, your comments are encouraged below or you can email me directly, Tara@CascadeMethod.com! 

1️⃣ Notematch: The Piano Reading Tool 
With this tool, your students will comprehend reading notes in minutes, (no kidding). Notematch is a life-sized grand staff made out of magnetic whiteboard material. It is placed directly behind the black keys of any piano or keyboard. This simple tool will help your students relate the notes on sheet music to the location on the piano! 
It's made of magnetic whiteboard material so you can incorporate fun, interactive activities into your lessons! (Hint, hint: The FREEBIE at the end of this blog will be a fun, magnetic activity!) 
Learn how to teach with NoteMatch in five minutes! 👇
2️⃣ Notematch Book 1
JUST RELEASED this past month… Notematch Book 1 is finally a reality! Ever since I invented Notematch in 2018, I KNEW I would eventually create a workbook to pair with it. That day is finally here! 🤩
Notematch is the easiest way to learn to read notes. The Notematch workbook is the easiest way to teach with incorporating Notematch and the music note reading game, Note Rush!! It's designed to teach students all the notes ranging on NoteMatch, which equates to 21 notes total! Book 1 sets the foundation for reading notes through weekly repetition and fun practice activities, allowing students to get comfortable with the piano in its entirety. I KNOW this book is going to be the ultimate resource for all piano students.
Get an inside look at the workbook here! 👇
View this post on Instagram
3️⃣ Note Rush App
I mentioned briefly above that Notematch Book 1 uses the Note Rush app throughout… however, Note Rush is not my app! The Creator, Thomas Grayston invented Note Rush in 2016. It's a note reading music game that helps students to learn note reading in a fun way! It's GENIUS!!! And it pairs so well with Notematch. 
Whether you use Cascade Method products or not, all students can benefit from playing Note Rush! It makes practicing fun!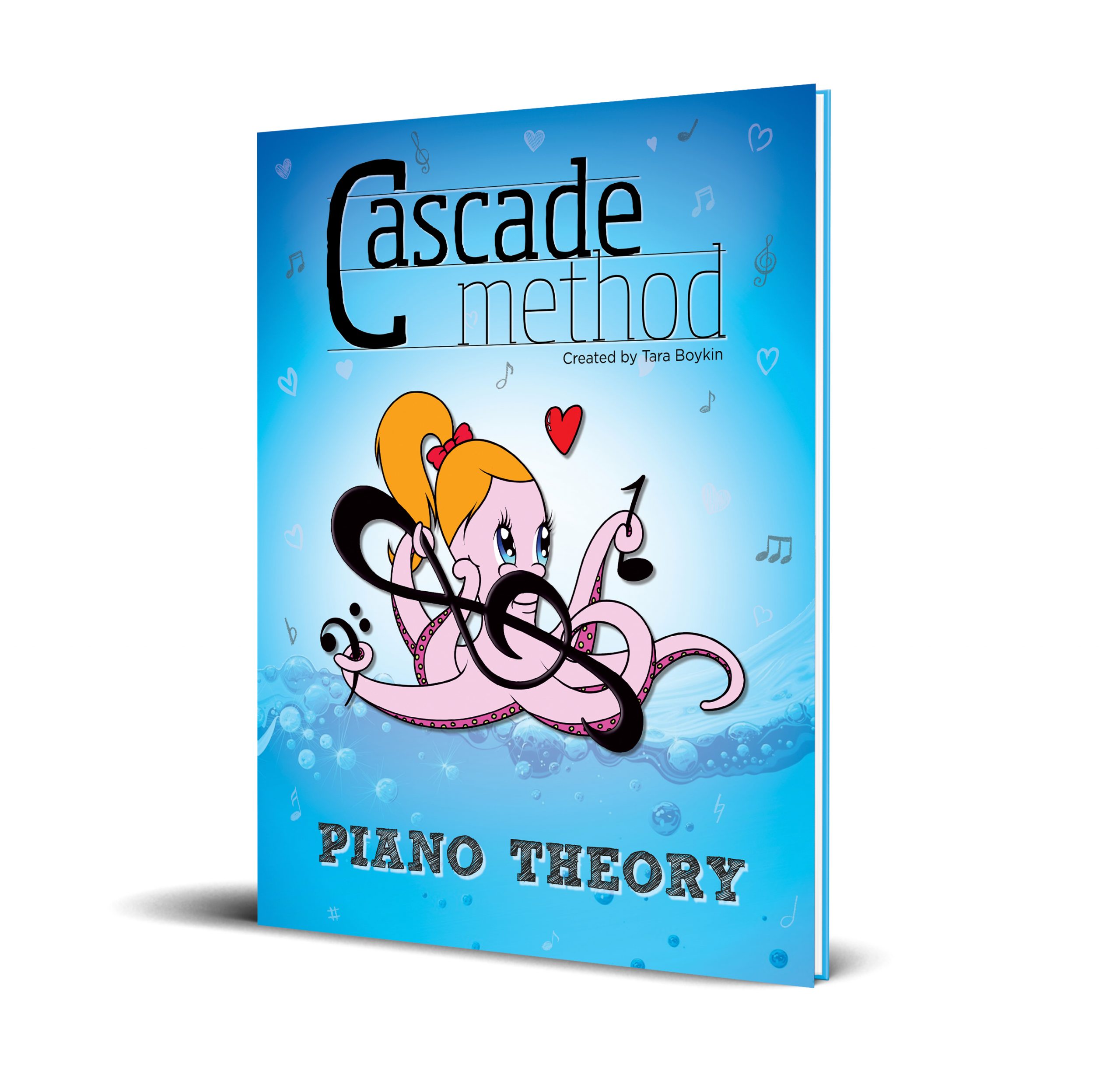 4️⃣ Cascade Piano Theory
The Cascade Method Piano Theory book was the first book ever released in our collection! It's definitely the best place to start since it basically set the foundation for all the other books that came after! Unlike most theory books — dull, boring, and black and white — the Cascade Method theory book is colorful, interactive, and FUN!
Students can begin the piano theory book as soon as they start in their piano practice and use it all the way up to when they leave for college. This book takes students from beginners to composers! It's filled with 76 pages of theory concepts, which may seem intimidating to teachers that don't know much on theory. However, the teaching techniques throughout this book help students learn advanced theory without even realizing it! 
I have an entire playlist on Youtube that goes over each and every page of this book. Click around to see all the different concepts and learning activities inside this adorable theory workbook! 👇
5️⃣ Beginner Piano Book
Lastly, I believe that the Cascade Method Beginner Piano Book is a must-have for all teachers! When it comes to vetting new students, it's important that you build their confidence in playing the piano immediately. 
This piano book allows new students to get a running start at playing a variety of piano songs that they'll be SO proud to show off! Including 27 songs that are well-known to all young ages, this beginner book boosts confidence and makes piano fun from the very beginning. Using the Cascade Method Pop Song Method, students are sure to learn songs in their very first lesson. 
Watch Ben pick up The Itsy Bitsy Spider Song for the first time using this workbook… For a six-year-old, this is a hard song and he did so well! 👇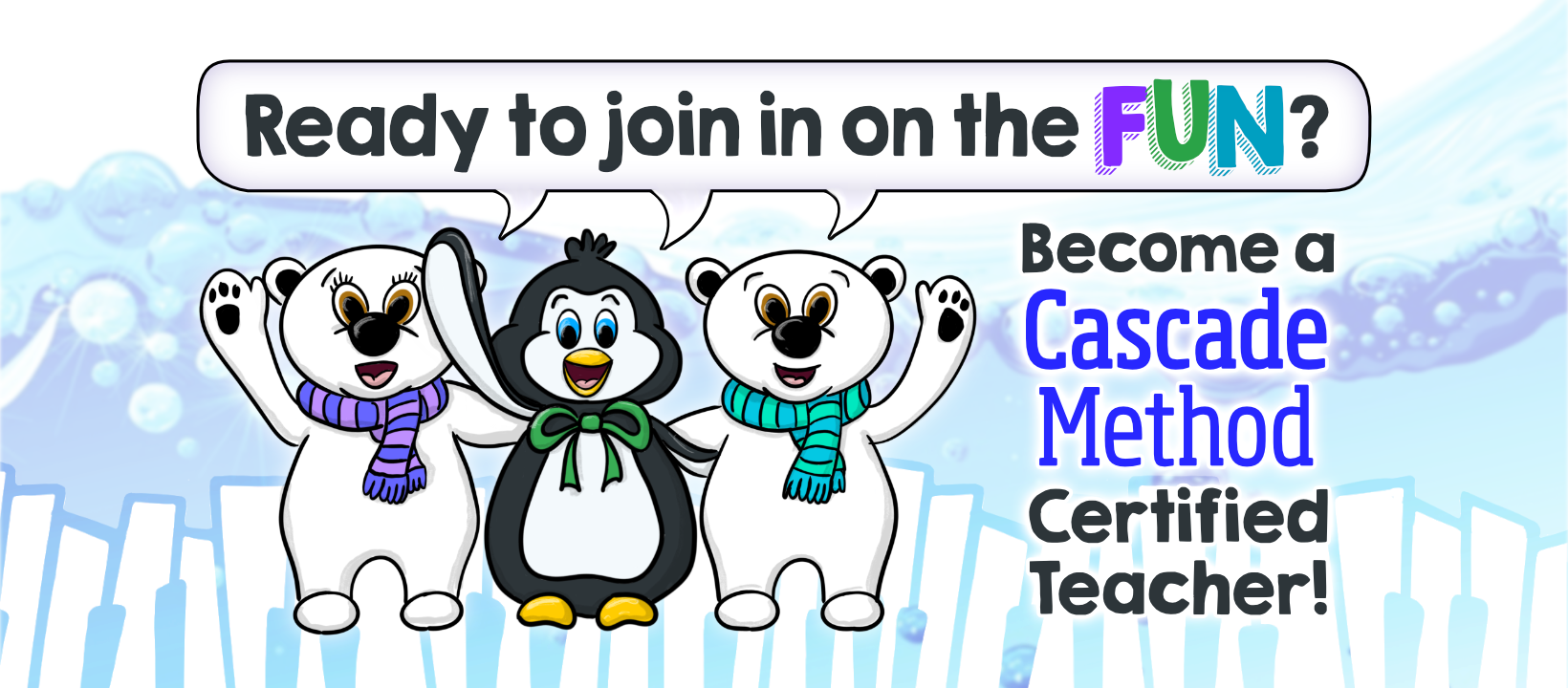 Check, Check, and Check! 
I hope that this piano teacher checklist brings you as much success as it has me and all the members of my teacher training program. The sole purpose of all of these products is to create more resources for piano teachers! 
I just want everyone to enjoy playing the piano and Cascade Method is the key to that! 
If you're interested in getting Cascade Method Certified, click here for all the details on the program!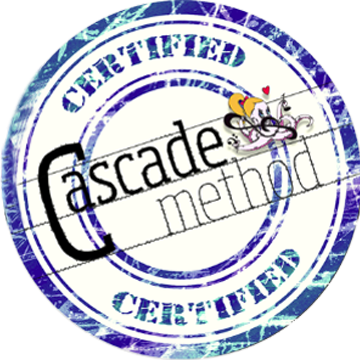 I hope to see you join in on the fun!
Head to the Cascade Method Store to shop all books and products! 
Oh, and don't forget to… 
GRAB YOUR FREEBIE!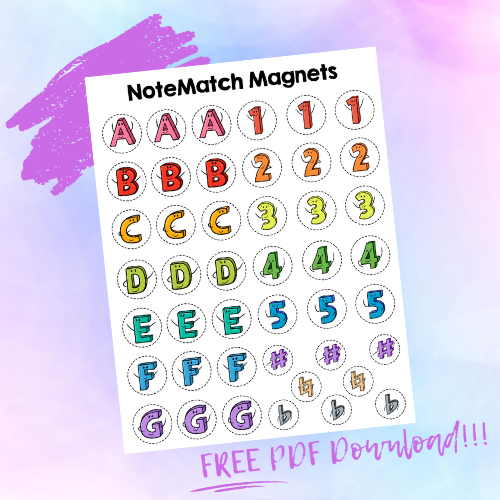 Directions are inside!
Thank you for reading and shopping with us! Have a great school year!!!