I'M PREGNANT! All About Baby Boykin and What This Means For The Cascade Method

If you've been following along on any of my social media, you've heard the news… I'm PREGNANT! Let me just say, I'm finally pregnant and my husband and I could not be happier. I've never been more happy in my entire life!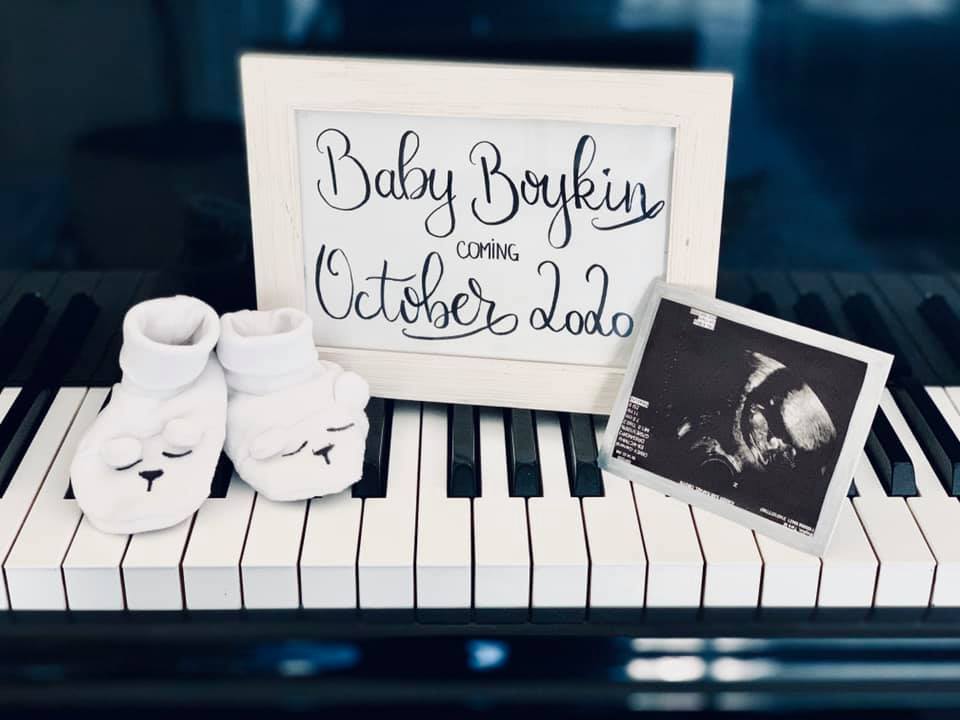 I've mentioned in a previous blog post that I've lost two babies through miscarrying. As devastating as those moments were, I always knew my day would come where I'd finally get the chance to hold my baby. Ever since I was a little girl, I've dreamt of being a mom. Hello – I'm a piano teacher?! I love kids! 
Everything ends up working out in its own timing but I thought I'd share with you how my pregnancy is currently going and what I plan to do to manage my business as I take on motherhood. I KNOW it's not going to be a walk in the park but I'm excited for it all. I guess when you have to experience coming to terms with the fact that you may never be a mom, all the fears and annoyances go out the door. I couldn't be more excited and grateful to experience all the crazy moments that motherhood offers. 
My Pregnancy Update
I know I don't have to share the personal parts of my life with you but I feel that my story and how I plan to manage my business may help other expecting moms too. Also, being pregnant is the best thing to ever happen to me and I've waited my entire life to experience it so I'm writing this to remember every moment. I want to soak it all in! 
I am 18 weeks as of May 3rd. ❤️And let's just say, I'm finally feeling BETTER! My first trimester was just like they all say – nausea, exhaustion, and CRAVINGS!! I'm basically a workaholic so I thought there was nothing going to stop me from getting some work done!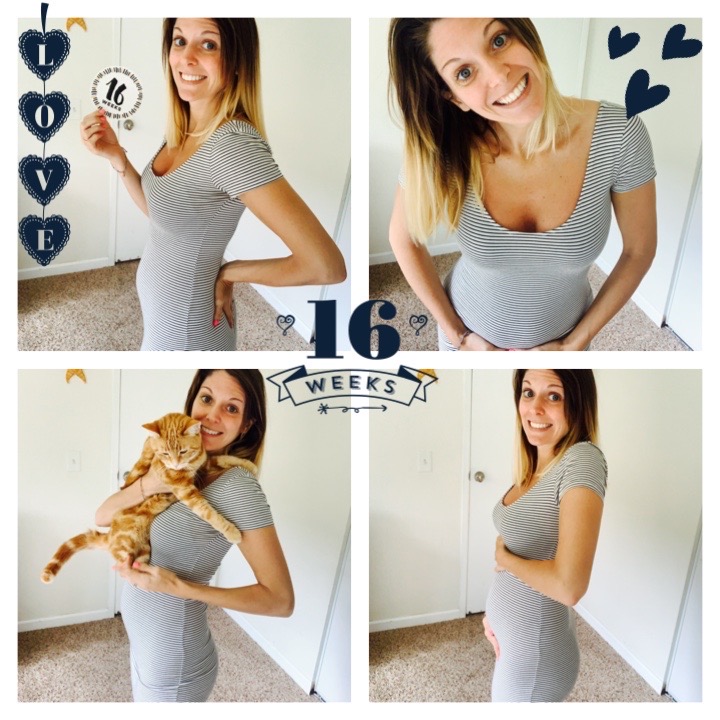 Boy, was that first trimester a wake-up call! I've always been the type to overload my schedule and this trimester gave me a look into what my life might be like when the baby is here. There will be days where I can't possibly get everything done on my to-do list and that's okay! If I've learned anything so far it's that I have to create realistic goals right now and remember that it's enough. Baby is the top priority so if I need to rest, you betcha I'm going to rest! (I'm also going to eat my mid-night cravings and not apologize for it!) 😂😉

So, what have I craved so far? Haha, everything. Mostly, I've been eating a lot of yogurt cups at like 5 am. I'll wake up starving! 😂Ritz crackers and Saltines are my go-to's as well. And don't even get me started on Oreos… 😍
The latest news… we found out the gender of our sweet miracle rainbow baby. 
Andddd… it's a baby boy! 💙💙💙

I like being honest with you guys about my music and piano teaching, so I'm going to be honest about the reveal, too. My entire life, I envisioned having a girl. I come from five generations of girl first-borns!!! So, it was definitely shocking when the results read "MALE." 😂👏 Even my husband was shocked! 
I spent nine days checking my email every five seconds, waiting for the gender results to come in. Not only were we beyond anxious to find out what we were having but also if there were any health concerns. 
Finally, Wednesday morning at 11:10 AM, the email came in. 
I ran down to my husband's "office" in the garage… (thanks, quarantine 😂), and we both scanned the email anticipating the results. Thank the Lord, there was a low probability on all the trisomy abnormalities and then… I finally saw it: GENDER: MALE. 
😲
I said "IT'S A BOY!!!" and my husband said, "WHAT?!" He truly thought I was thinking. Then, I cried uncontrollably. 💕I wasn't at all disappointed but more so, shocked! I seriously thought I was having a girl and after so many years of wanting to play dress up and buy everything in pink and glitter, it was going to take a little bit of time to process! I know I'm not the only one who's mourned an imagination but with all that said, I am over the moon to be this little boy's momma and I know this is what I was destined to become. 💙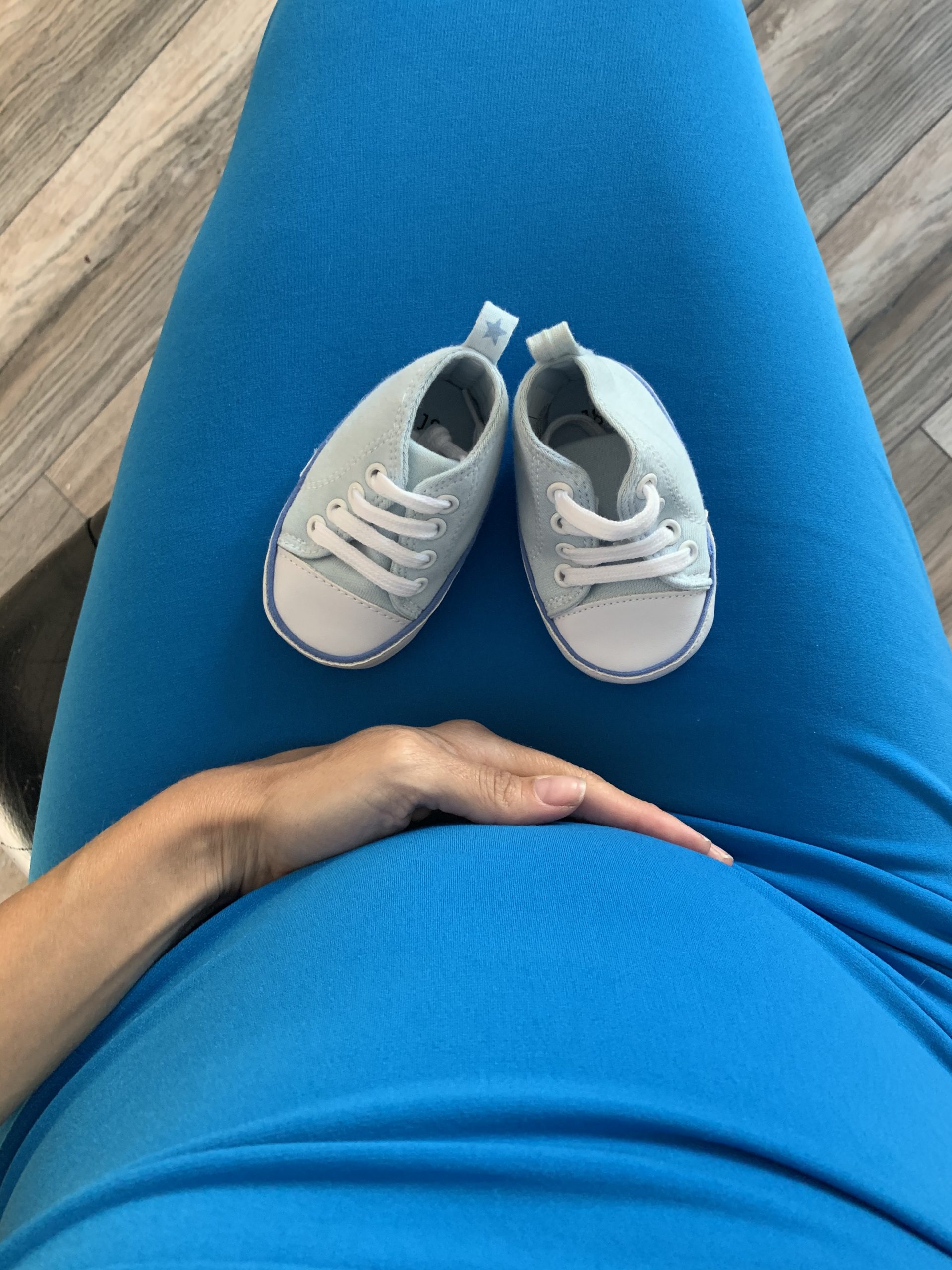 A slight mental adjustment later and I became so, so excited. I truly can't wait to meet this little man! 💙 October can't come fast enough. I know that when I get to hold him in my arms, I won't be able to imagine my life any differently ever again. He'll be perfect and he'll be ours. That's all that matters and I can't wait. 
My sweet neighbors hosted a surprise gender reveal party! This meant the world to us, especially during such an uncertain time. The thoughtfulness. ❤️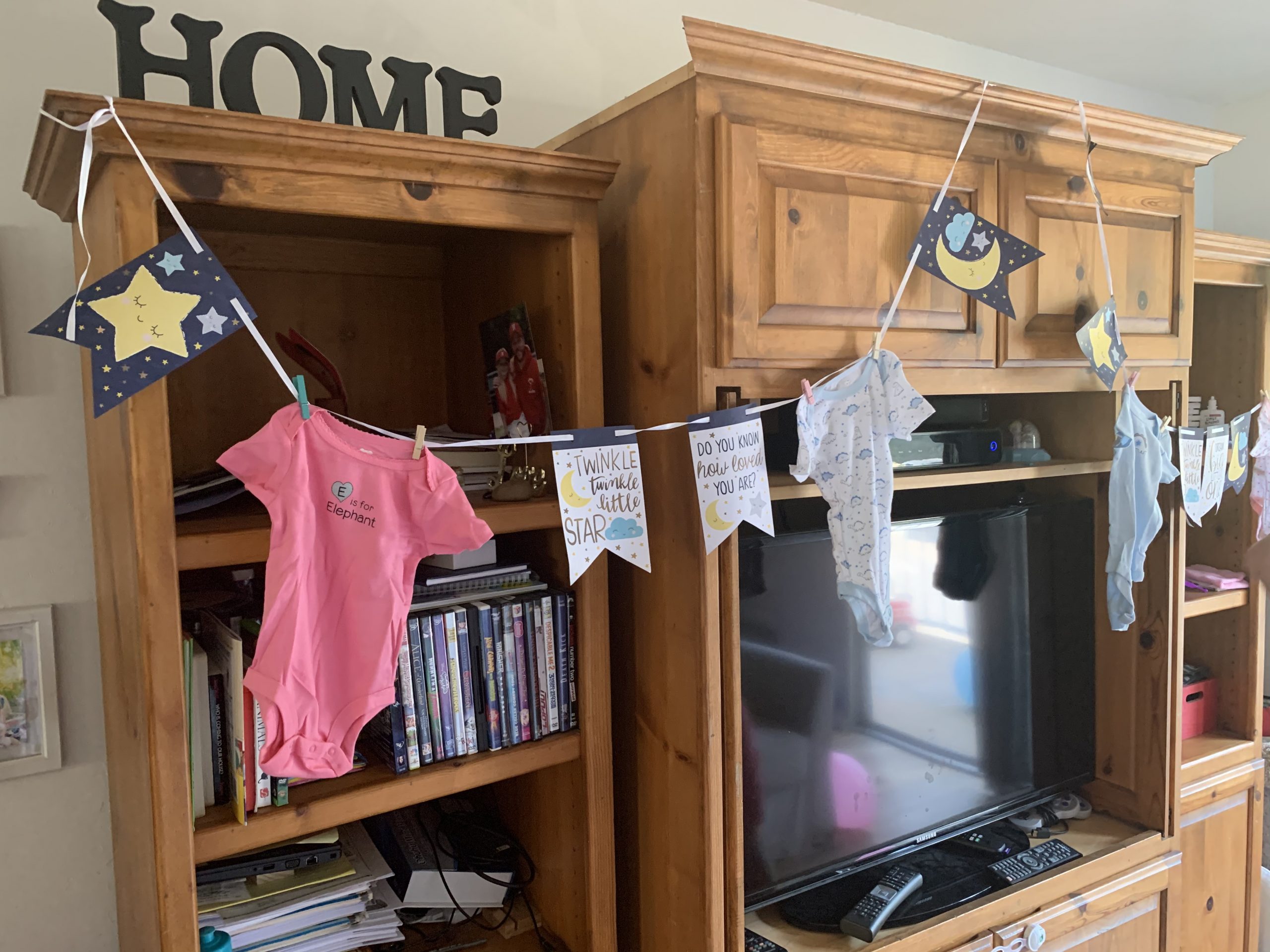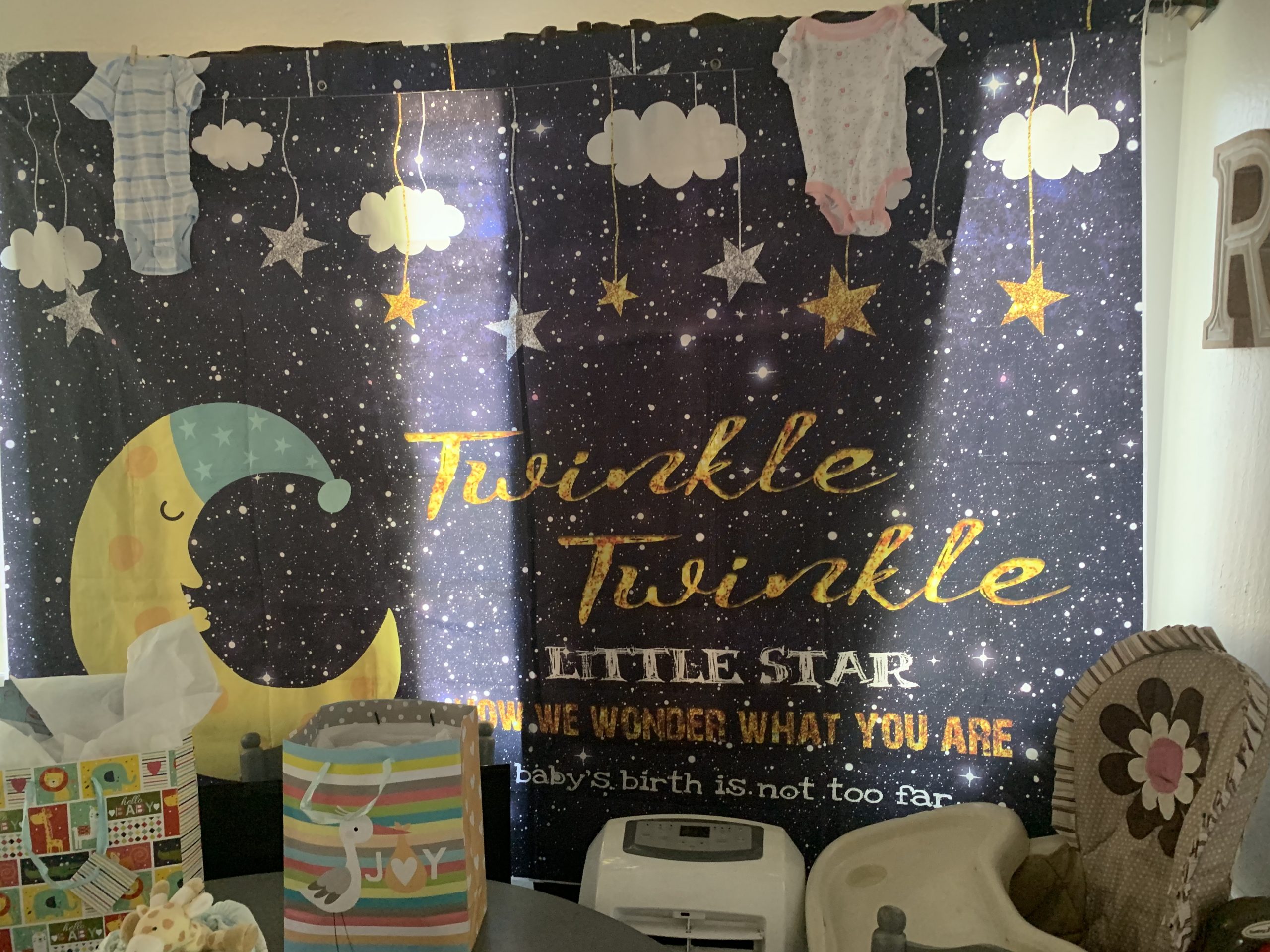 One of my favorite memories was telling all our family! Their reactions were priceless! This little baby boy is going to be showered with so much stinkin' love!
View this post on Instagram
My sweet neighbor goes by Mimi. She made this adorable calendar where you can predict the gender, date of birth, weight, and time! I'd love to hear your opinion about baby boy! (Even though you know the gender already 😉) 
Predict when Baby Boykin will arrive in the comments below!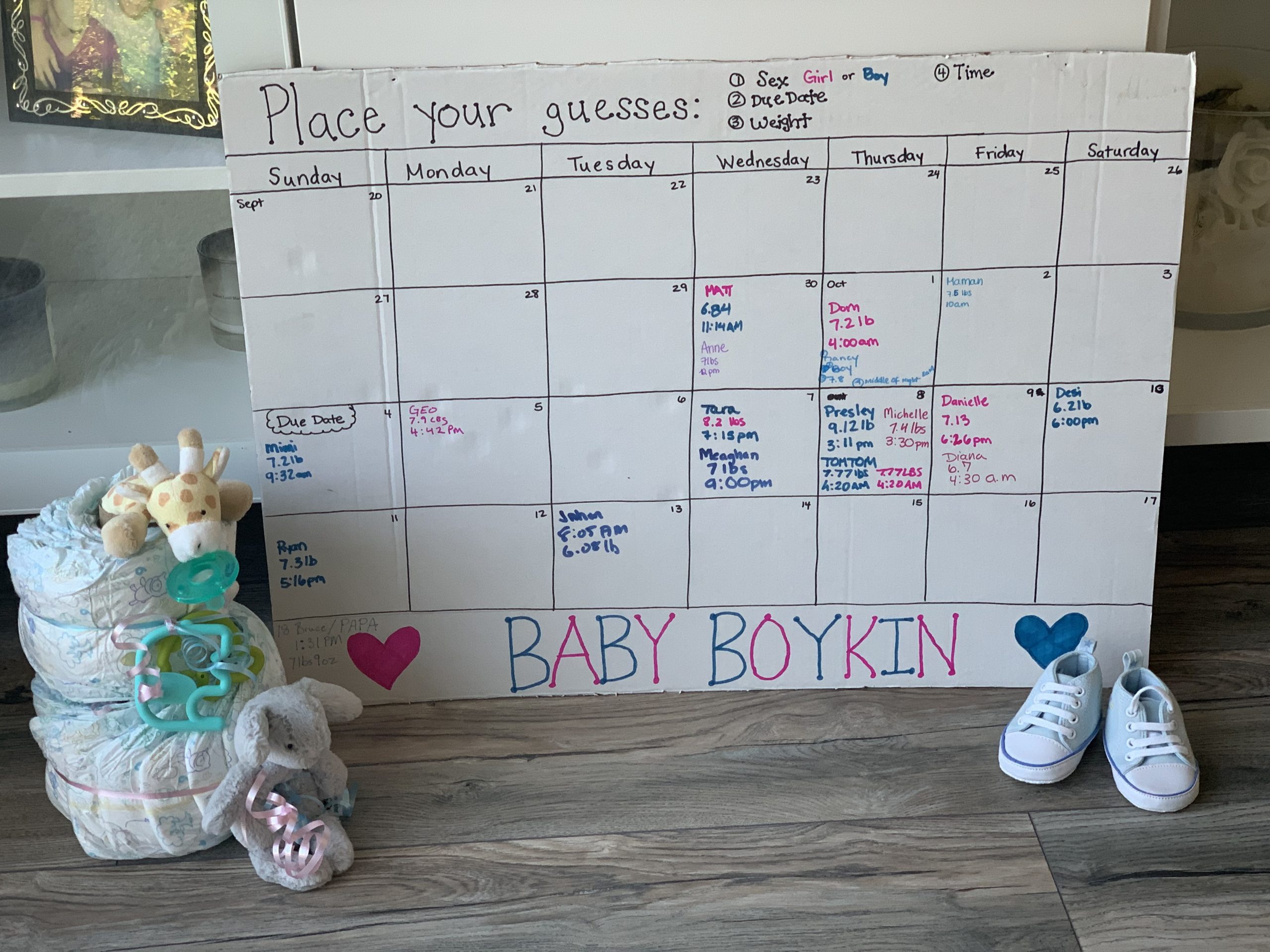 How do I plan to keep The Cascade Method moving forward? 
Baby boy is due October 4th. We are praying that he makes it till October considering we have 15 birthdays in September for just family! Baby boy deserves his own month. 💙
With October arrival in mind, that means I'll have the month of September to teach my students piano lessons in person. The summer months are off so September is the only time I'll get to see them before the baby comes! (It'll be since MARCH that we've had in-person lessons, thanks to COVID-19!) 
Being able to have a month of in-person lessons will help my students and I get on track and prepare for lessons once the baby is here. When he gets here, I obviously will take time off. For six weeks, I'll do zero lessons! Once those six weeks are over, I'm going to split up my family's and do FaceTime with them every other week. I currently teach 20 hours of lessons each week. I'll go down to 10 hours per week so my students don't go so long without lessons.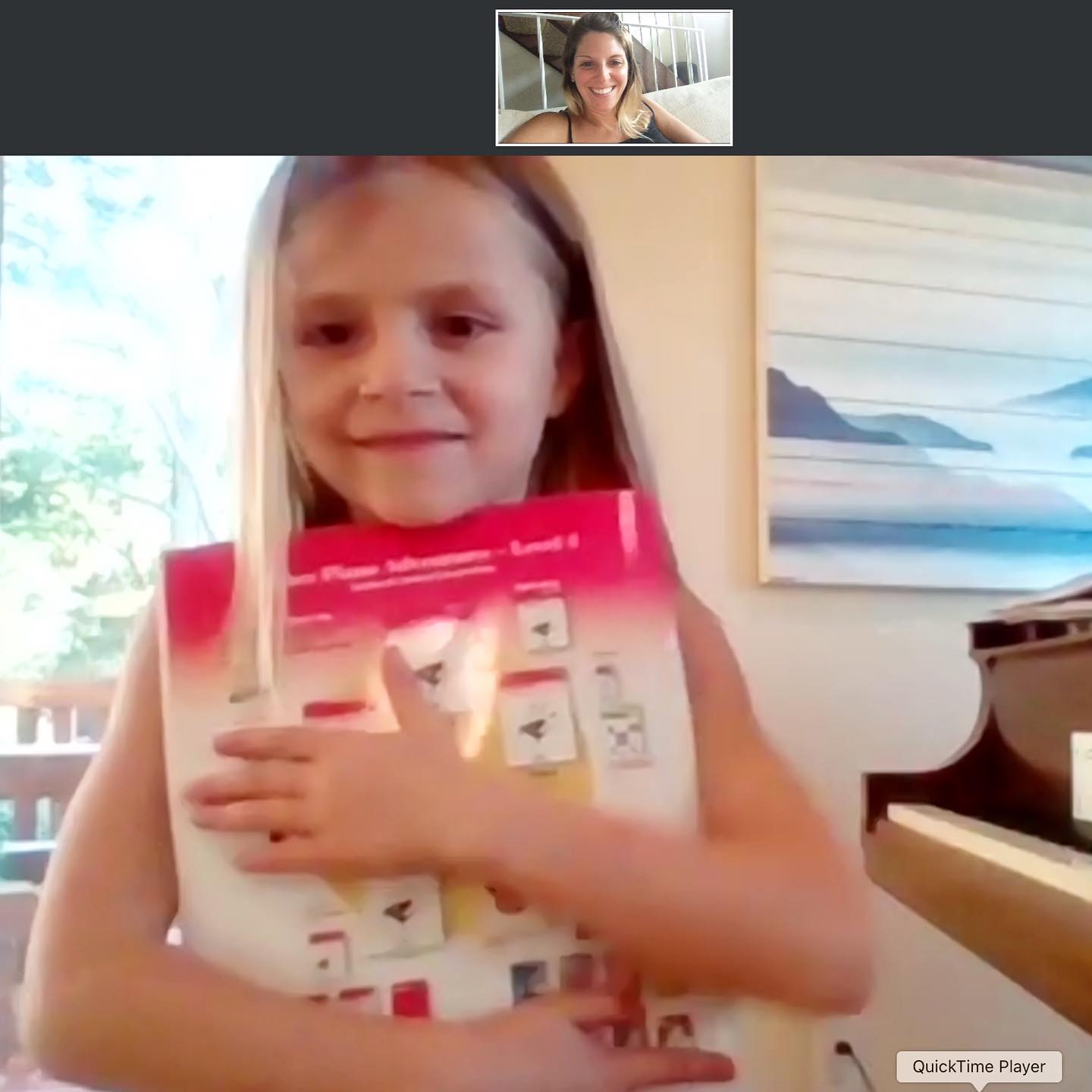 During the coronavirus, we implemented FaceTime piano lessons. On the brighter side of things, this was a great practice round to show parents and students we CAN teach virtually! I'm glad we had the opportunity to see what FaceTiming full time with lessons can look like. I think it gives everyone involved some peace of mind for going forward. 
Want to learn how to teach piano lessons virtually? Here's your Guide! 
I hope this helps other moms out there who are running their own businesses while managing a growing family, too! I know it's not going to be easy and it's going to take time to get A LOT of new systems in place but I couldn't be more excited for the future and to see how The Cascade Method grows as my family grows. 
The Cascade Method Framework makes it so much easier to teach lessons, no matter where I am. If you're interested in getting certified, check out our online piano teaching program today! Thank you for all your prayers and support during this time! We are over the moon and can't wait to be parents!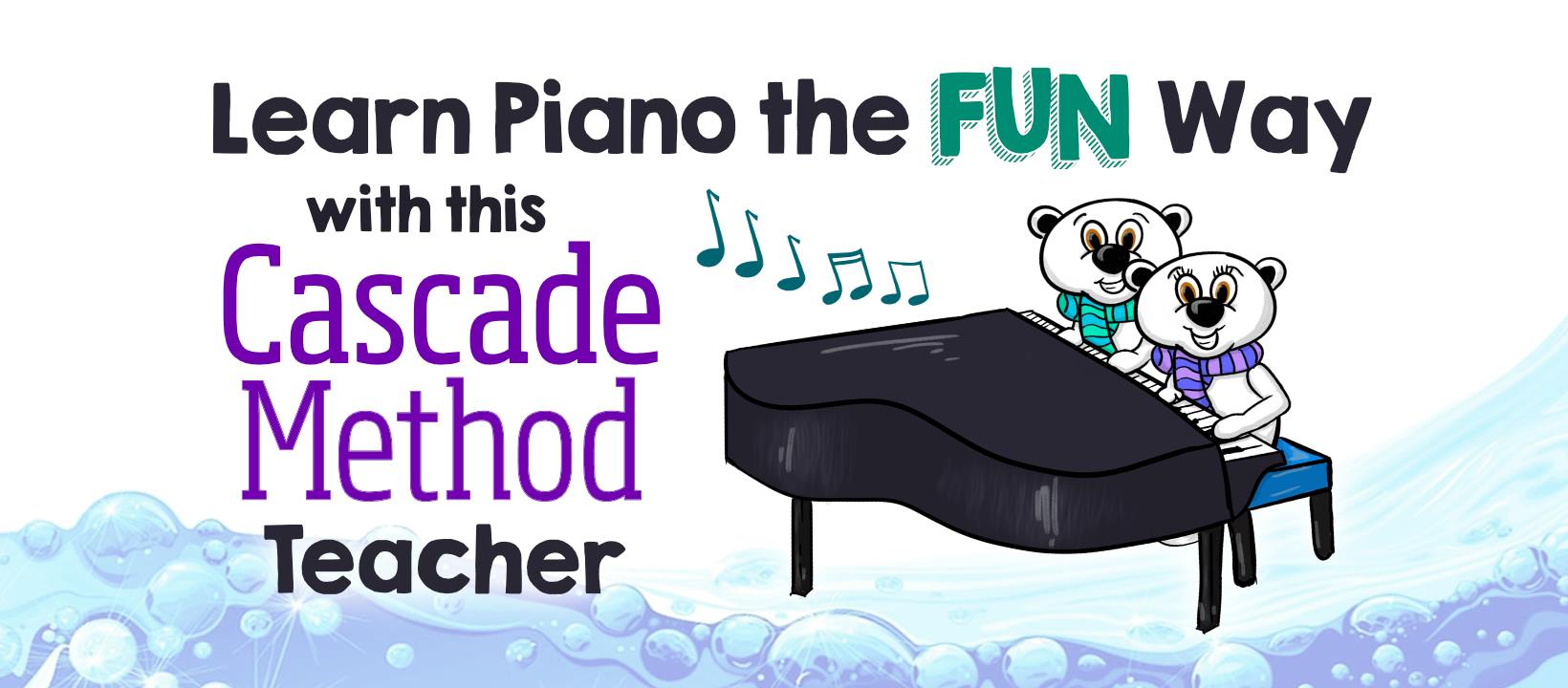 Comments are closed.