My Passion for Piano is Stronger than Ever: Here's Why

Although I've made a successful career out of playing the piano, that's not the only way I embrace my talent. I've been composing my own music since I was 16 years old. I'm currently working on my fifth album. The piano has always been my remedy to everything. It's truly my first love. However, my passion for piano is stronger than it's ever been before at this time in my life. 
I like to say that the piano is the diary of my life. Whether I'm happy or sad, the piano can voice those feelings in no better way than I can say it. My passion for piano is stronger than ever right now because I'm experiencing my practice in a way that I've always dreamed of: as an expecting mother. 💙
Why being Pregnant has Fueled my Passion for Piano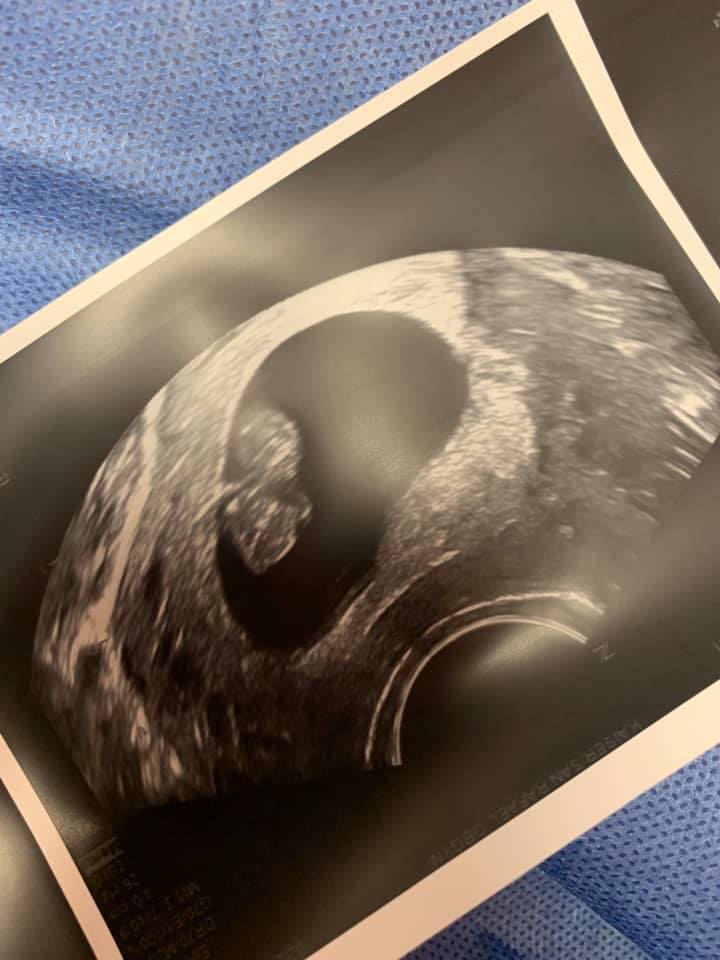 It's been a dream of mine ever since I was a little girl to be a mom. I've wanted nothing more than to have a big family of my own. That's another reason why I love my job so much because I'm constantly surrounded by kids! With that said, dreaming about being pregnant has led to many other dreams. 
I've always wanted to play the piano while being pregnant. As little as 16 weeks, babies can actually hear sounds. I just knew that playing piano with my growing child would be an awe-inspiring moment. 
I don't think there's a moment greater than being one with my child and playing the instrument I love. It's scientifically proven that music stimulates the baby's brain and helps promote development. Do you want to hear something even crazier?! New studies are suggesting that babies can actually REMEMBER the music and sounds heard while in the womb! It's just incredible. For someone who loves music, this is an indescribable blessing to experience with my child. I've looked forward to it for so long.
Baby Boy Changed my Perspective on Piano 
I mentioned in my pregnancy announcement blog post that I could've sworn I was having a girl. It was definitely a shock when I found out I'd be having a little man, but boy, am I so excited to meet him.
What came as another big surprise was how I felt about playing the piano after knowing a boy was on the way! Up until the moment I read the gender label, I had been playing piano with a little girl in mind. When I sat down to play knowing I had a little boy with me, I contemplated what to play for him! It's like I didn't know how to function for a minute! 
Suddenly, I realized that I already know my son. My baby boy has been playing with me from the beginning and even though I wasn't aware, he was. So, I've kept playing the piano the same way but with a little different bit of perspective. At the end of the day, no matter what I play, this little baby of mine is going to love me and I can only hope that any and all music I play for him comforts him and allows him to feel my presence and love wrapped around him. 💙💙💙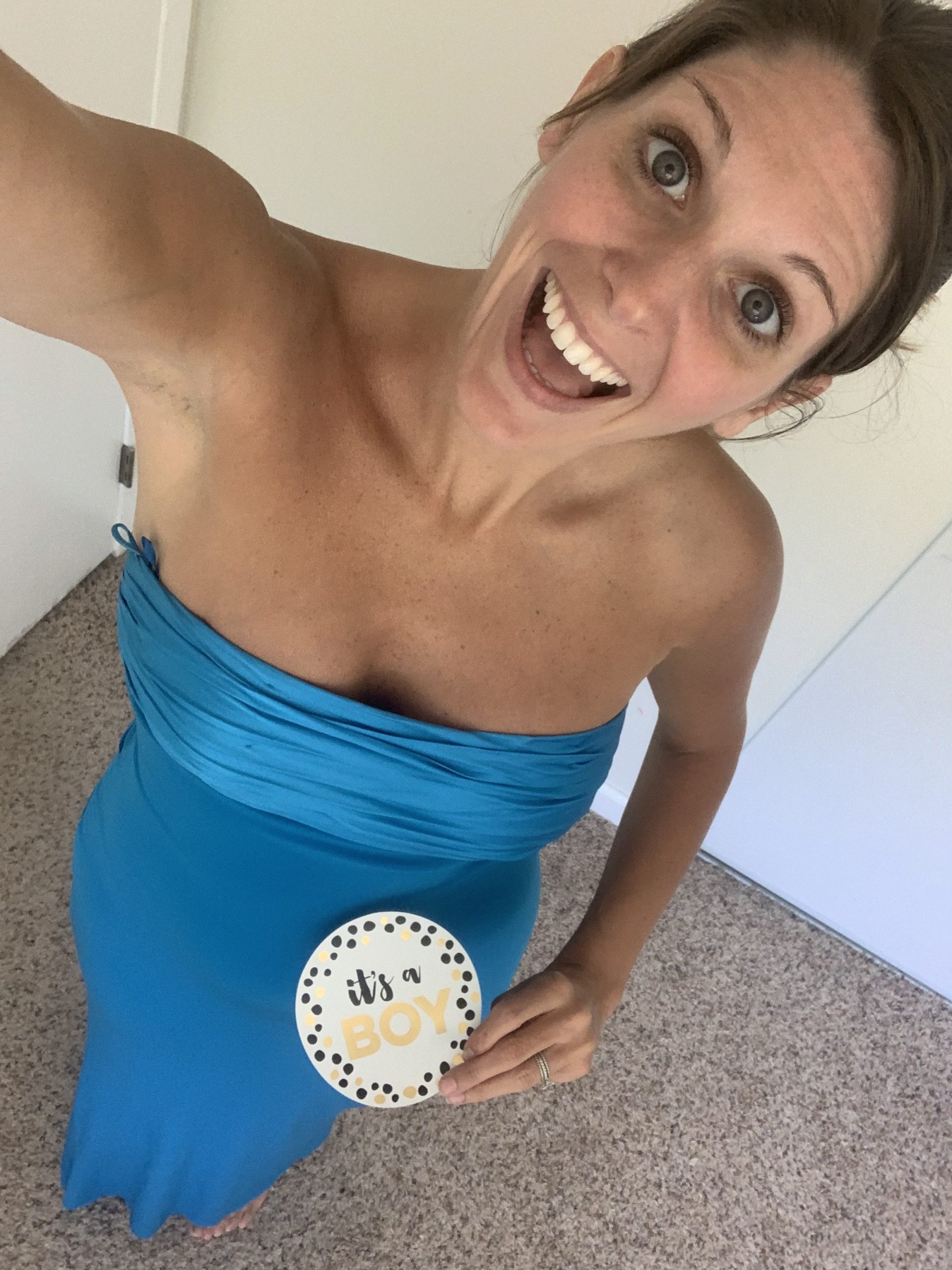 There's One Thing I'm Grateful for Involving COVID-19 
I've really taken this quarantine seriously. As a new mom, I've been emotional about it all and my heart has ached for all the families who have received such bad news during this time. 
In the beginning, I would tell you how much this quarantine sucks and how I hate what it's doing to our world. But now, I do have to say I'm grateful for what I've experienced during the time of COVID-19. 
Not only have I gotten a chance to get caught up like the rest of us and play the piano more than I normally do outside of lessons, but I've also gained full confidence in my ability to keep The Cascade Method running when baby boy gets here. 
It was a blessing in disguise to go through COVID-19 prior to going on maternity leave. I was able to show families that online piano lessons are just as beneficial as in-person lessons. I was able to practically do a "run-through" with my students and their families of what it will look like in the coming months to balance motherhood and teaching.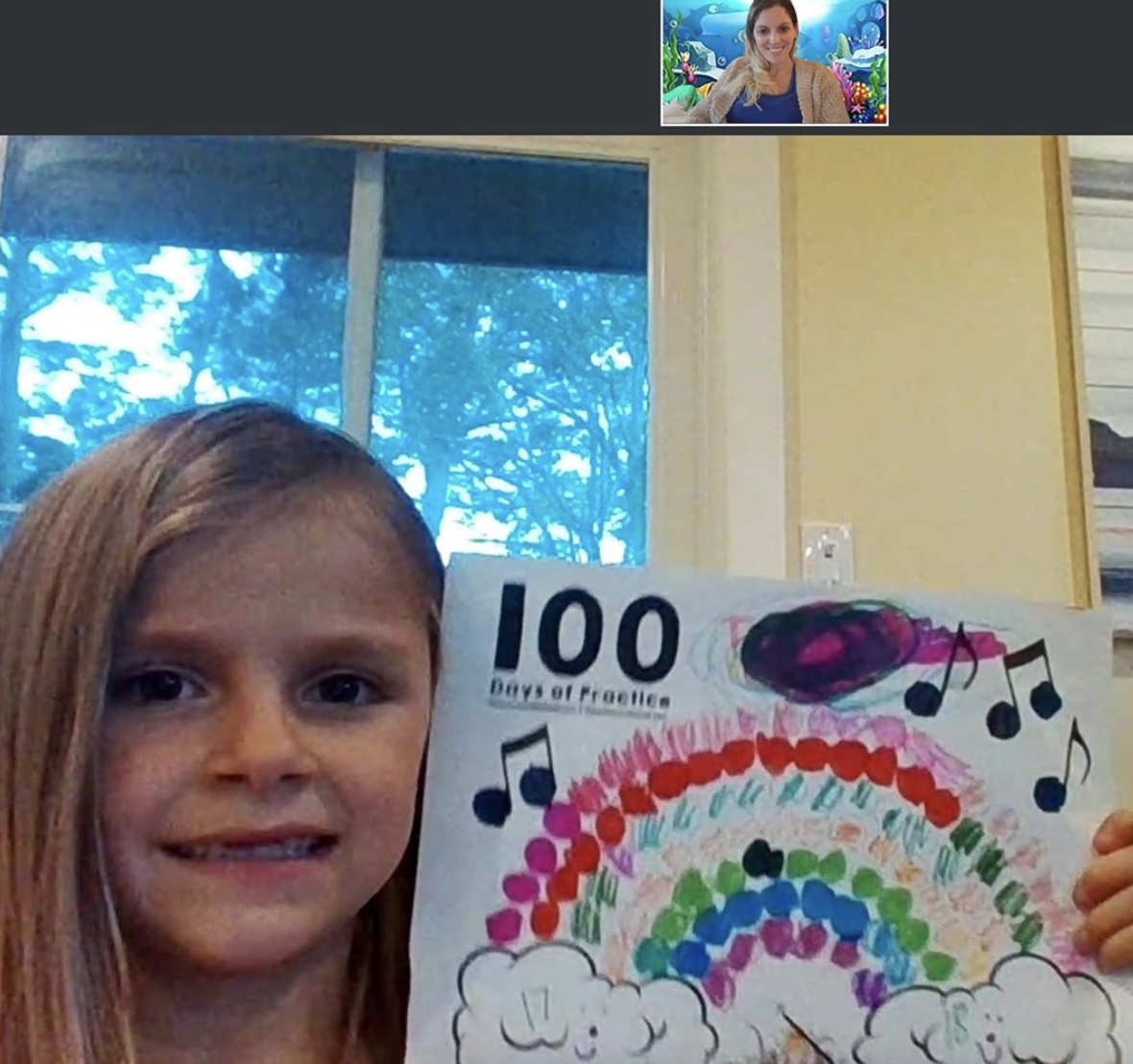 The reason I built this career is for the sole purpose that I didn't want to be tied down to an office eight hours a day. I wanted to create a life that allowed me to be home with my kids more often than not. I think all of us can appreciate COVID-19 for showing us a glimpse of what we're missing and/or what's possible with a little extra work. 
An Update on my Fifth Album! 
I've always wanted to compose while being pregnant. With time at home from the virus and finding out I'm pregnant, I've been doing a lot of composing to move my fifth album along. 
I'm so excited to share this season of my life with you through my composition. It's one of those things that I know will touch other people. 
If you want updates on when my album launches, be sure to follow me on social media, @taraunchained I don't have a launch date in mind yet, but I'm definitely finding more inspiration with baby boy's help. 💙
You can also subscribe to my email list to get the latest updates and blog posts that you're interested in reading about! Just select the "Inspo for Pianists" category box to get the latest details on my music! 
Thanks for sharing this sweet time of life with me. I'm still unbelievably happy every single day that this is my life. If you are waiting for your moment to get pregnant, I promise you if you stay positive and keep the faith, it will happen! I'm sending all the love and encouragement your way! ✨💙✨💗✨
💓
Tara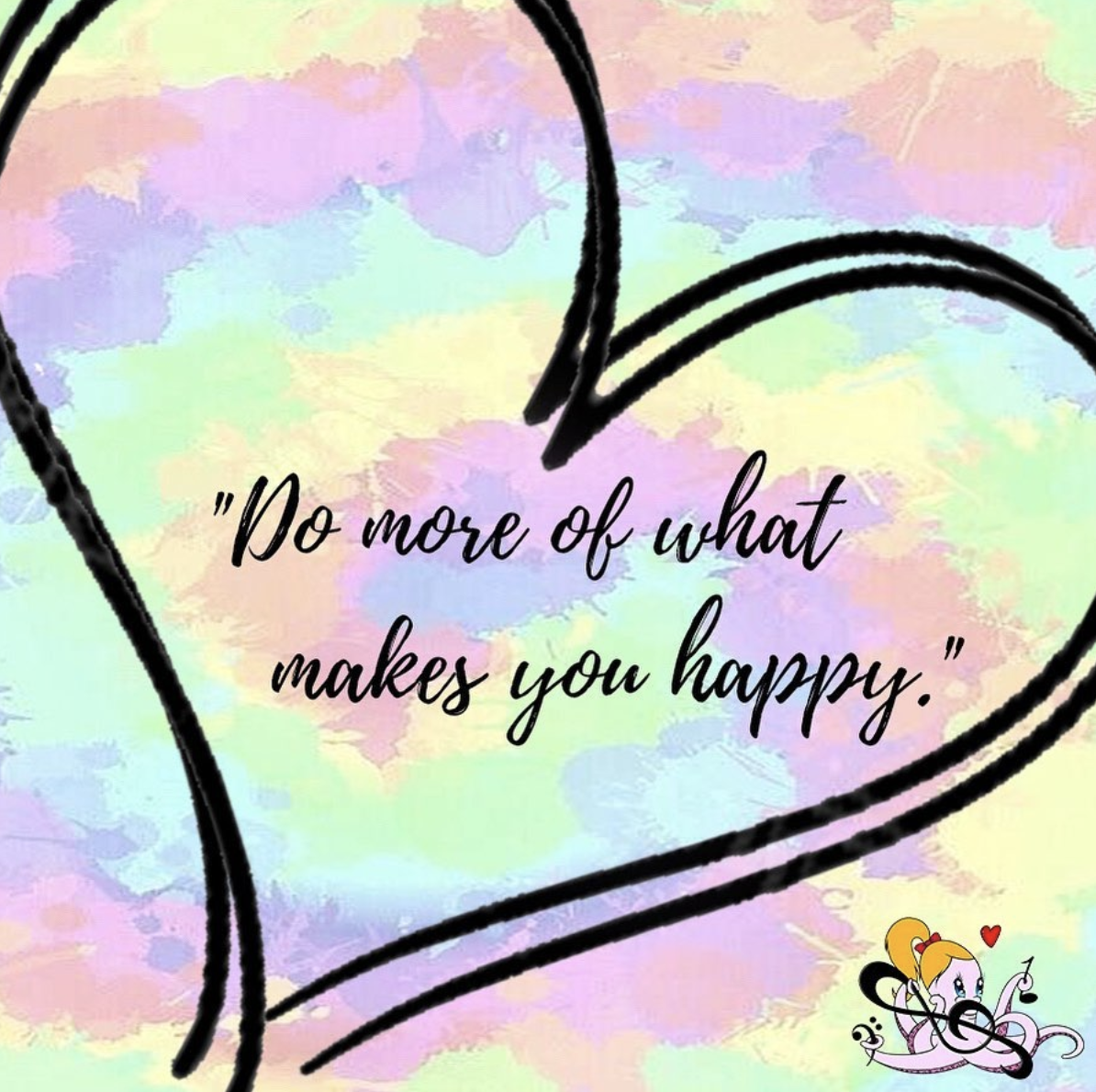 Comments are closed.