Cue the Confetti, it's our Founder's Birthday!

Founder of The Cascade Method, Tara Boykin is celebrating her birthday this month! In honor of her special day, we're sharing the inside scoop on the Cascade book collection, Tara's piano must-haves, and gifting a FREE piano worksheet!  🎉 Read along to hear from Tara and grab all the Cascade Method Resources! 
Who is the Founder of The Cascade Method? 
Hi there! My name is Tara Boykin, formerly known as Tara O'Brien and I'm the founder of The Cascade Method. I have loved the piano ever since I was old enough to hit the keys. I started teaching piano at 14 years old, writing music at 16, and I released my first album at 20. To this day, I still teach private lessons but my main focus is on delivering my best resources and practices for The Cascade Method.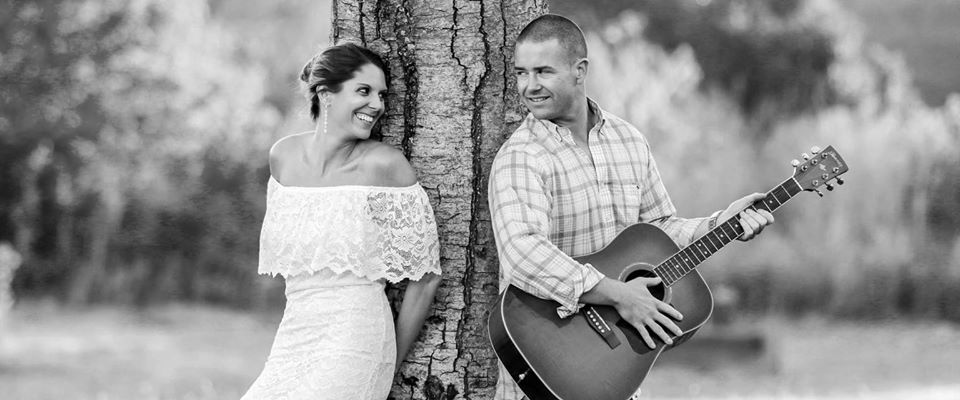 The Cascade Method is my teaching approach to playing the piano. After so many years of playing piano and teaching all ages, I started to form these teaching techniques that were proven to work. There were so many scenarios where I'd gain a new student that was coming from another piano teacher that they didn't like. These students were beginning to hate the piano and believed it to be super boring. That's when I realized I had a teaching method that was fun, upbeat, and that kids LOVED. 
The Cascade Method was established, I started my book collection, created a piano reading tool, and designed The Cascade Method Training Program so all piano teachers could start teaching piano the fun way. 
A Full Highlight of The Cascade Method Book Collection!
Enough about my background, I'm so excited to share with you the current findings within our book collection and a more in-depth look into our most recent book release!!! 
To start from the beginning, the first book I published goes hand-in-hand with my teacher training program- The Cascade Method Piano Theory Book. This theory book is what every piano teacher needs. It's colorful, fun, and filled with methods that WORK. Next came NoteMatch, which is a piano tool to help students read music. I just created a pocket NoteMatch which you can read all about here! 

Once the theory book and NoteMatch hit the market, I took a long break from releasing new products and focused solely on the training program. Last month, I finally started to release my series…
December 2019:
Released The Cascade Method Christmas Book 1


Which happened to be a total success with students and other teachers across the US! I am all about creating ways for students to get an instant reward and this book does JUST THAT! It holds 18 Christmas songs, all written out in a way that students will be able to learn a handful in just one lesson!

🔖 Find on Amazon or the Online Shop!
Two versions of the first Student Duet Books


I also released two versions of Student Duets where each duet was created with our very own students of Cascade Melody! These are beautiful duets that I hope others around the world will want to learn. My goal with these duets is to one day add them to Spotify

… How cool is that!
Student Duet Book 1: Pop Song Method🔖 Find on Amazon or the Online Shop!
Student Duet Book 1: Traditional Sheet Music 

🔖 Find on Amazon or the Online Shop!
January 2020:
100 Days to Practice


Finally, this month I've launched a super fun book called 100 Days to Practice. This book is filled with 10 fun-themed pages that students can color in each time they practice! At the end of 100 days, either you or your child's teacher can give their kids a reward! Below are some of my student's coloring in their workbook. They get SO excited to practice because they know they'll get to color more! It's been such a hit! This coloring book works for ALL types of musicians- not just pianists! 

🔖 Find on Amazon or the Online Shop! 

Tara Boykin's Piano Must-Haves
I love sharing all MY resources with you guys, but here are some fun facts and outside resources on the piano that I LOVE! 
Favorite Piano Series:

Other than The Cascade Method, I use

Faber Adventures

&

Martha Mier's Series for Jazz, Rags, and Blues

(depending on what music style my student's like)

Favorite Teaching Method: I've seen the MOST success with the Cascade Method Pop Song Method and NoteMatch, the piano reading tool! With both, you will become the best musician ever!
Favorite Pianist/Song:

Yurima (River Flows in You), Yann Tiersen (La Valse d'Amelie, COmptine d'un autre ete, and so many more), and Ludovico Einaudi (Una Mattina, Fly)

Favorite Age to Teach:

I just LOVE kids! The best is when you have that special connection with a student, so the age really doesn't matter. You just KNOW you're connected. Best feeling ever.

Favorite Keys:

C minor, C# minor, Ab minor (for my breakup pieces, although I may be done with that key now…😉) and G minor.

Fun fact: I share the same birthday with Mozart! 🎹✨
FREE Piano Worksheet: Birthday-Themed!!! 
It's a blessing to be able to do this work for a living. There's nothing I enjoy more than giving back to you guys… even if it's my birthday! In honor of all the celebrations, this month's freebie worksheet is of a BIRTHDAY CAKE! 🎂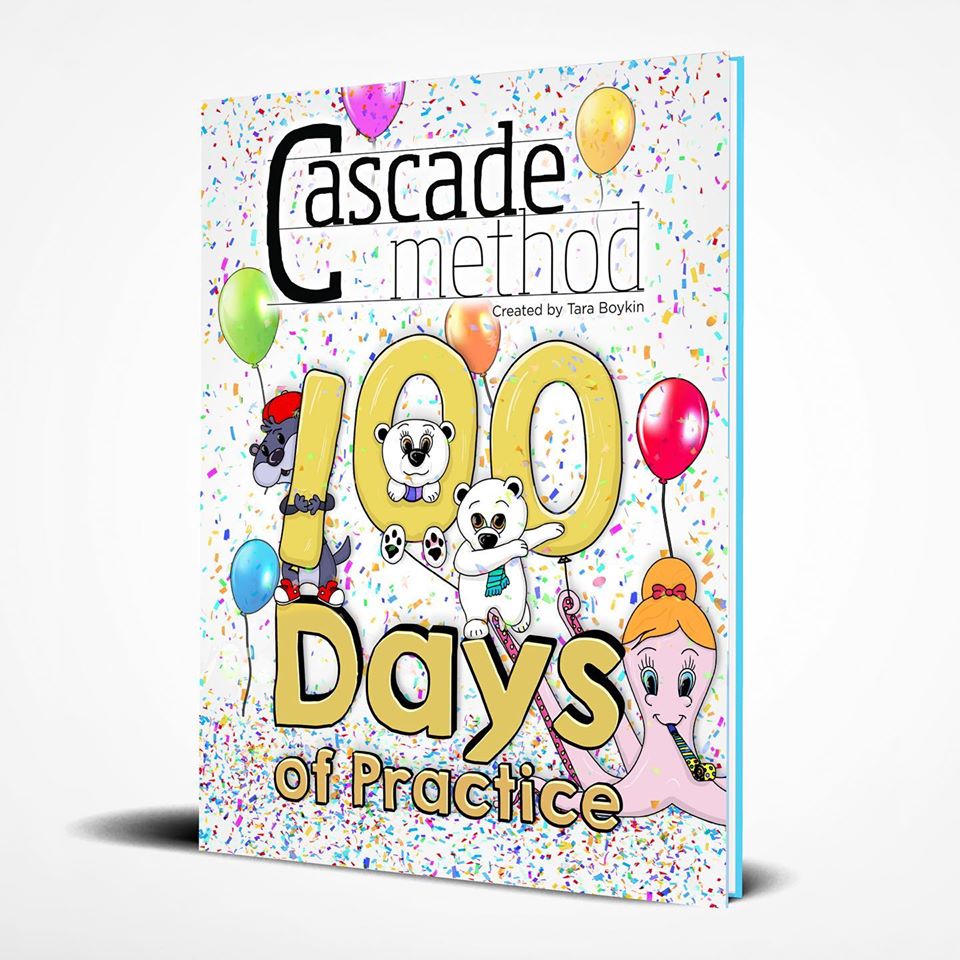 Don't forget to check out the new release of this super cute and fun coloring book!
Order yours on Amazon today!